There was a time in my one year stay in Vienna when I realized that I feel tired of visiting popular tourist attractions and must-see places. I wanted something more authentic, local, off the beaten track… and then I discovered Spittelberg, charming little quarter hidden behind the area of Mariahilfer Straße and Museumsquartier.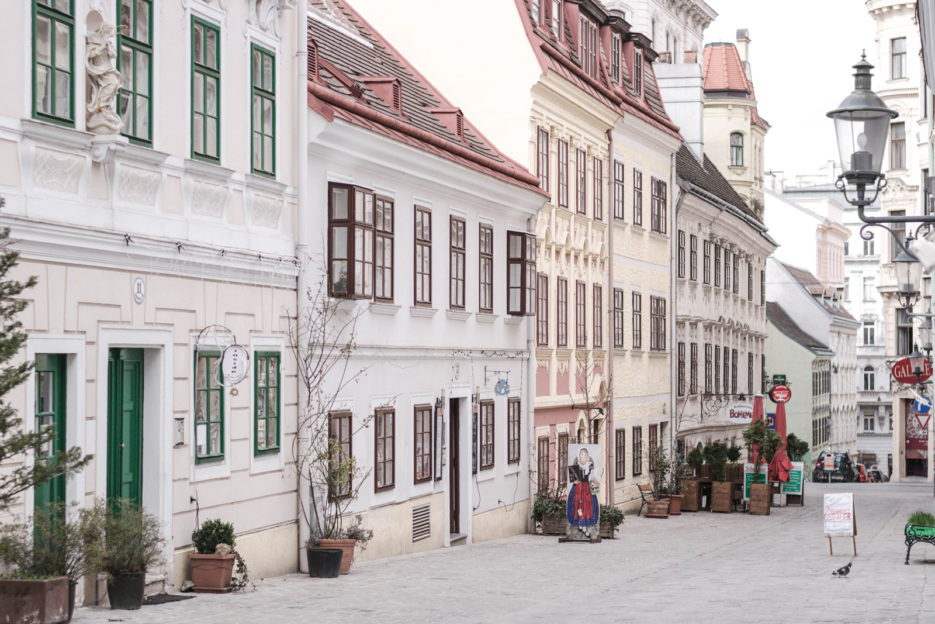 I remember the first time when I got there just before Christmas, walking in the rain around the streets of Vienna. It was a Christmas Market there, the most beautiful I have ever seen. People were walking through the narrow streets holding their umbrellas in one hand and cups of mulled wine in the other, looking at the stands full of arts, crafts, and specialties from all over the world. I was enchanted by this place and soon it became one of my favorite areas in town.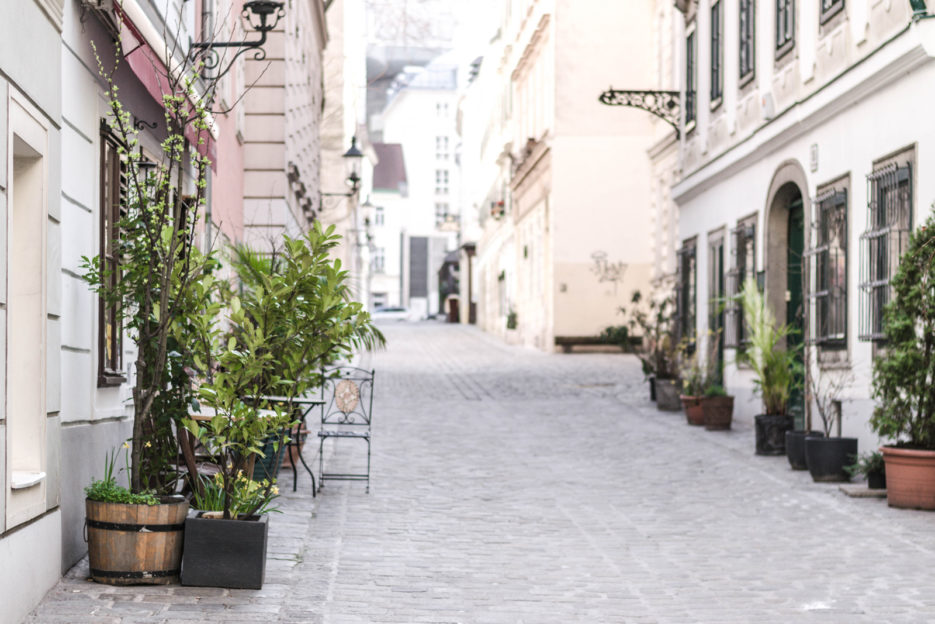 Spittelberg is like a romantic village in the middle of the city. Quiet and peaceful during the day, vibrant and full of life in the evening, it's a favorite place of students and artists. There are many specialist shops selling arts and crafts from all over the world, design studios and ateliers with original fashion from local designers.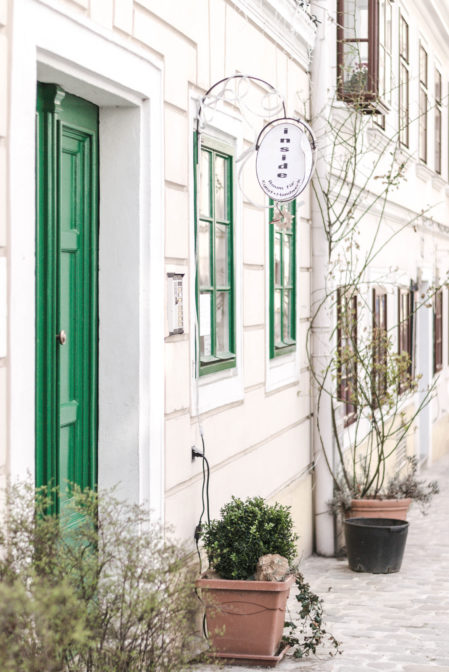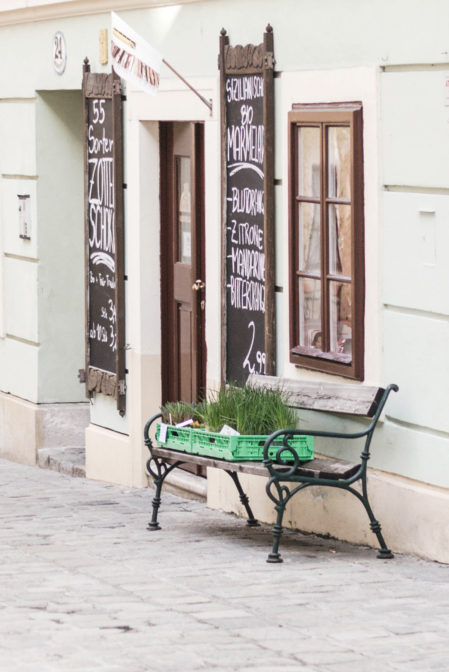 Spittelberg is also a lively bar area with quaint restaurants, tiny romantic cafés, and idyllic gardens often slightly hidden in courtyards. I really enjoyed the relaxing atmosphere of this place so it was my favorite hangout where I used to spend time with friends.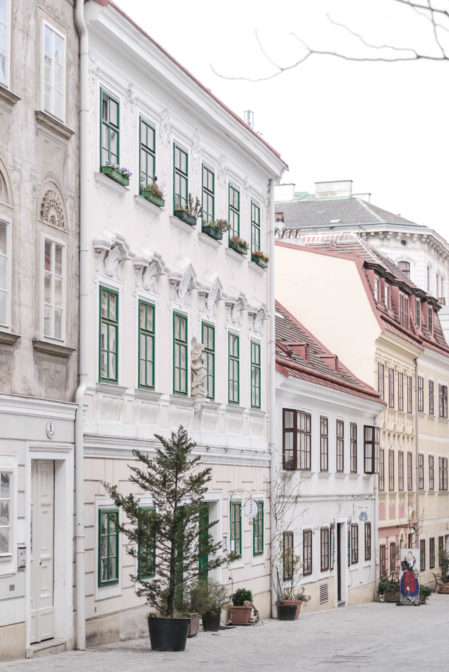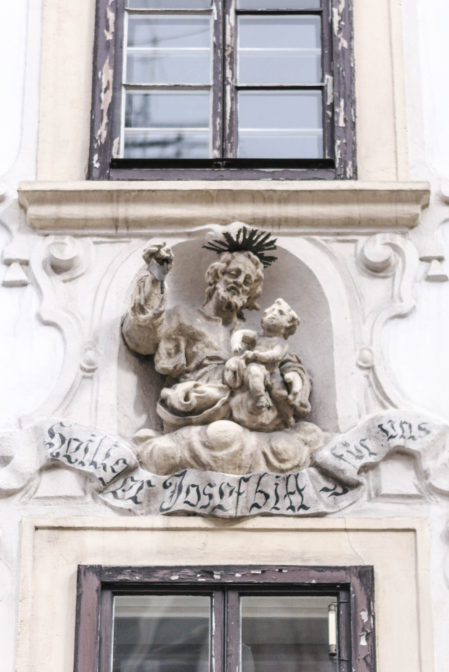 People who had never been there before were always surprised by this place. Sometimes they hardly believed it's still Vienna. Just a few minutes walk from the city center a man can find a completely different world, without traffic noise and crowds of tourists. Spittelberg is also rich in culture, the newly refurbished Theather am Spittelberg is located there as well as the cinema Filmhaus am Spittelberg which shows quality movies.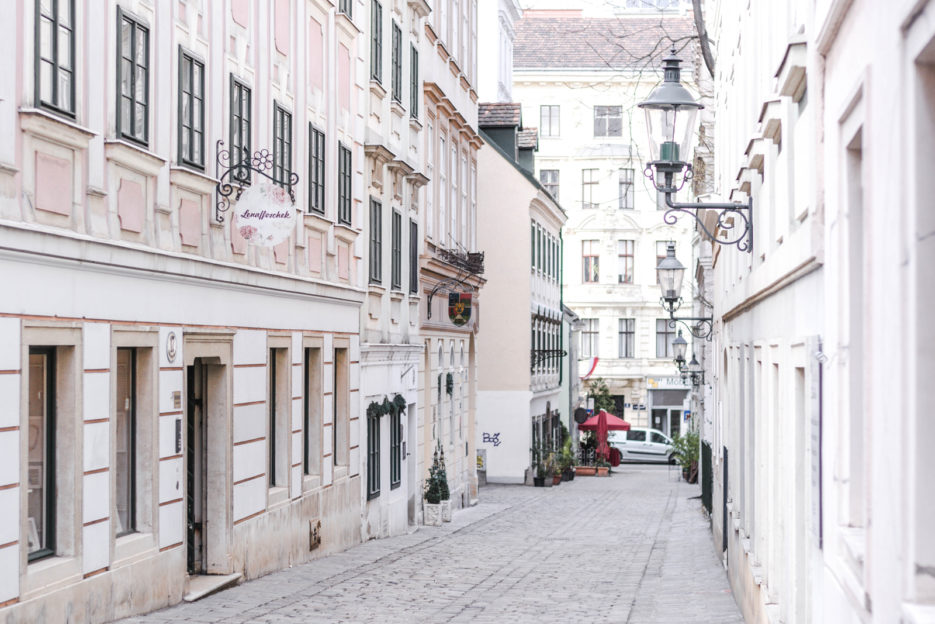 If you have already visited all of the top Vienna tourist attractions and you are looking for a place where you can finally take a rest or you just enjoy discovering off the beaten path places where the locals meet up I suggest you to explore the Spittelberg quarter, best get off at metro Neubaugasse (U3) or Museumsquartier (U2).
Do you like this post? Pin it!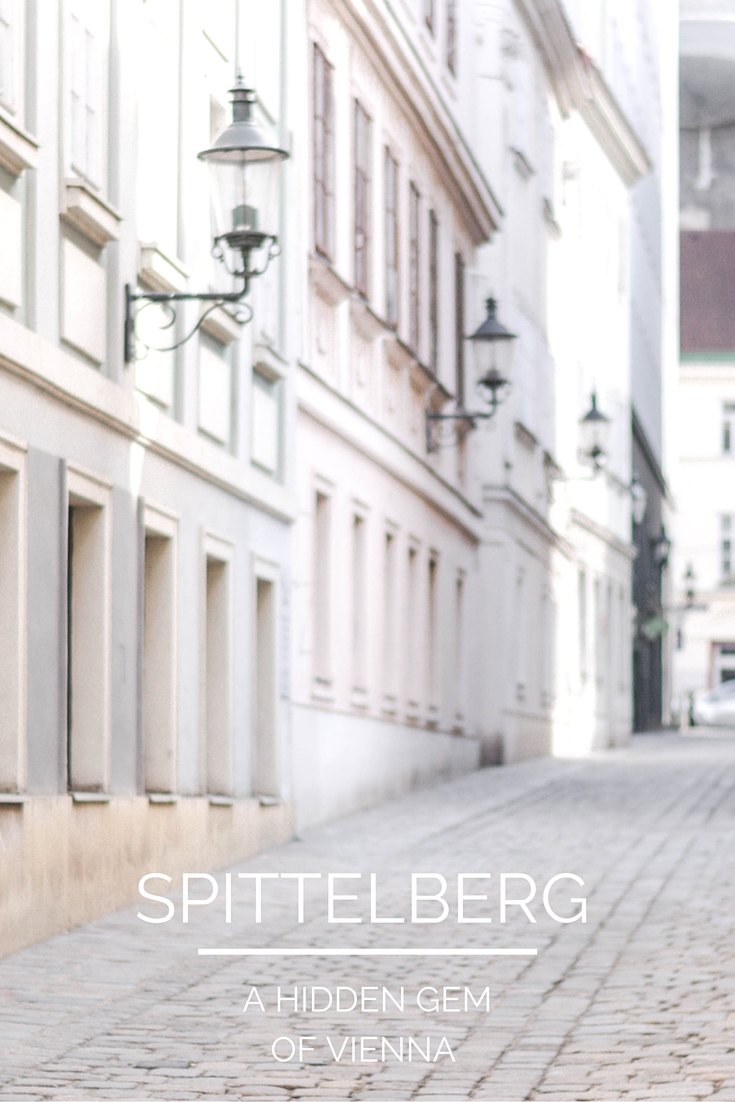 (Visited 15,989 times, 3 visits today)