I cut the reality into pieces, choose the ones I like and I match them together making my romantic and bright collage. The great thing about photography is that you can create your own world and show the others a piece of yourself. It's fascinating and it's a kind of magic.

My name is Ewa Paszkuta. I am a travel blogger, content creator, and photographer. I have lived in Vienna, Austria for a while, now I live in Gliwice, Poland. My favorite way of traveling is to put down the map and get wonderfully lost, without a plan or specific destination, not running between sights and not counting visited countries. I'm interested in exploring, looking for hidden gems and off the beaten path places.
For any ideas, suggestions, or questions regarding collaborations feel free to contact me:
epepaeu@gmail.com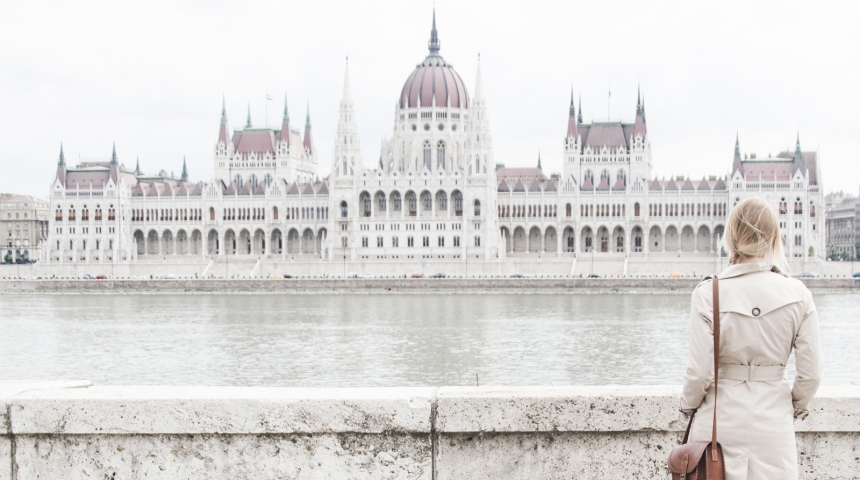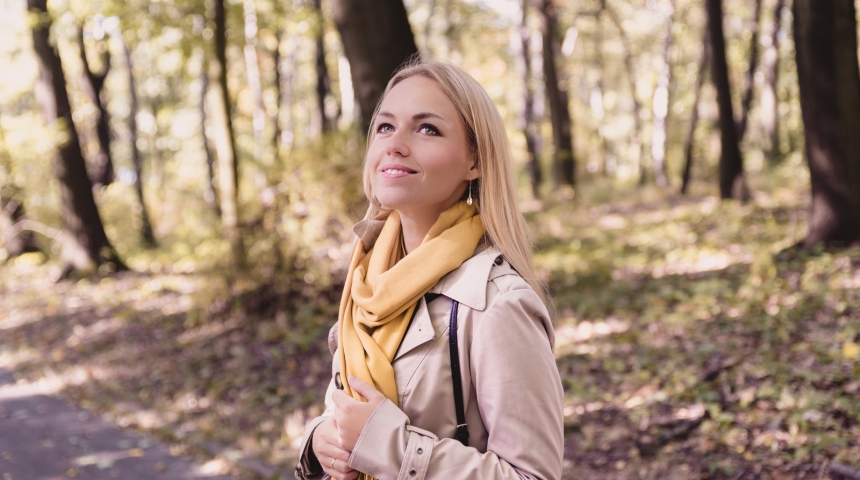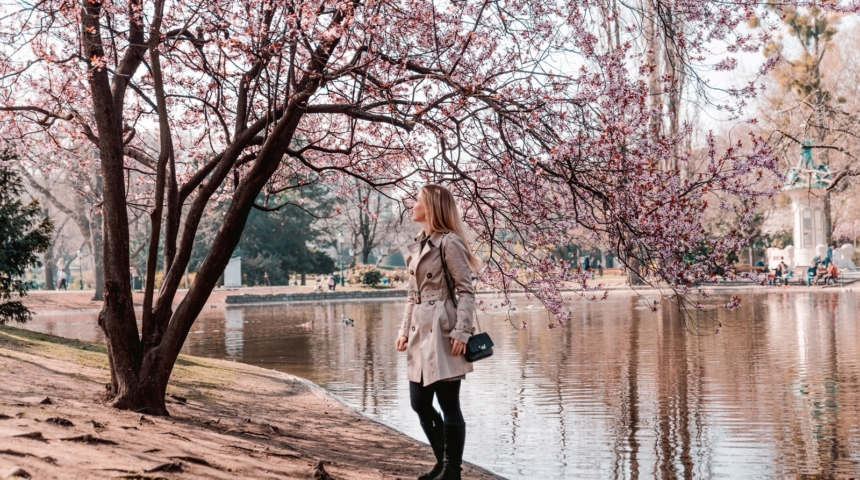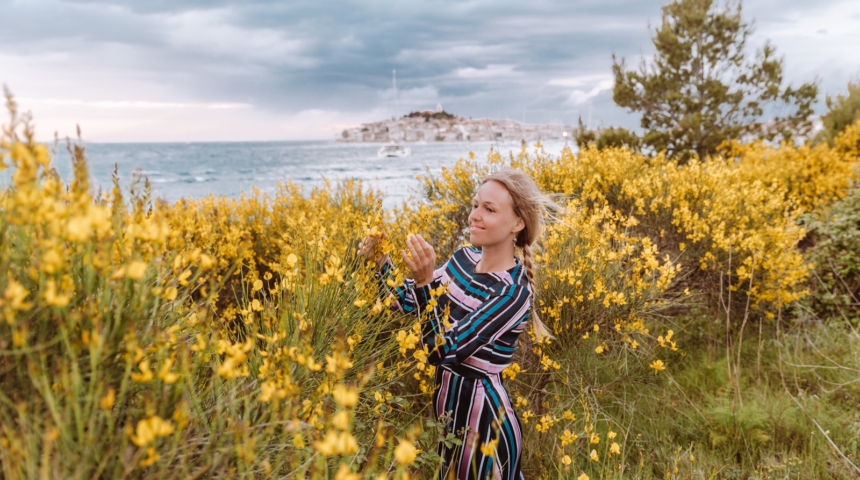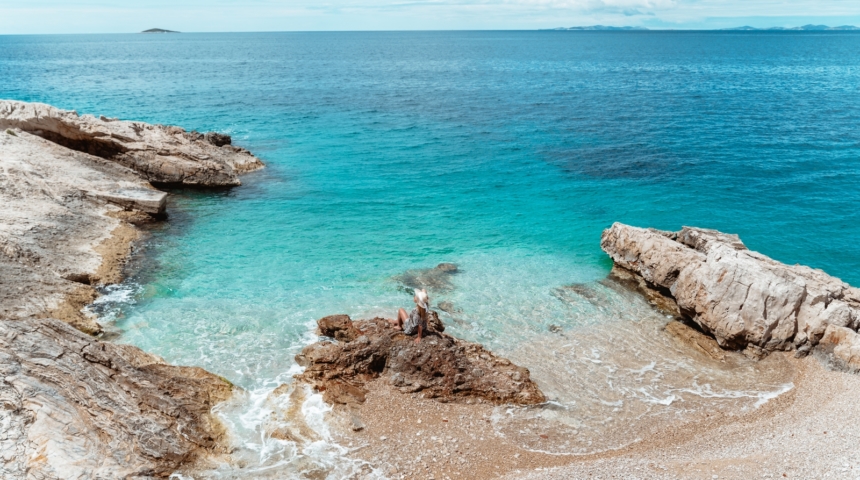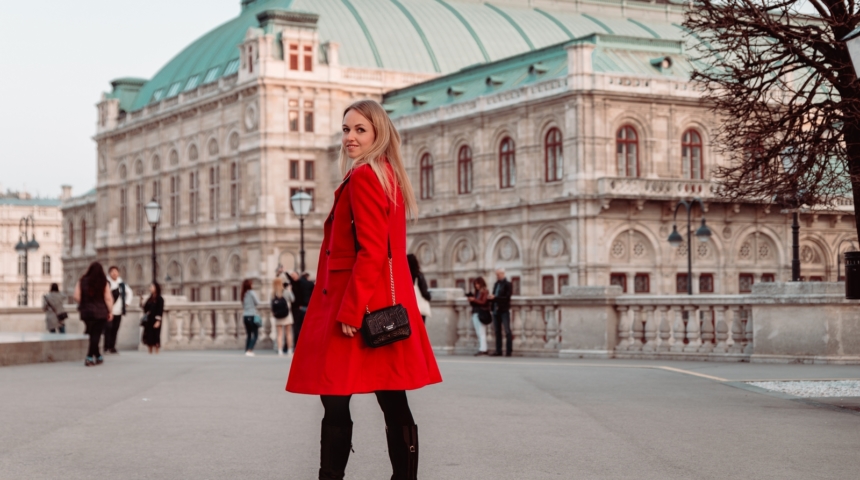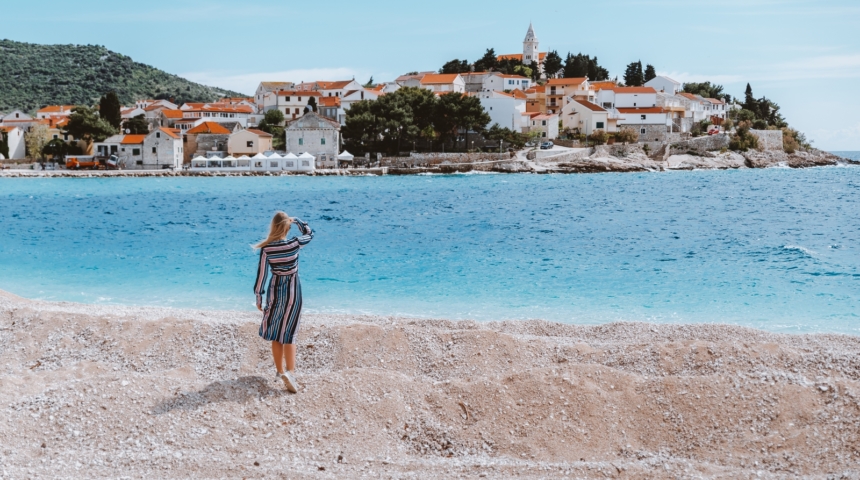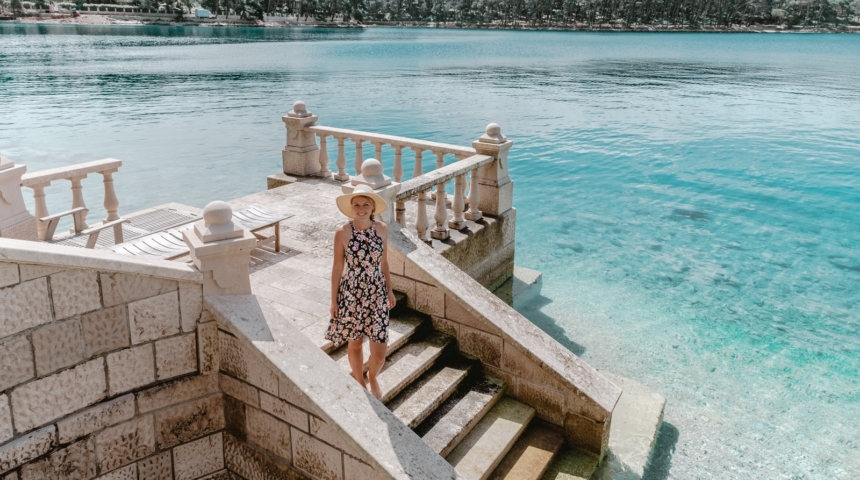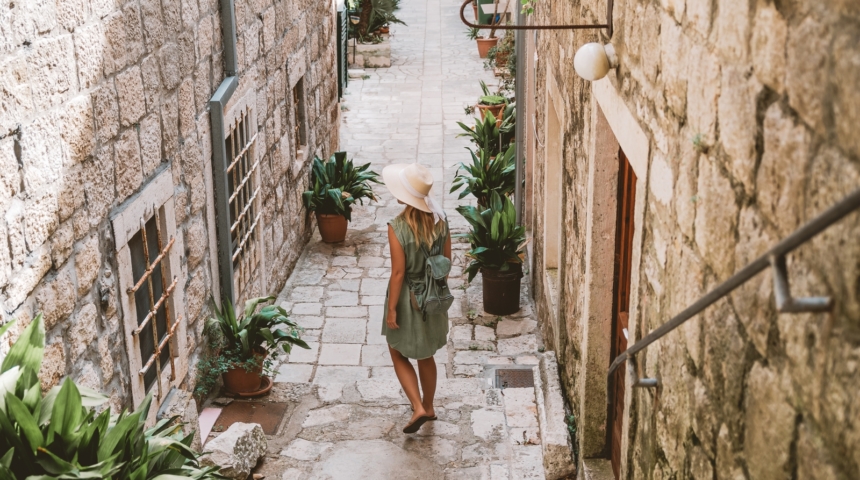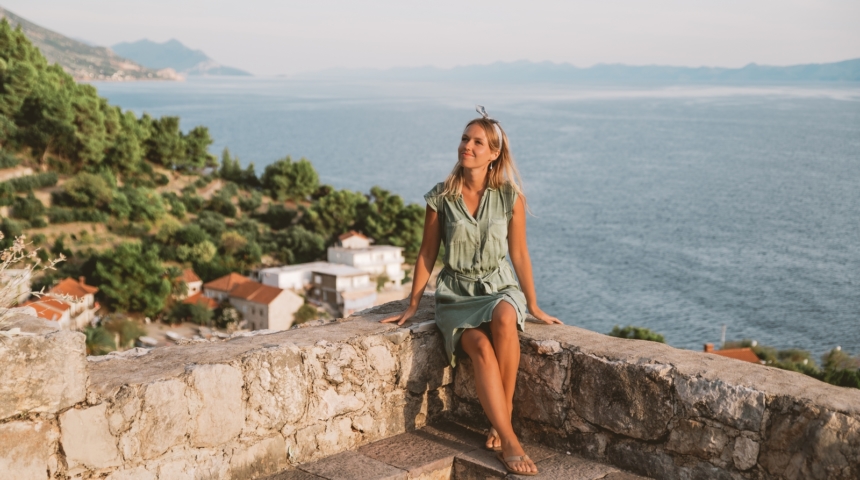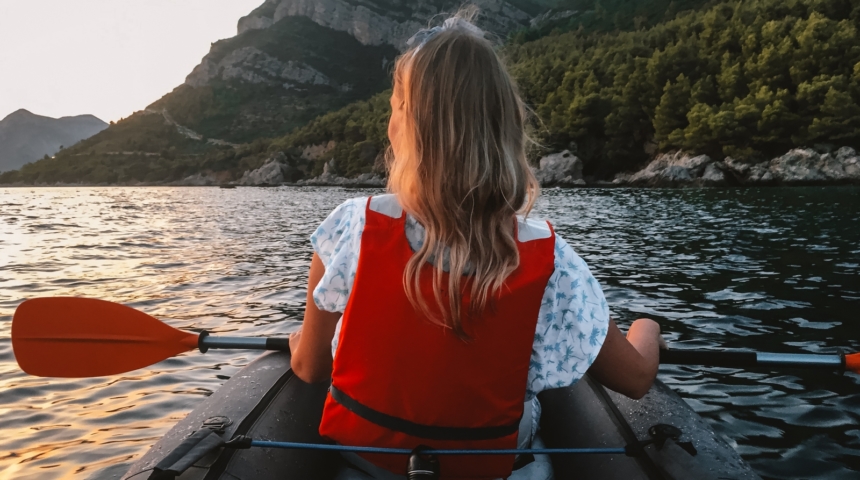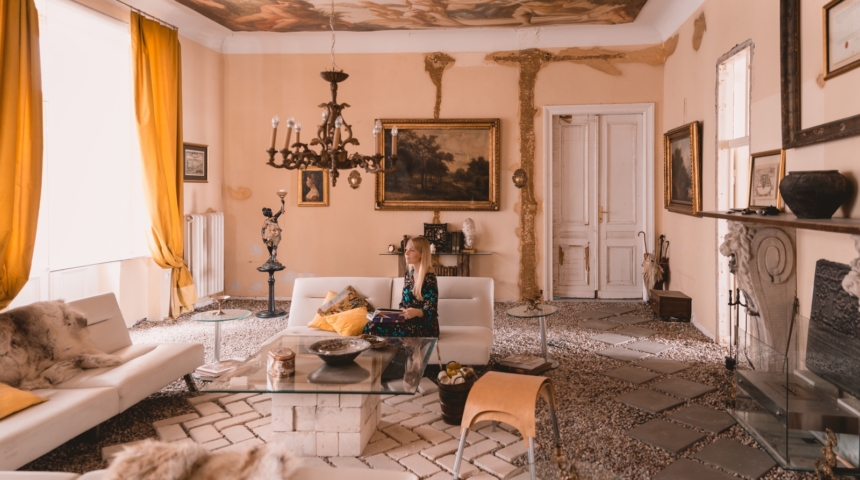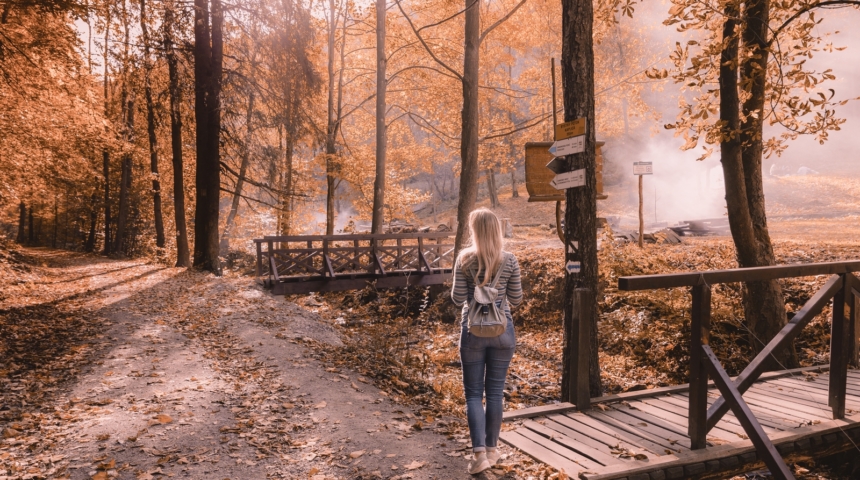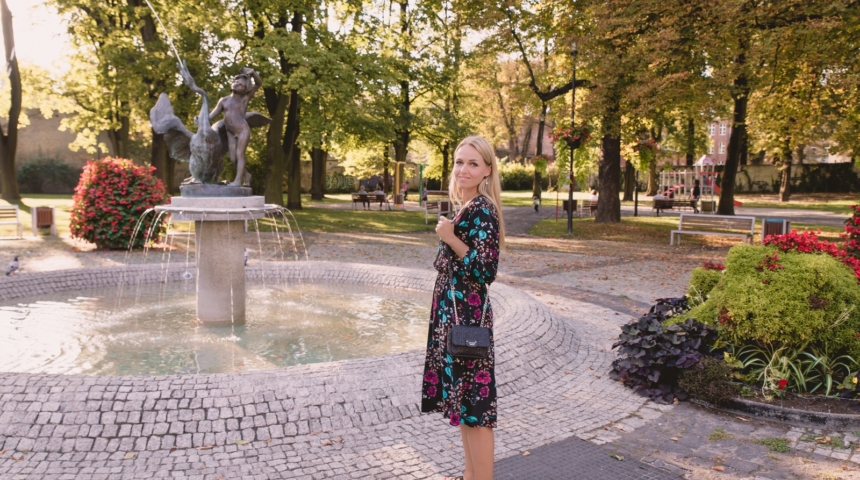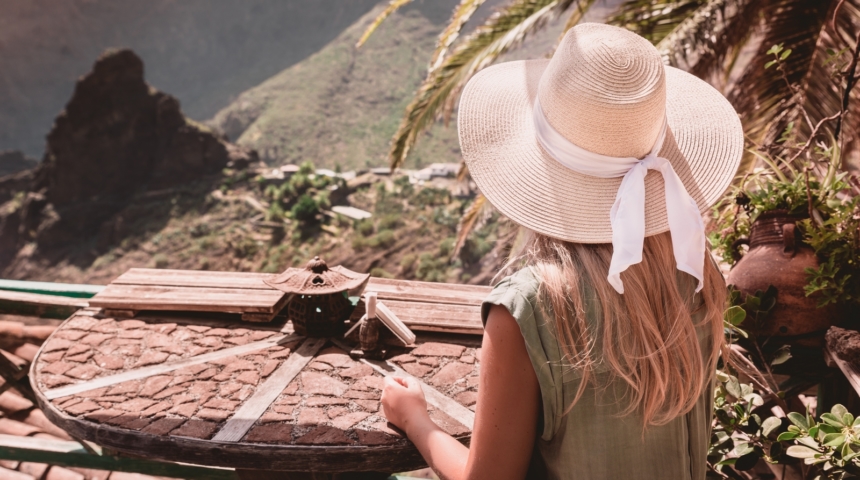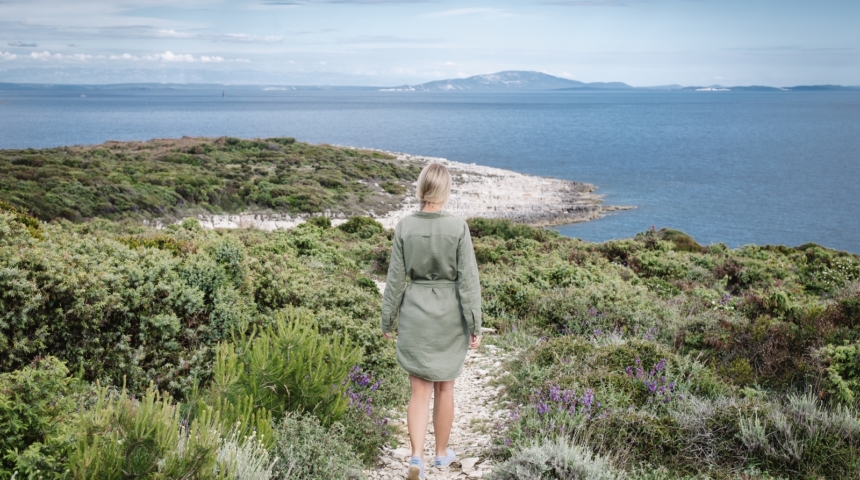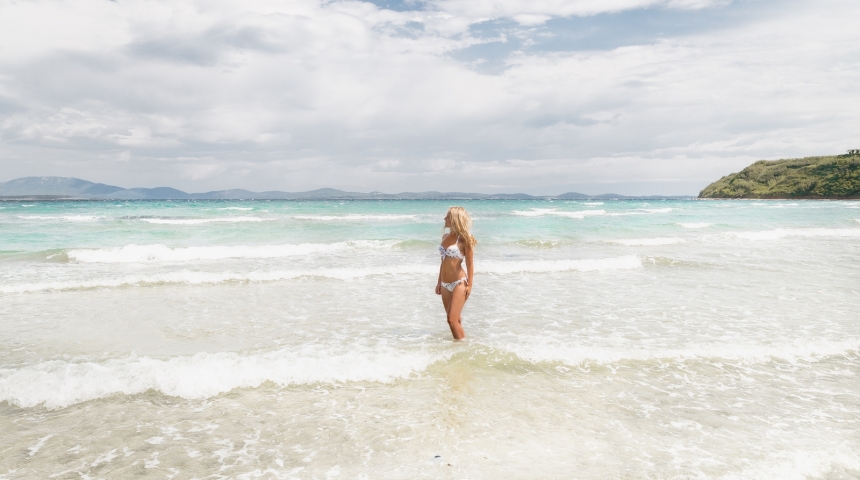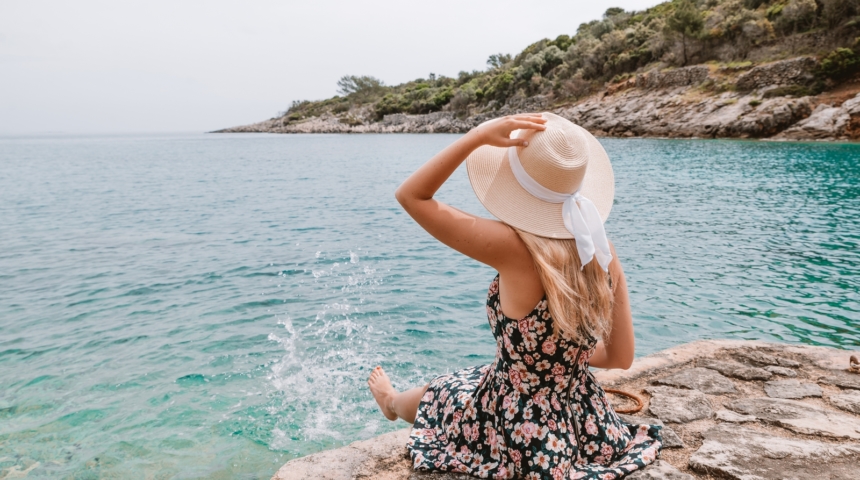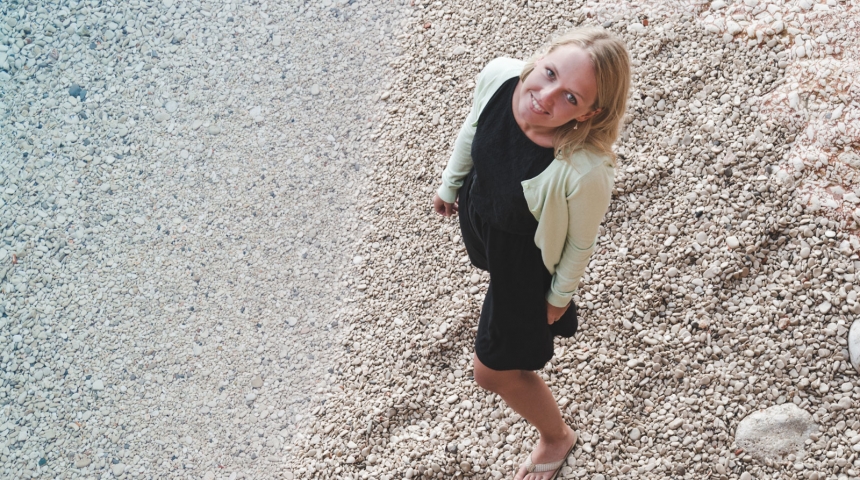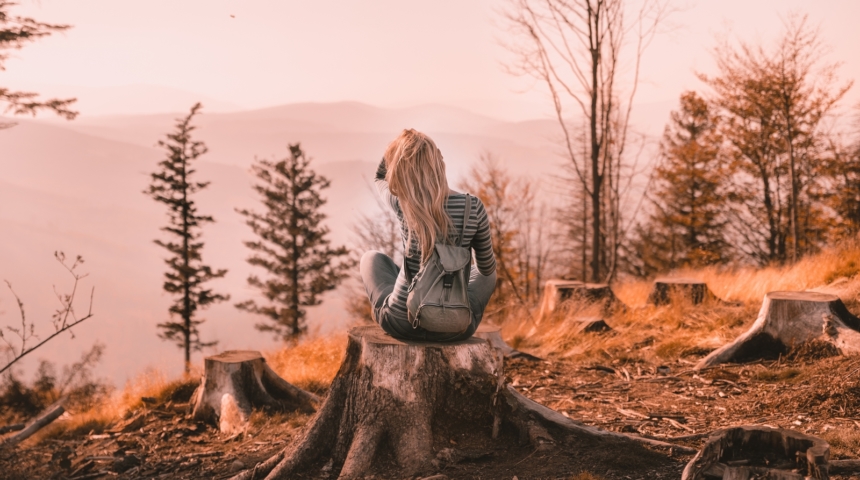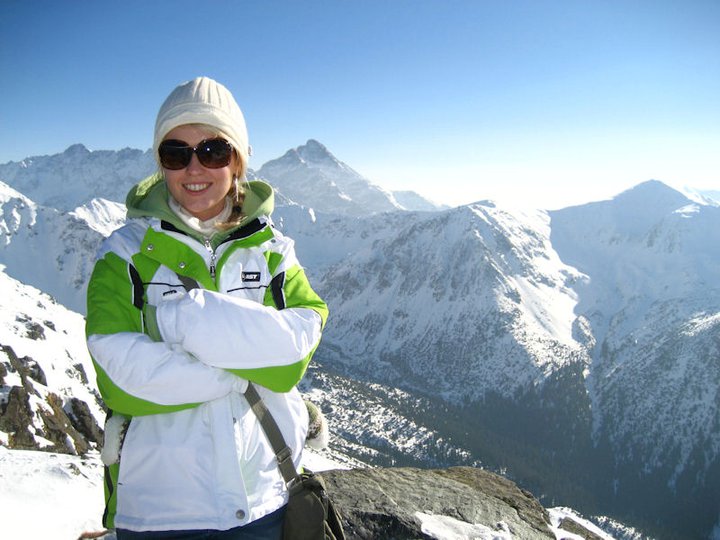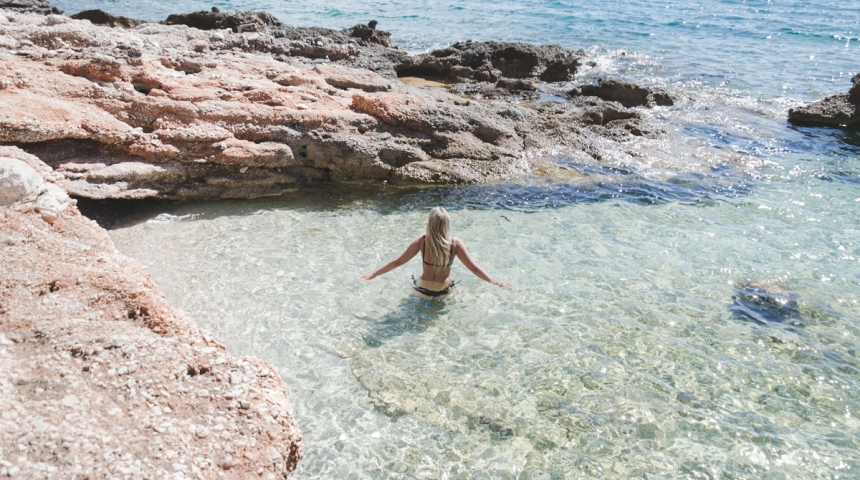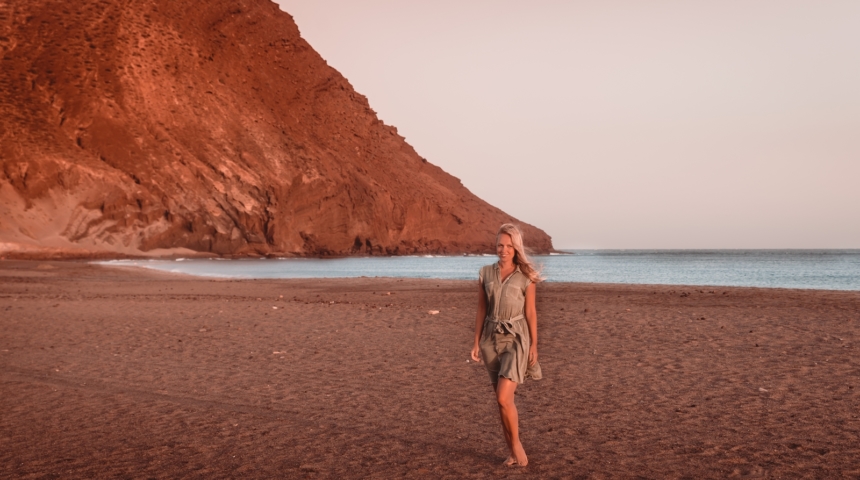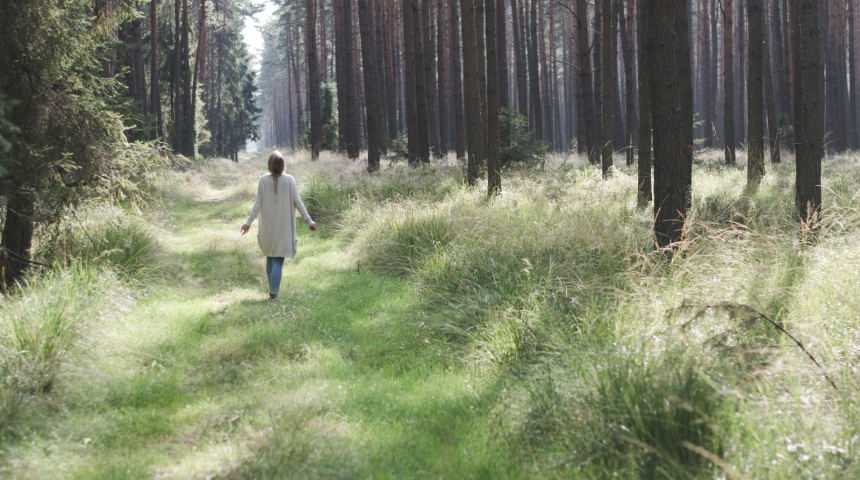 My photos were published in:
They wrote about my blog: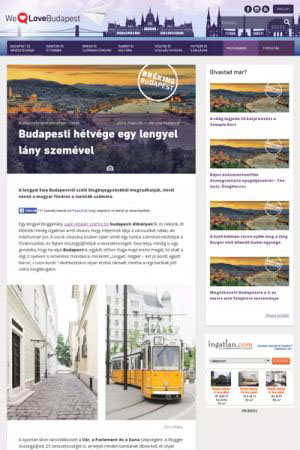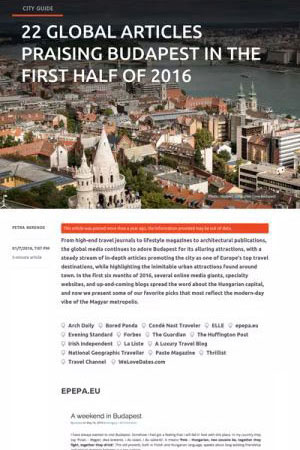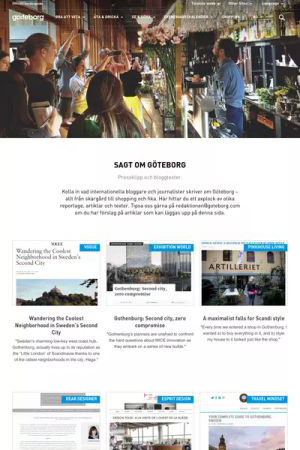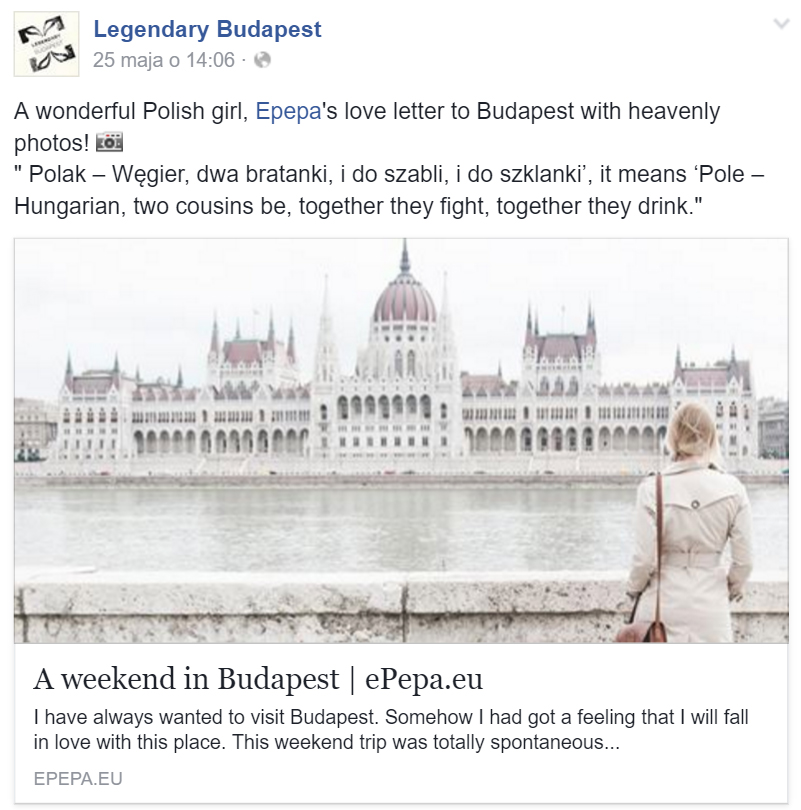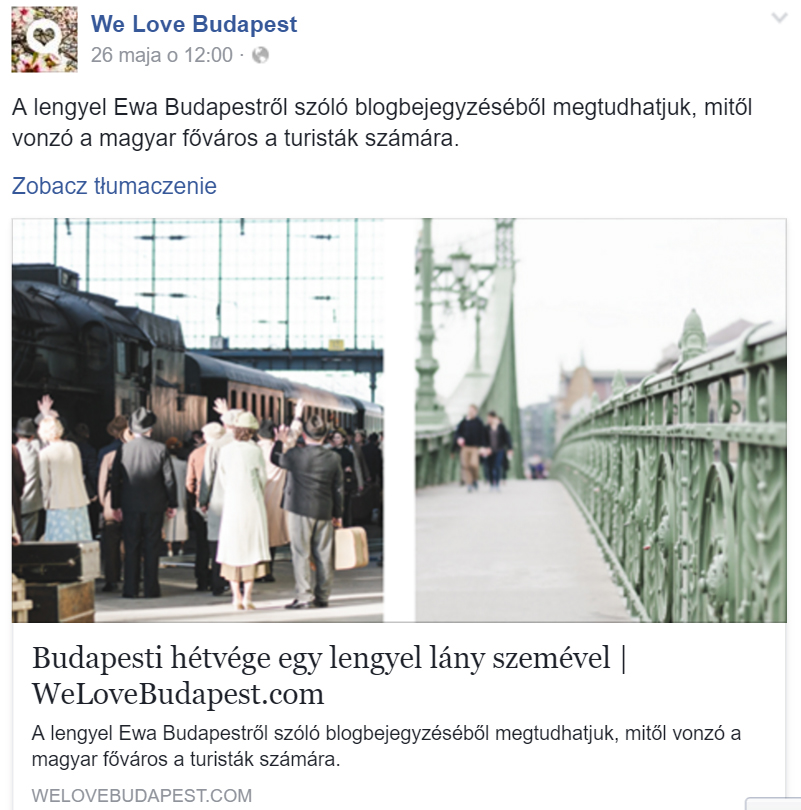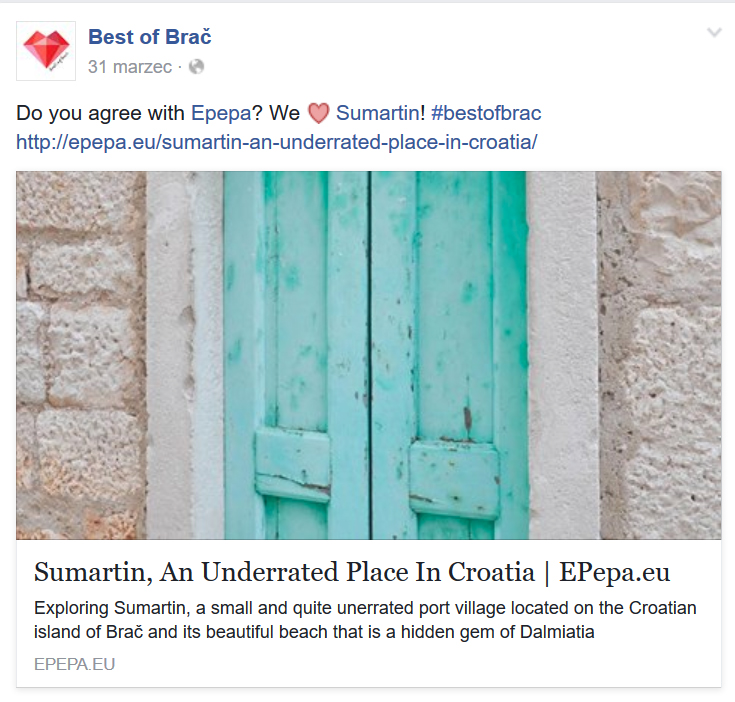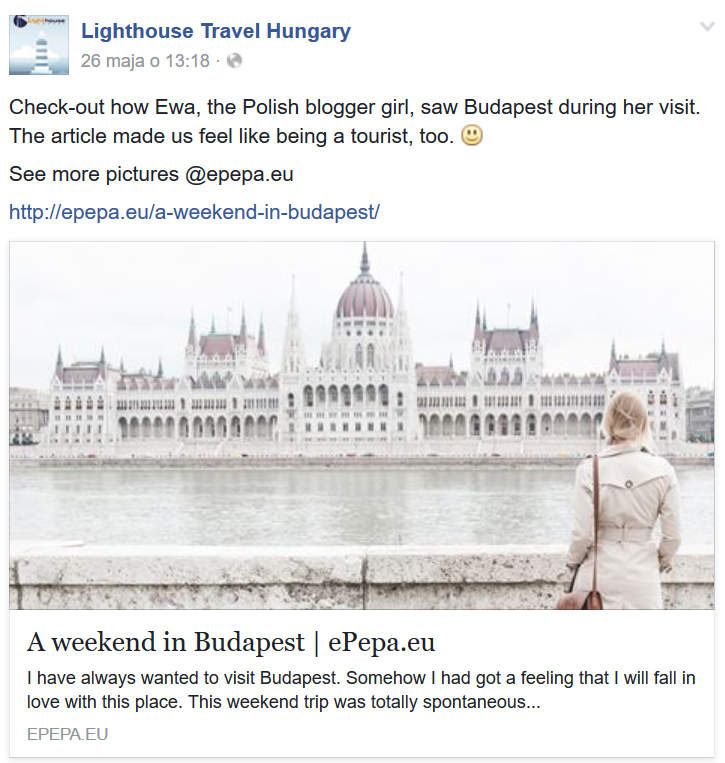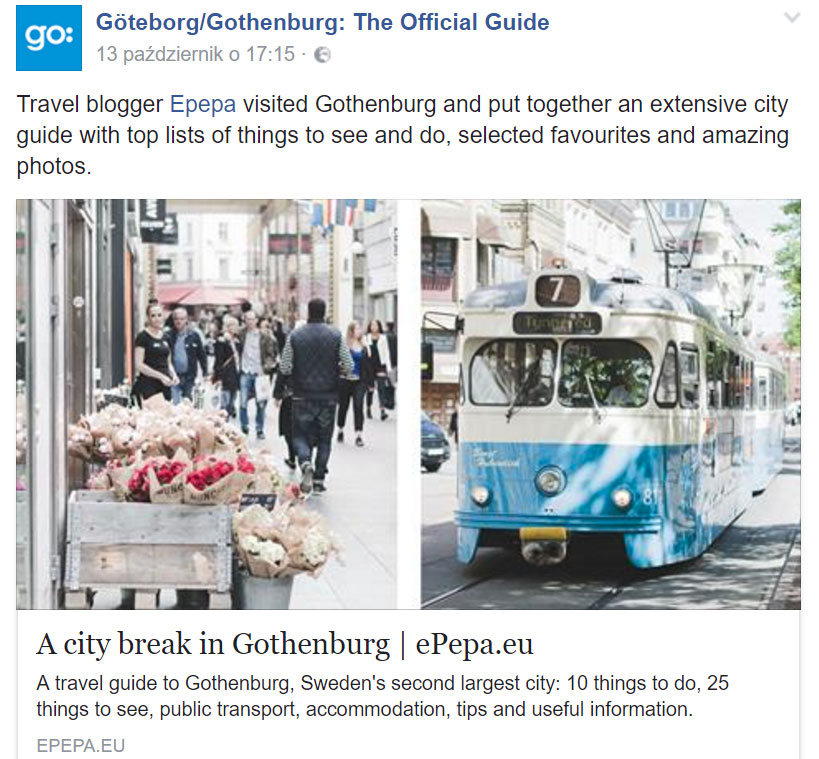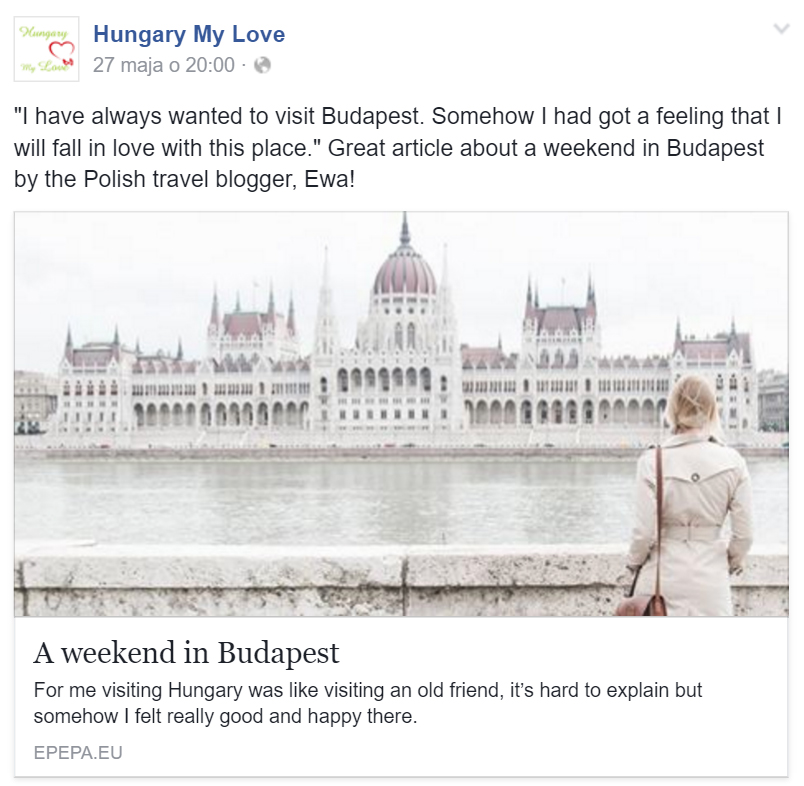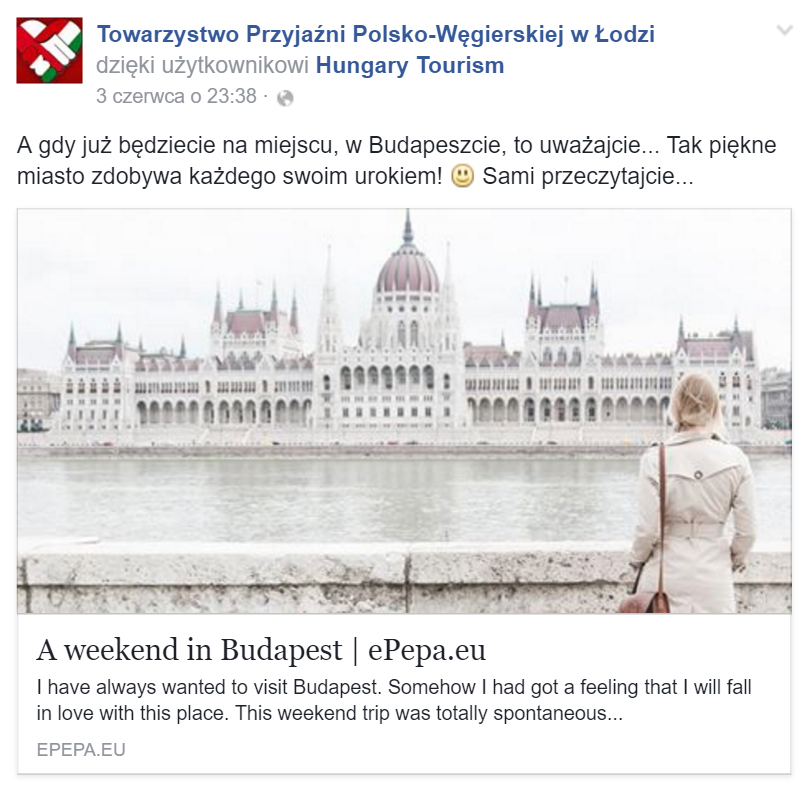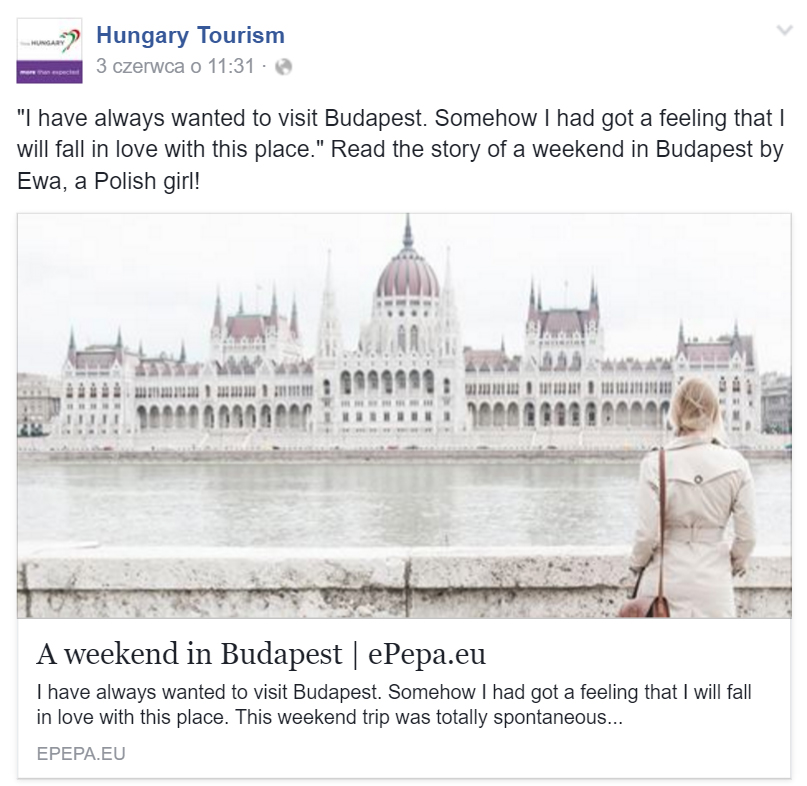 This blog and its entire content are copyright of me, Ewa Paszkuta, unless otherwise stated. Any redistribution or reproduction of text or images without my express prior consent is strictly prohibited. You are free to link to Epepa Travel Blog or quote the blog or content from this blog as long as Epepa Travel Blog (https://epepa.eu/) is credited: Ewa Paszkuta/ Epepa Travel Blog + link to my website. If you are interested in using images or an article, please contact me via e-mail: epepaeu@gmail.com
Właścicielką praw autorskich do tego bloga i całej jego zawartości jestem ja, Ewa Paszkuta. Jakakolwiek redystrybucja lub powielanie zarówno tekstów, jak i obrazów bez mojej pisemnej zgody jest surowo zabronione. Możesz podlinkować mojego bloga lub cytować fragmenty treści, o ile będą one podpisane: Ewa Paszkuta/ Epepa Travel Blog + aktywny link dofollow do mojej strony https://epepa.eu/. Jeśli jesteś zainteresowany wykorzystaniem zdjęć lub artykułu, proszę o kontakt poprzez e-mail: epepaeu@gmail.com.
(Visited 4,507 times, 1 visits today)