Have you ever tried to be a tourist in your own town? I know that sometimes it's not easy, especially if you have spent most of your life in this place, but it's still worth to try. I often write about Vienna, because I used to live in this city and to be honest it's the place I left my heart in, but no matter where I am or where I want to be, Gliwice is my hometown. This time I would like to show you a piece of place where I was born and grew up, where my family still lives, and where I'll always get back.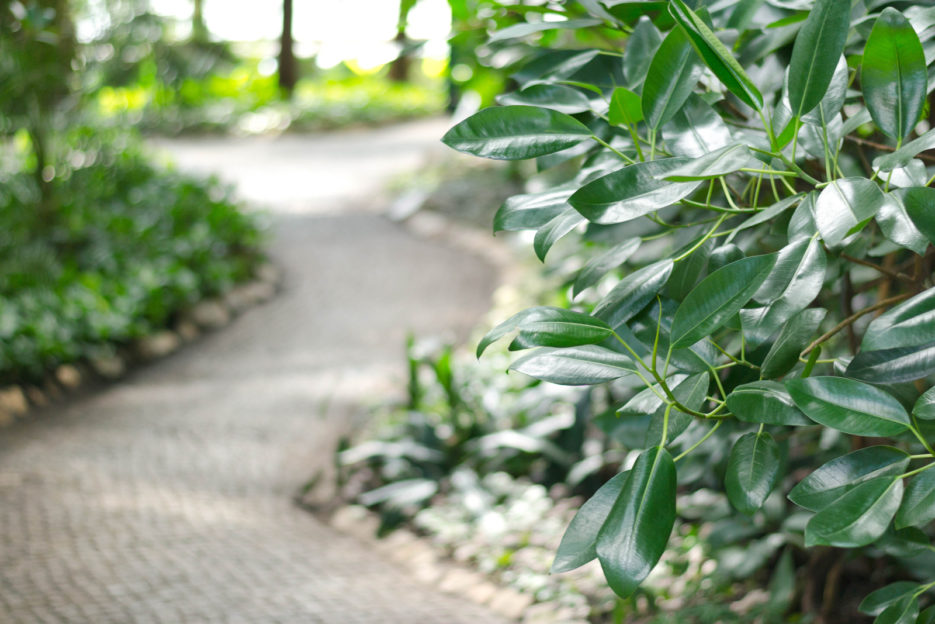 First I have to explain to you that Upper Silesia, the region of Poland where I come from is a rather non-touristic place. It's the biggest industrial area in Poland, a metropolis composed of 14 adjacent cities one of which is Gliwice. For years the center of coal mining industry, now it's famous for the Silesian University of Technology and developing IT business. It's still in a phase of transformation so lots to do yet to improve the quality of living, but there are some beautiful places to visit just like the Palm House, a romantic oasis of green in the center of town.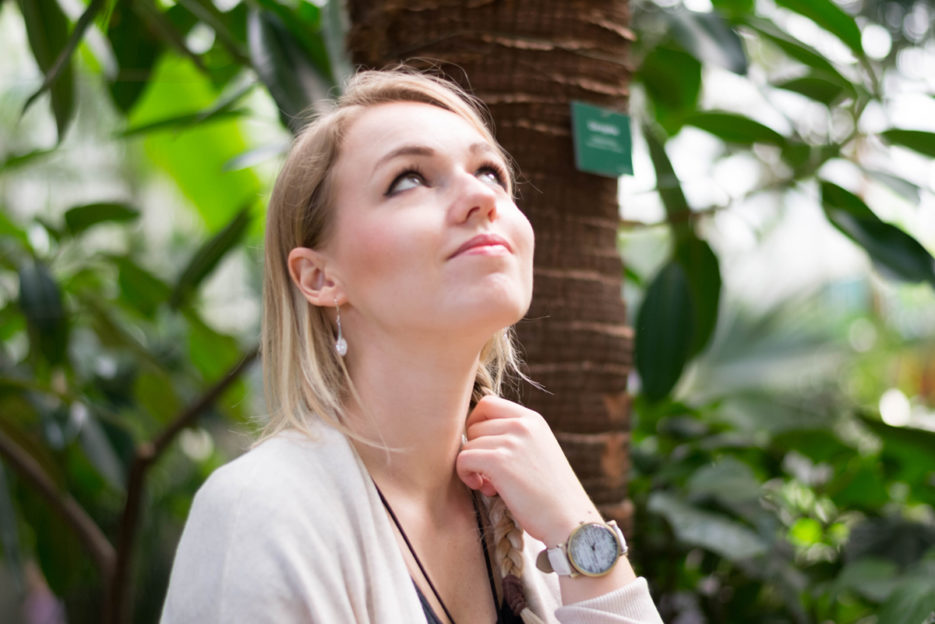 Acting like a tourist in my hometown was a little bit strange and awkward at first just like walking alone in Vienna, but then I have found it quite fun and interesting experience. Hanging around pavilions with tropical plants, small ponds, and romantic Japanese bridges, taking pictures of beautiful flowers, sitting on a bench and listening to the birds singing, watching colorful fish from different parts of the world… Well, I have spent a beautiful afternoon in Gliwice!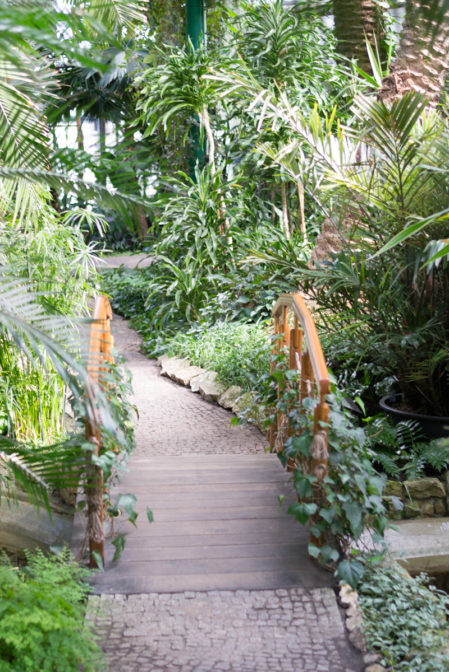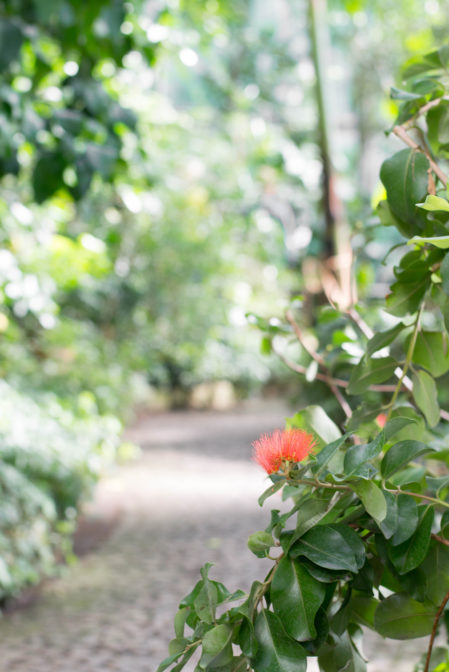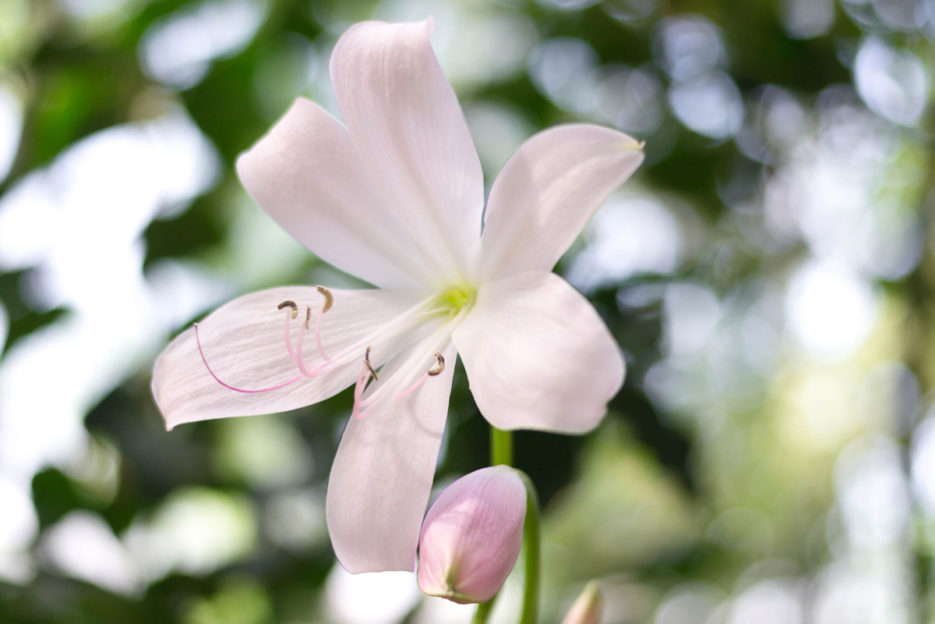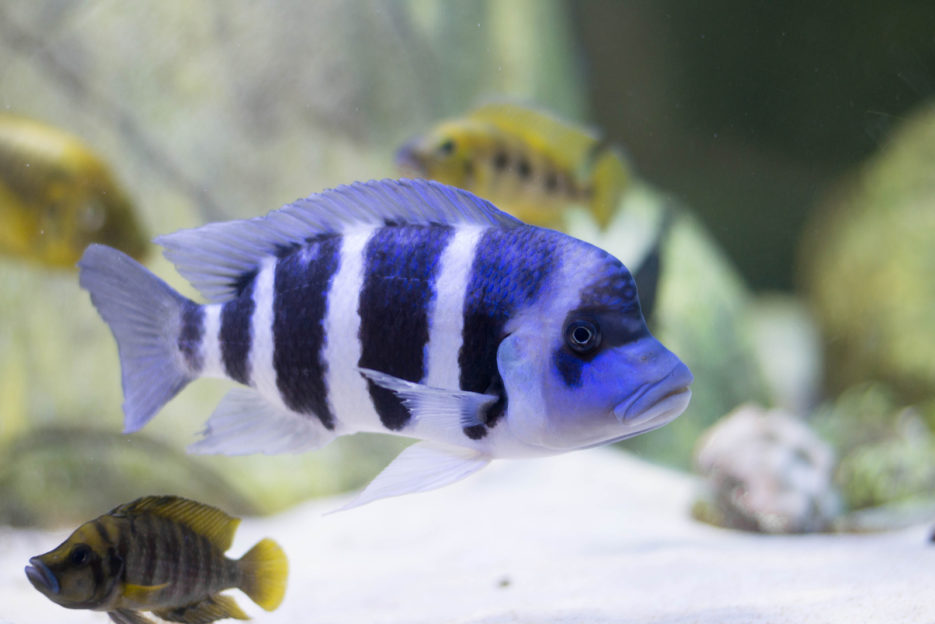 The history of Gliwice Palm House dates back to the late 19th century, so the oldest plants here are over 100 years old. Completely destroyed by war, now it's after renovation and consists of five thematic pavilions: crops, tropical plants, historical, succulents and recently built aquarium pavilion where a man can see some exotic species as well as fish from Polish rivers. The fun fact about this place is you can even find carnivorous plants here and a pond with piranha, so be careful where you step!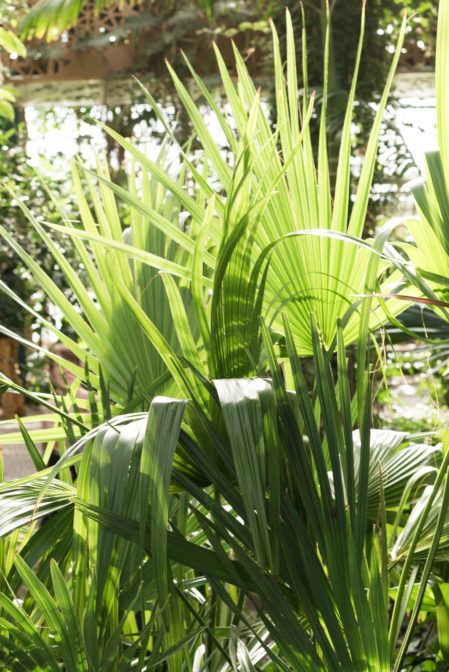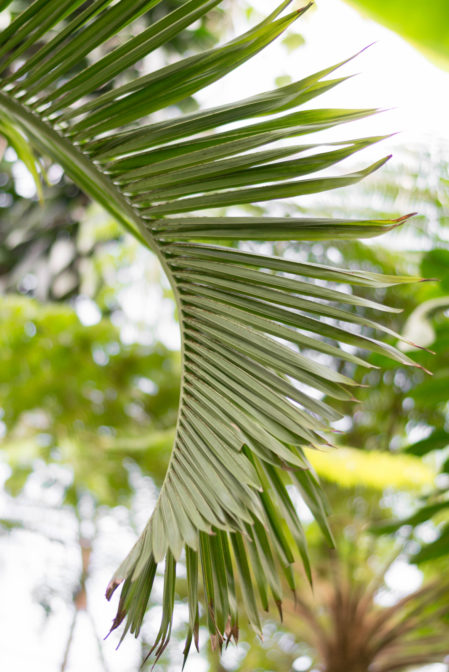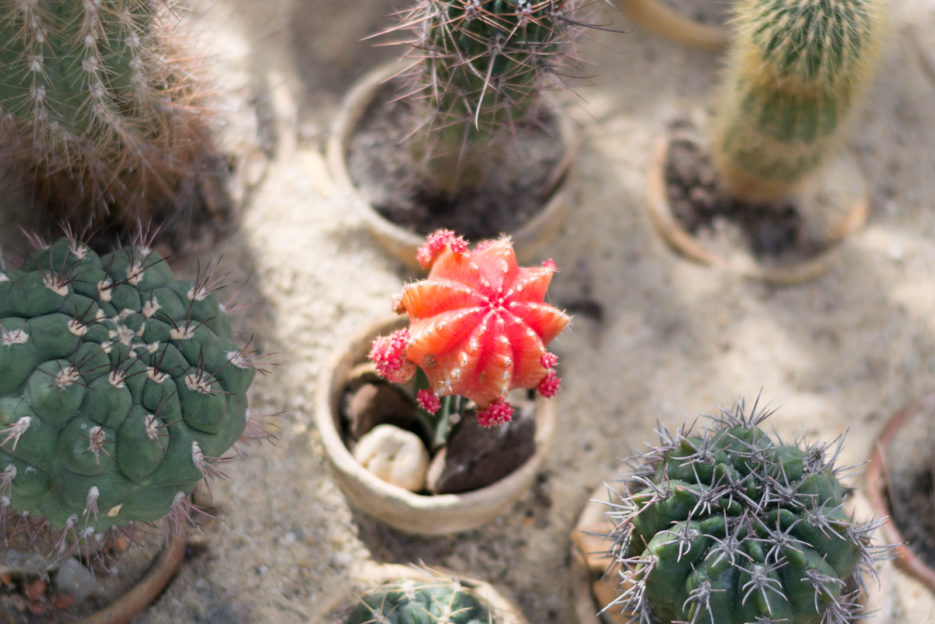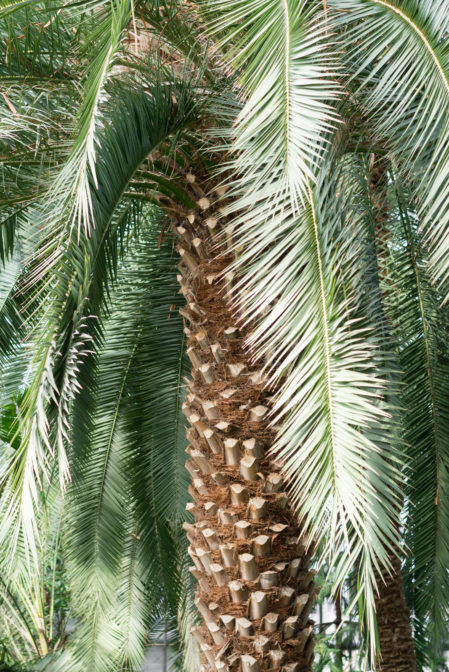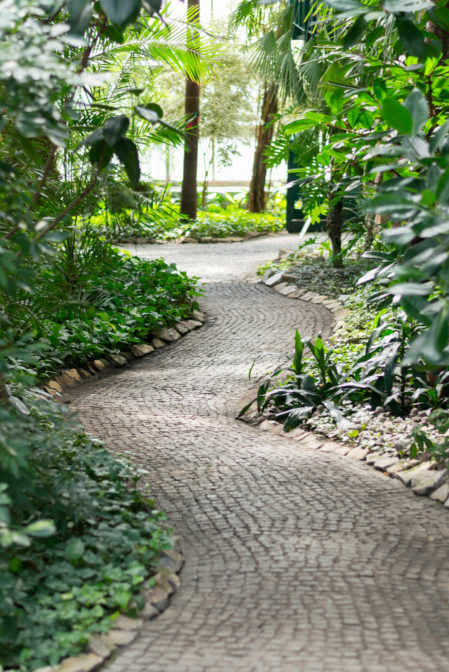 It's good to have some rest after a walk, with a cup of coffee and piece of cake. If you have already visited all pavilions, there is a romantic cafe on the top floor with an outdoor terrace where you can sit in a wicker chair looking at the beautiful Chopin Park area. The view is even more awesome at spring when azaleas and pink rhododendrons blossom.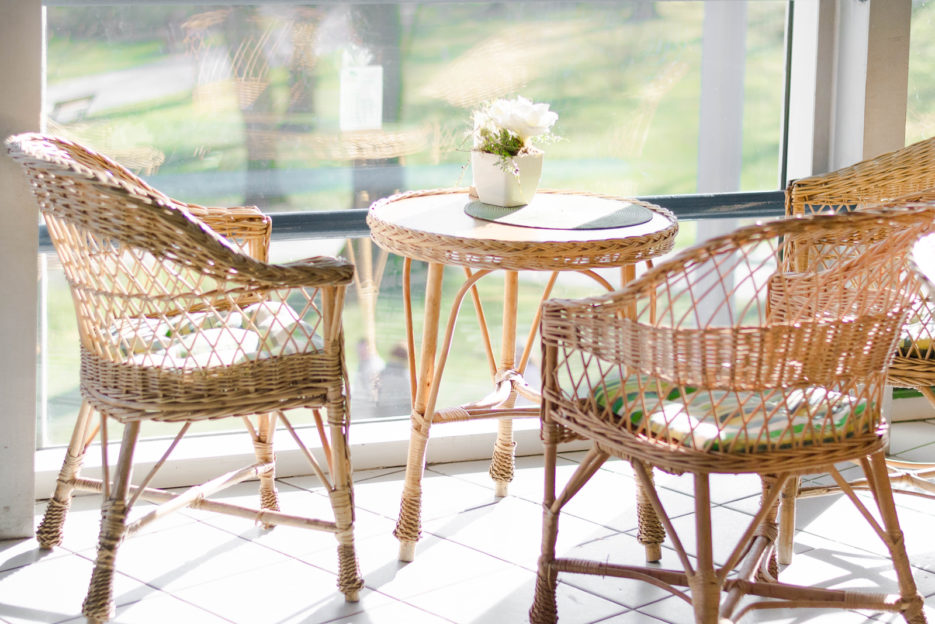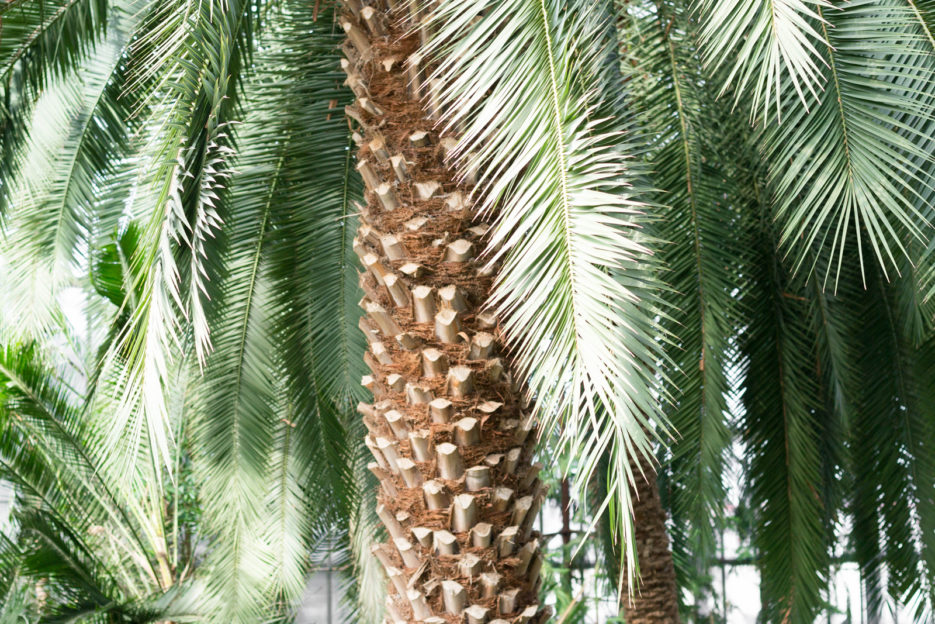 If you will be in Gliwice sometime, in a business trip or delegation, visiting your family or you are just looking for some worth seeing spots near the Katowice Airport, the Gliwice Palm House is a perfect place to visit. The admission fee is only 7 PLN for an adult (less than 2 euro), so even if you are a budget traveler you shouldn't have to worry. A nice thing about off the beaten path places is that they are usually pretty cheap and, what's even more important for me, not as crowded as all the top tourist attractions. If you'd like to discover more hidden gems like that stay with me and follow my Instagram profile.
Do you like this post? Pin it!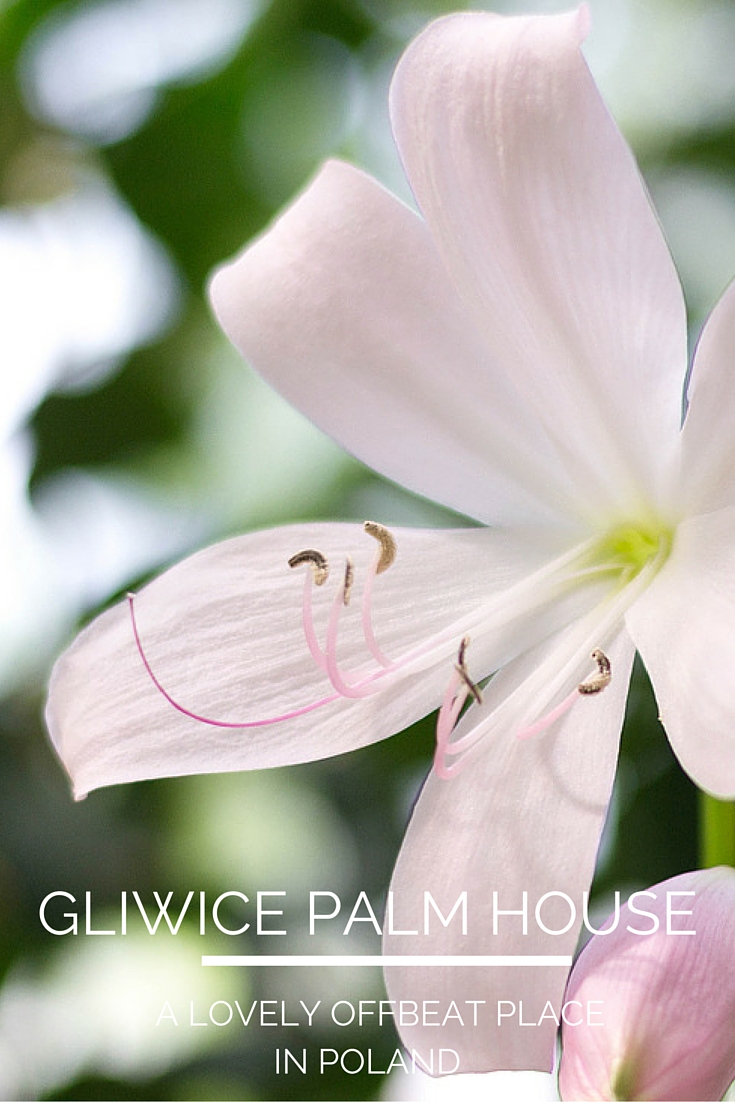 (Visited 4,421 times, 1 visits today)