If someone would ask me what is the best city to visit in Croatia, it would be difficult for me to answer that question. I have seen many wonderful places in this country, each one was unique and different from the others. It would be difficult to compare them and choose the one that is most worth visiting. However, if I had to create a list of the most beautiful cities in Croatia, Rovinj would certainly be there. What is so special about this place? How did it happen that we went there? What are the best things to see in Rovinj?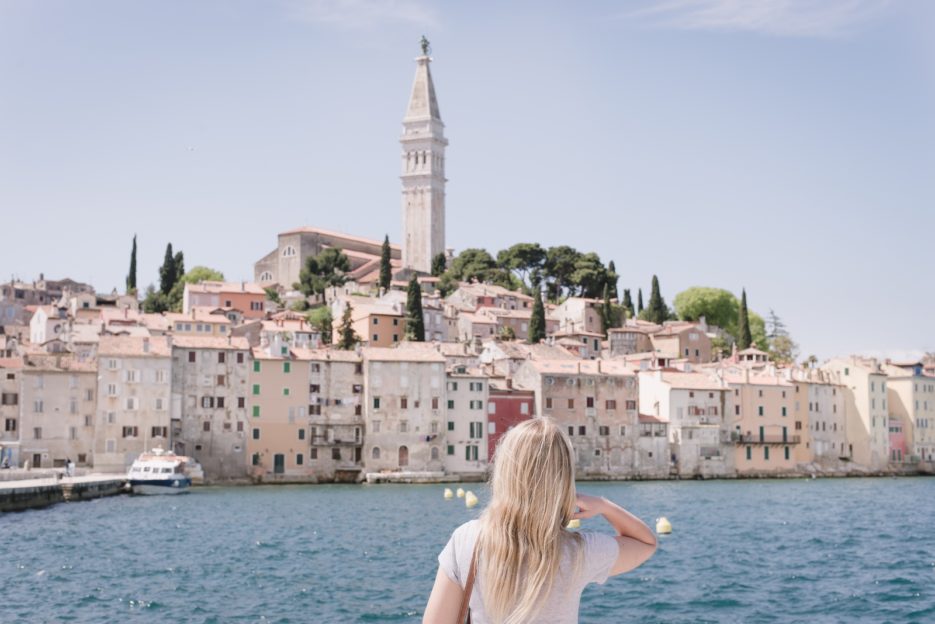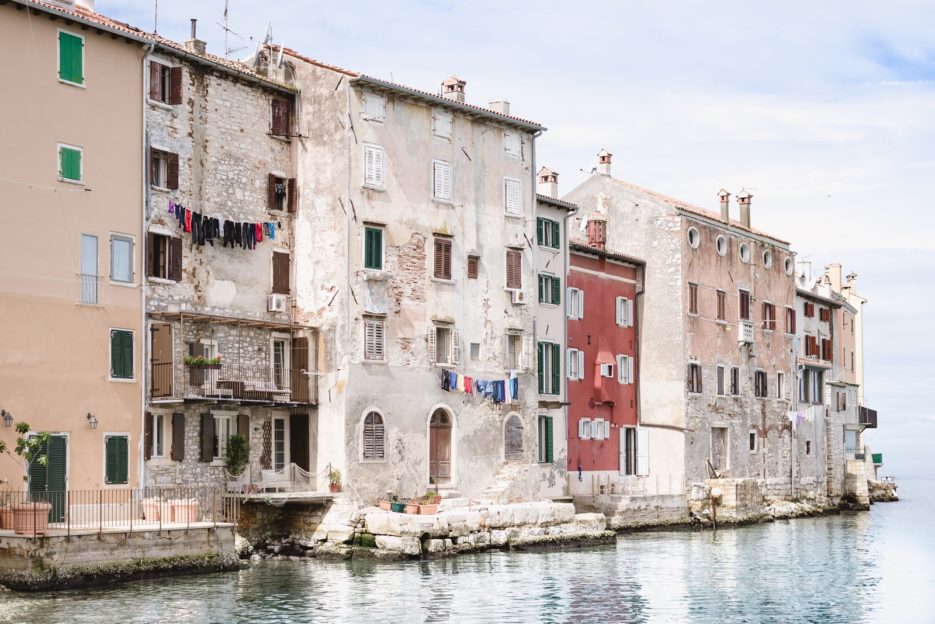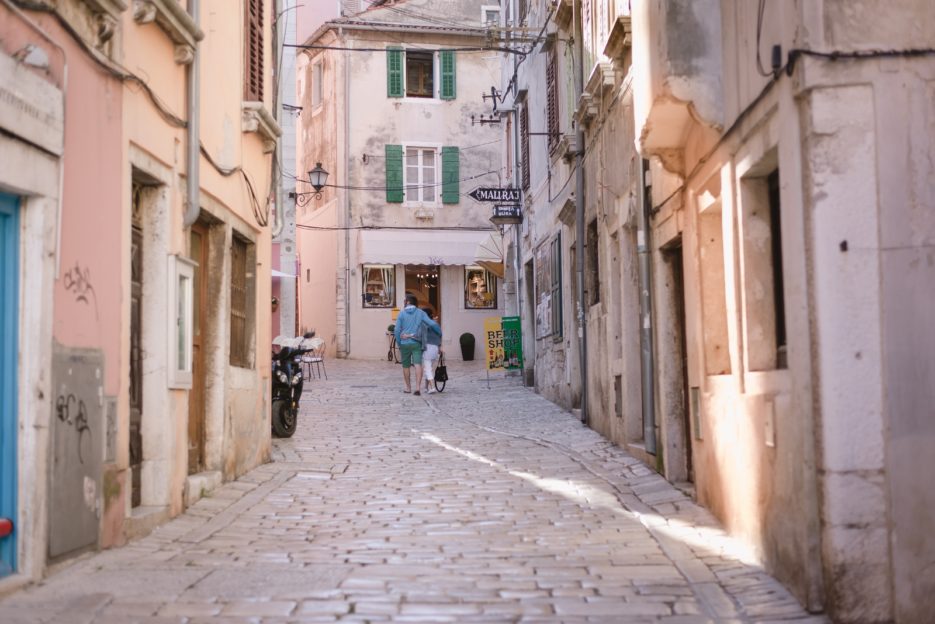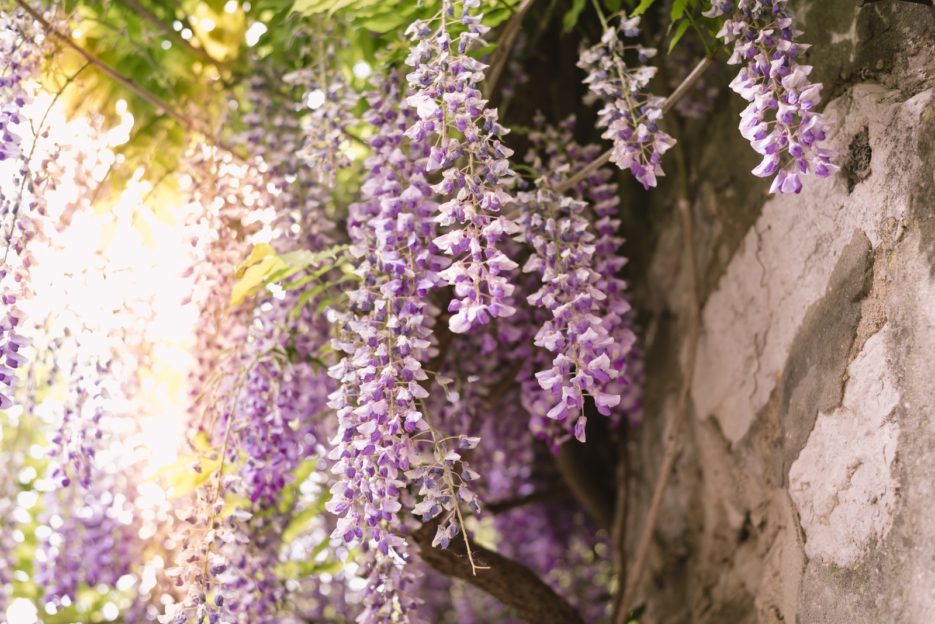 Why did I visit Rovinj in Istria?
Every year at the beginning of May, when there is a holiday and there are several additional days off from work, we use this opportunity to see something new. A year earlier we were on a weekend in Budapest and this time we were also looking for a place that would be so beautiful.
May is the perfect time for a city break. The sun warms very nicely, but it is not too hot, flowers bloom, and the days are long. But there are crowds of tourists everywhere in popular places. So we were looking for a place that will not only be nice but also is located a little way away from the busy routes.
How did it happen that we came to Rovinj? Honestly, at the last minute, we decided to go to Croatia. We just packed up and got in the car. We did not want to go far south because we only had 7 days off, so we chose the Istrian peninsula in northern Croatia. Earlier I heard that Rovinj is one of the best cities to stay in Istria. I also found a very nice and cheap apartment Villa Rosa, so we decided to go there. If you are looking for a place to stay in Rovinj, check the map below.
We traveled through Poland, the Czech Republic, Austria, and Slovenia until midnight we reached Rovinj. Along the way, we took hitchhikers who took part in the race to nearby Fažana. It was a very nice experience that taught me to be more open-minded. Because it is not places that are the most important when traveling, but just the people we meet. It took me some time to understand it.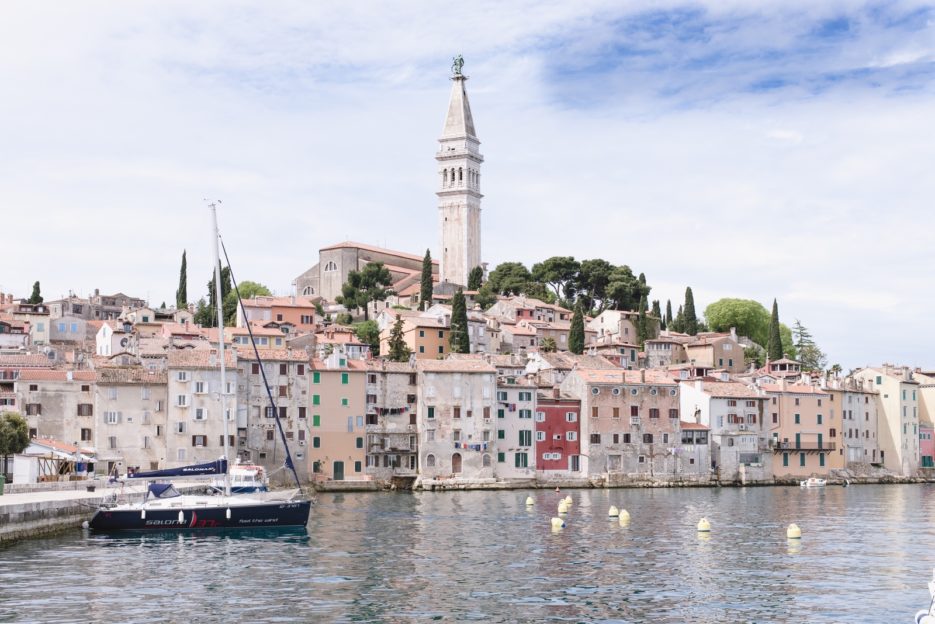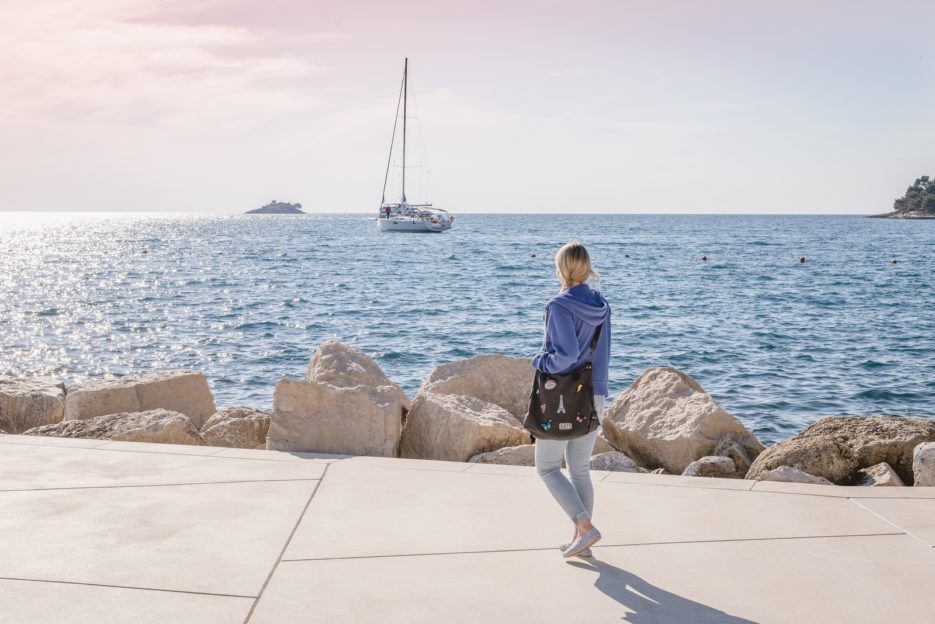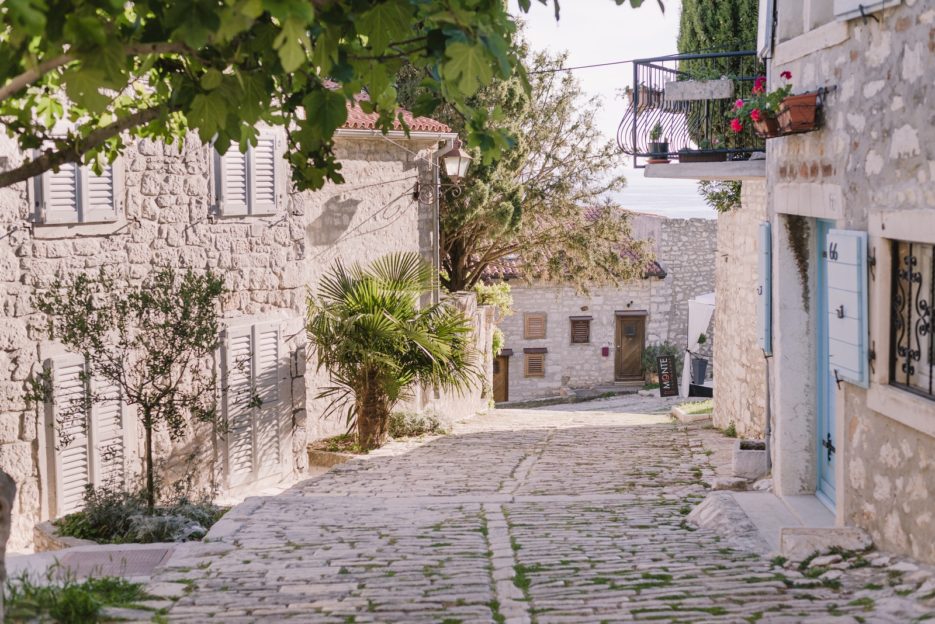 What are the best 10 things to see in Rovinj?
If you are going to Rovinj for a trip or planning to spend some more time there, I have prepared for you a list of the 10 most interesting places to visit in Rovinj.
Church of St. Euphemia – an impressive church which is the most important monument in the city. On top of the building is a statue of Saint Euphemia, which rotates depending on the direction of the wind.
Grisia street – a beautiful street with cascading steps in the Old Town of Rovinj with the greatest number of galleries, ateliers and souvenir shops. It's a must-see place in Rovinj.
Balbijev luk – a baroque arch that nowadays is the gate to the Old Town of Rovinj.
Port of Rovinj – in the port there are promenades by the sea, from which you can enjoy the view of the city and the island of St. Catherine.
Marshal Tito Square – the main Rovinj square which hosts the town clock tower, one of the oldest Rovinj coffee houses Viecia Batana, the Cultural Centre, hotel Adriatic and a small town fountain.
Green market – a great place to buy fresh fruit, local specialties, and souvenirs.
Šetalište braće Gnot – Gnot Brother's Promenade in the Old Town of Rovinj leads to the Church of St. Euphemia, the top attraction of the city. It has a beautiful view of the sea and there are also small, rocky beaches.
Zlatni Rt – also called the Golden Cape Forest Park or Punta Corrente. One of the greatest park areas on the Croatian Adriatic which is surrounded by trees, rocky and pebble beaches, promenades where visitors can enjoy swimming, cycling, jogging, climbing etc.
Rovinj Archipelago – the archipelago consists of about twenty islands, islets, and reefs. The largest ones are the islands of St. Catherine, St. Andrew and Sv. Ivan na Pučini.
Limski Kanal – a 12 km long bay with a status of protected landscape.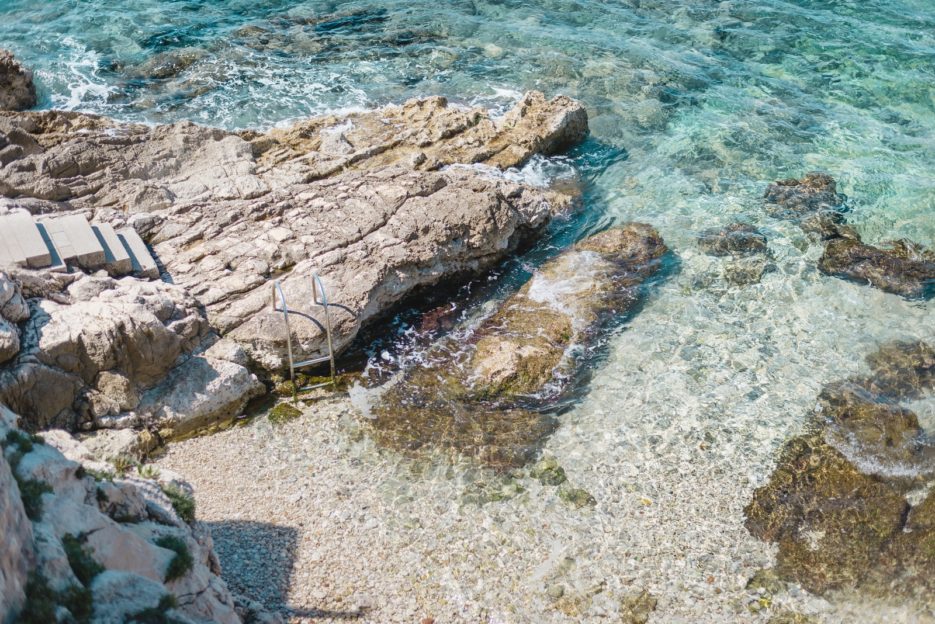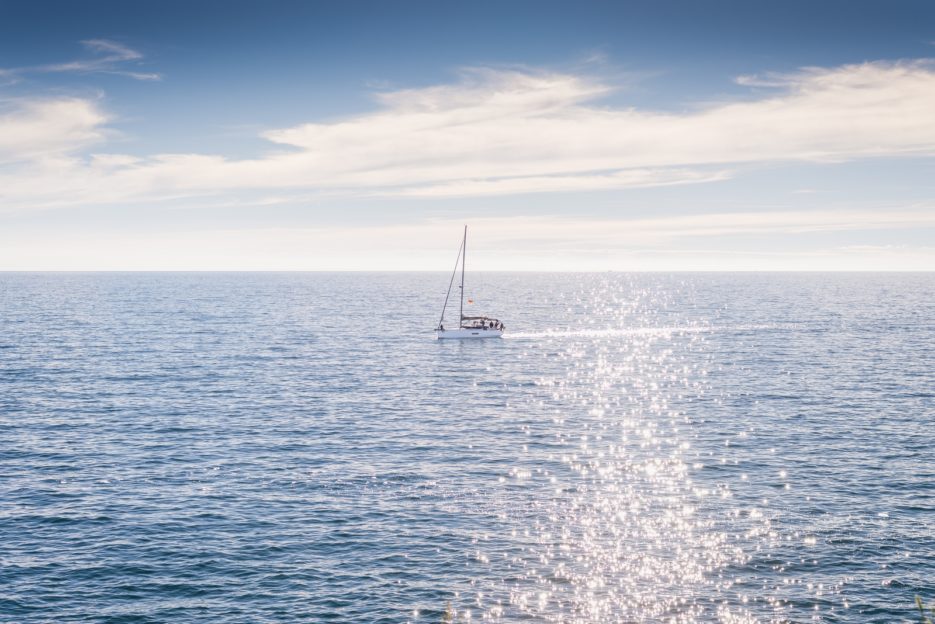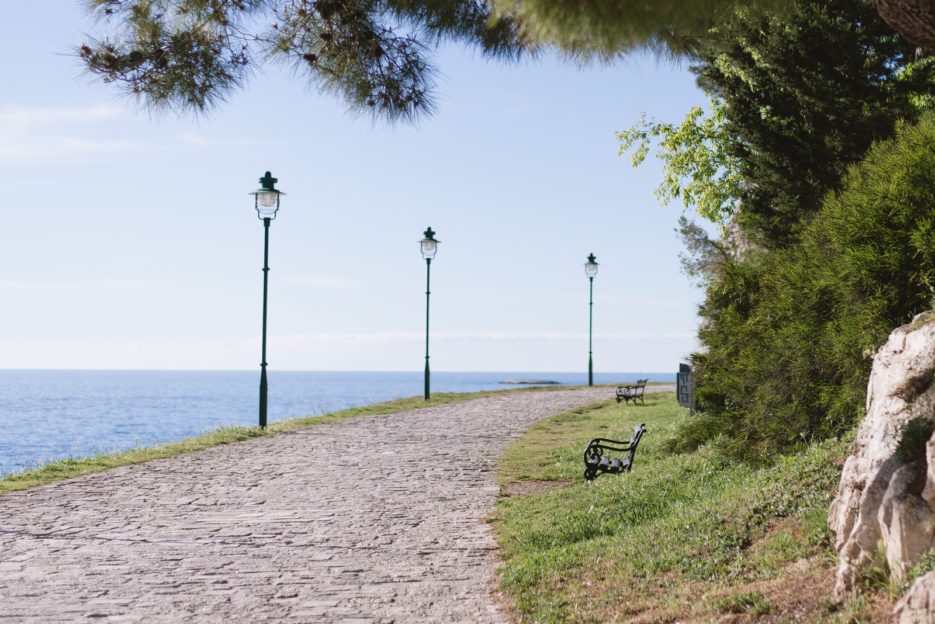 What did I like most about Rovinj?
Rovinj is a truly unique and wonderful place. I found everything I was looking for and even more there. The charming Old Town, narrow cobbled streets, houses that touch the sea, a beautiful park with walking paths and beaches, and an archipelago of small islands that looked very picturesque. There are many things to do and see in Rovinj.
Strolling through the streets of the Old Town, I was delighted with historic buildings, hidden alleys and a view of the surrounding sea. It was most beautiful at sunset or at night when cobbled streets shone in the light of the street lamps and cats walked lazily.
I was also impressed by the Golden Cape Forest Park in Rovinj, also known as Zlatni Rt or Punta Corrente. It is a really beautiful place where there are a lot of things to do. You can sunbathe on the beach, climb the rocks, ride a bike or stroll along the beautiful seaside alleys, enjoying the view of the sea and small islands on the horizon, admiring beautiful plants and feeling the smell of pines growing here.
Going to the Istrian peninsula, we planned to visit the villages and go on trips often, but we liked Rovinj so much and there were so many great places to see in this beautiful seaside town that we spent most of our time here, walking around the park and in the old town. It is really one of the best cities to visit in Croatia!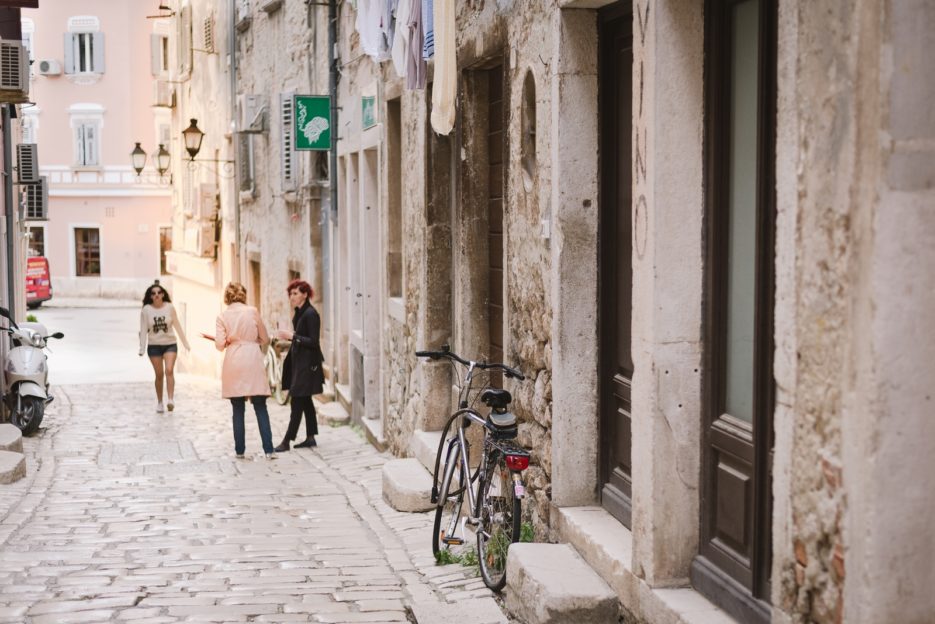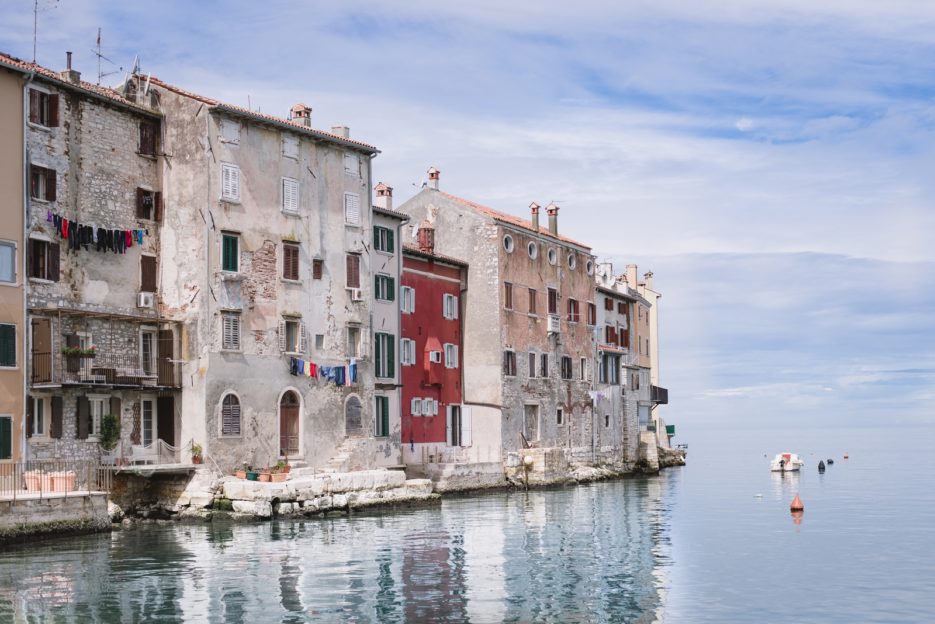 Rovinj is one of the most beautiful cities I have seen in Croatia. You will find there beautiful architecture, narrow streets, cozy restaurants with local food, as well as a wonderful park with beaches and walking alleys. It is a great place for everyone who wants to go on a city break and be close to nature at the same time. I recommend you visit this city and if it is possible, stay here for at least a few days. Believe me, it's worth it. If you would like to read more about this amazing place, check my blog post: Top 10 things to do in Rovinj, Croatia.
Do you like this post? Pin it!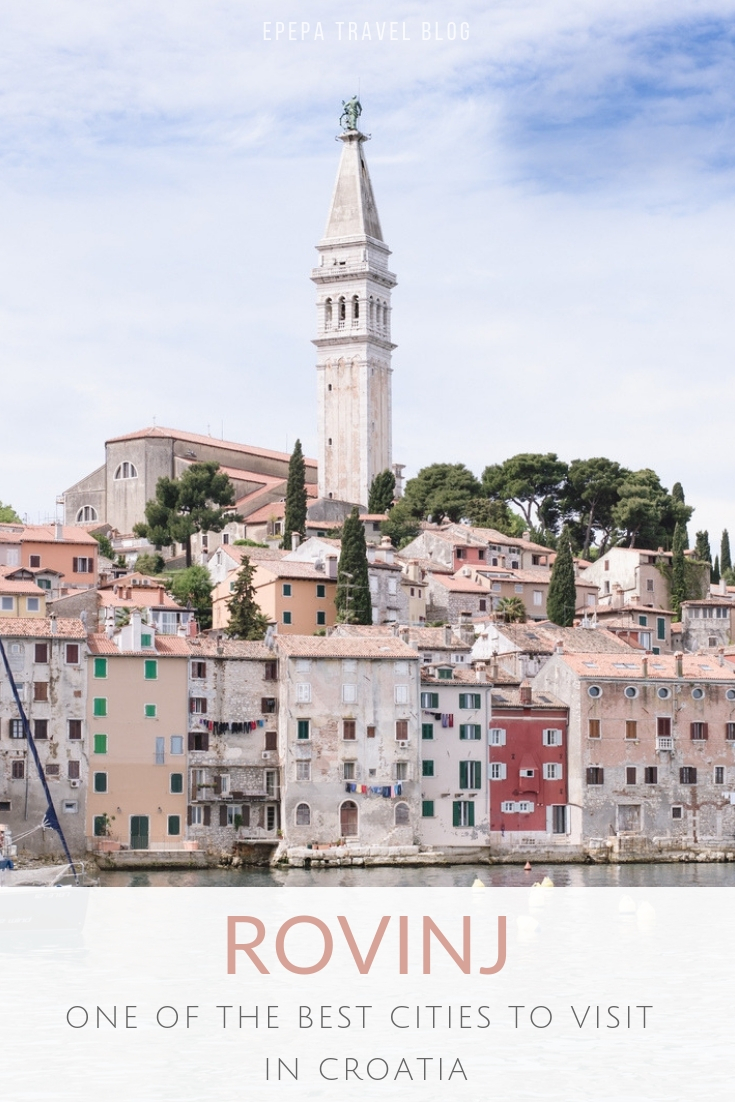 (Visited 11,971 times, 2 visits today)