A trip to Scandinavia was one of my biggest dreams for as long as I can remember. I wanted to visit this region for a long time, but to be honest I never thought it would be Gothenburg. I was considering going on a city break to Stockholm, Oslo or Bergen, but Gothenburg? I didn't know anything about second-largest city in Sweden and I had no idea if it's worth seeing or not, but exploring off the beaten path places is what I like most, and besides what would life be without surprises?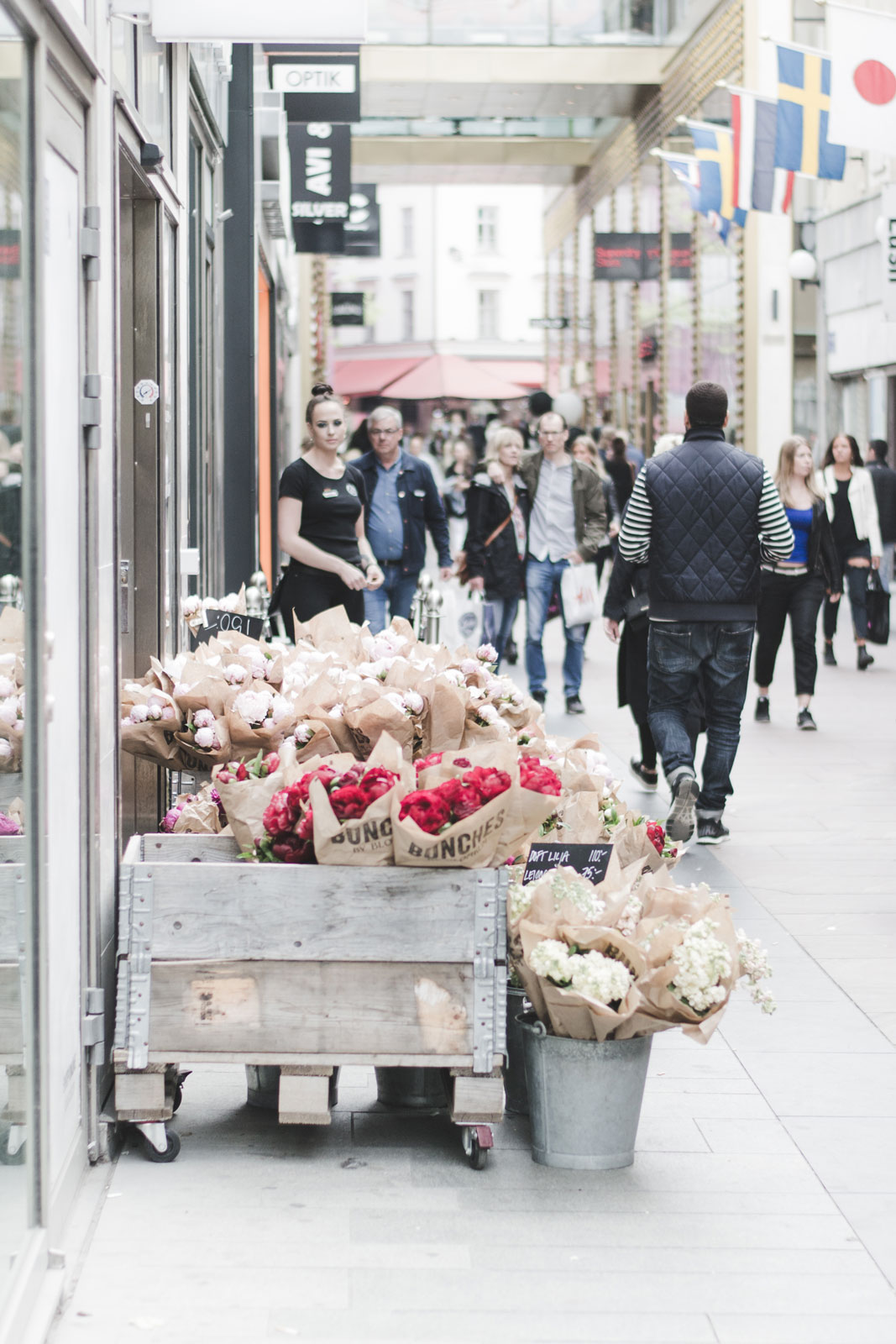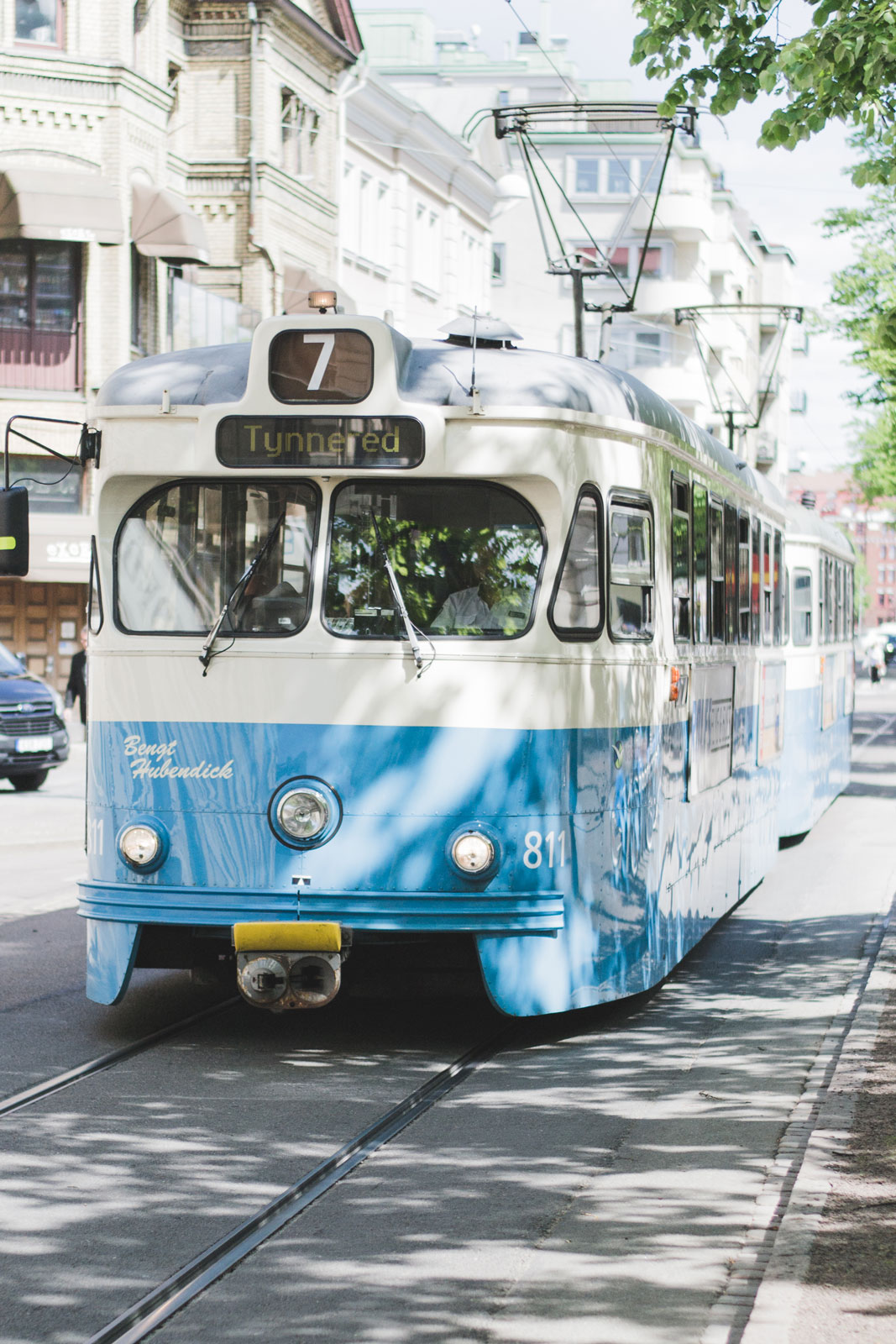 Gothenburg – the second largest city in Sweden
Gothenburg, or as it's known in Sweden, Göteborg, is the country's second city after Stockholm with about 550,000 people. It's situated in the southwest corner of Sweden on both sides of the river Göta Älv which feeds into Kattegatt, an arm of the North Sea. This location has helped Gothenburg grow in significance as a trading city. Nowadays the Port of Gothenburg is the largest one in the Nordic countries. Gothenburg is a lively city of events, famous for its beautiful archipelago, Volvo Museum and Liseberg, one of the best amusement parks in Europe.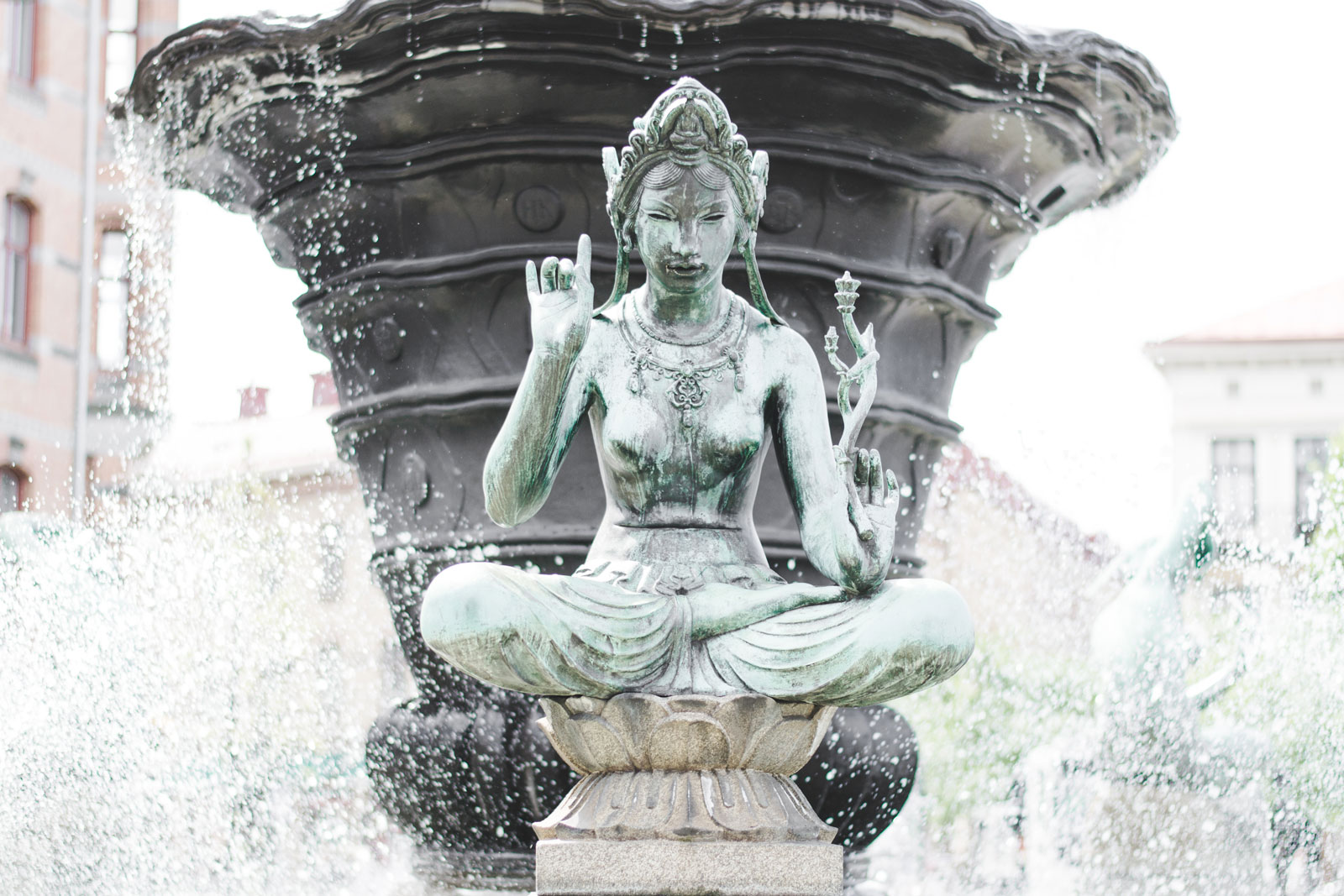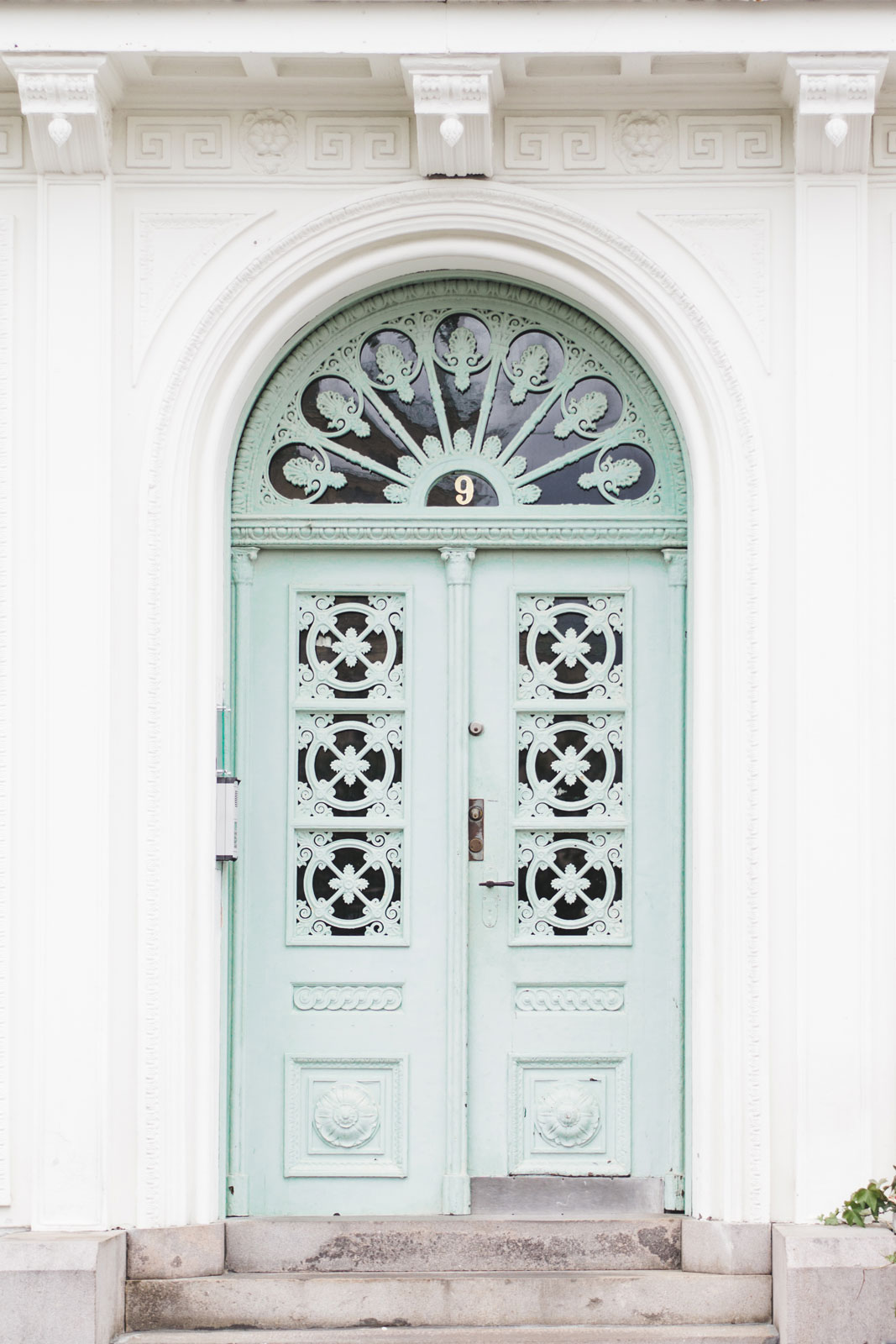 Top 25 things to see in Gothenburg
1.
Gothenburg Archipelago
2. Haga Nygata
3. Liseberg Amusement Park
4. Volvo Museum
5. The Poseidon statue at Götaplatsen
6. Avenyn – city's main boulevard
7. 'Lejontrappan' – the steps by the canal Stora Hamkanalen
8. Feskekörka – 'Fish Church'
9. Saluhallen – The Market Hall
10. Domkyrkan – Gothenburg Cathedral
11. Stora Teatern – Gothenburg City Theatre
12. The Swedish Ship Götheborg
13. Trädgårdsföreningen Park
14. Slottsskogen Park
15. The Gothenburg Botanical Garden
16. Lake Delsjön
17. Skansen Kronan
18. Järntorget Square
19. The Gothenburg Opera
20. Göteborg City Museum
21. The Universeum Science Centre
22. The Maritime Museum and Aquarium
23. The Gothenburg Museum of Art
24. Göteborg Natural History Museum
25. Röhsska Museum of Fashion, Design and Decorative Arts
How to get to Gothenburg from Landvetter Airport?
You can get to the center of Gothenburg (Nils Ericsson Terminal) from the airport by bus. The easiest way is to catch Flygbussarna shuttle bus which costs 85 SEK and arrives 3 times per hour. There is a possibility to buy tickets at the airport or in the ticket machine by the bus stop, but booking online is strongly reccomended (you can do it here). The cheaper alternative is Swebus which costs 59 SEK but not runs as often as Flygbussarna. You can ask for tickets at the Airport Information or book online here. In both cases travel time is about 30 min.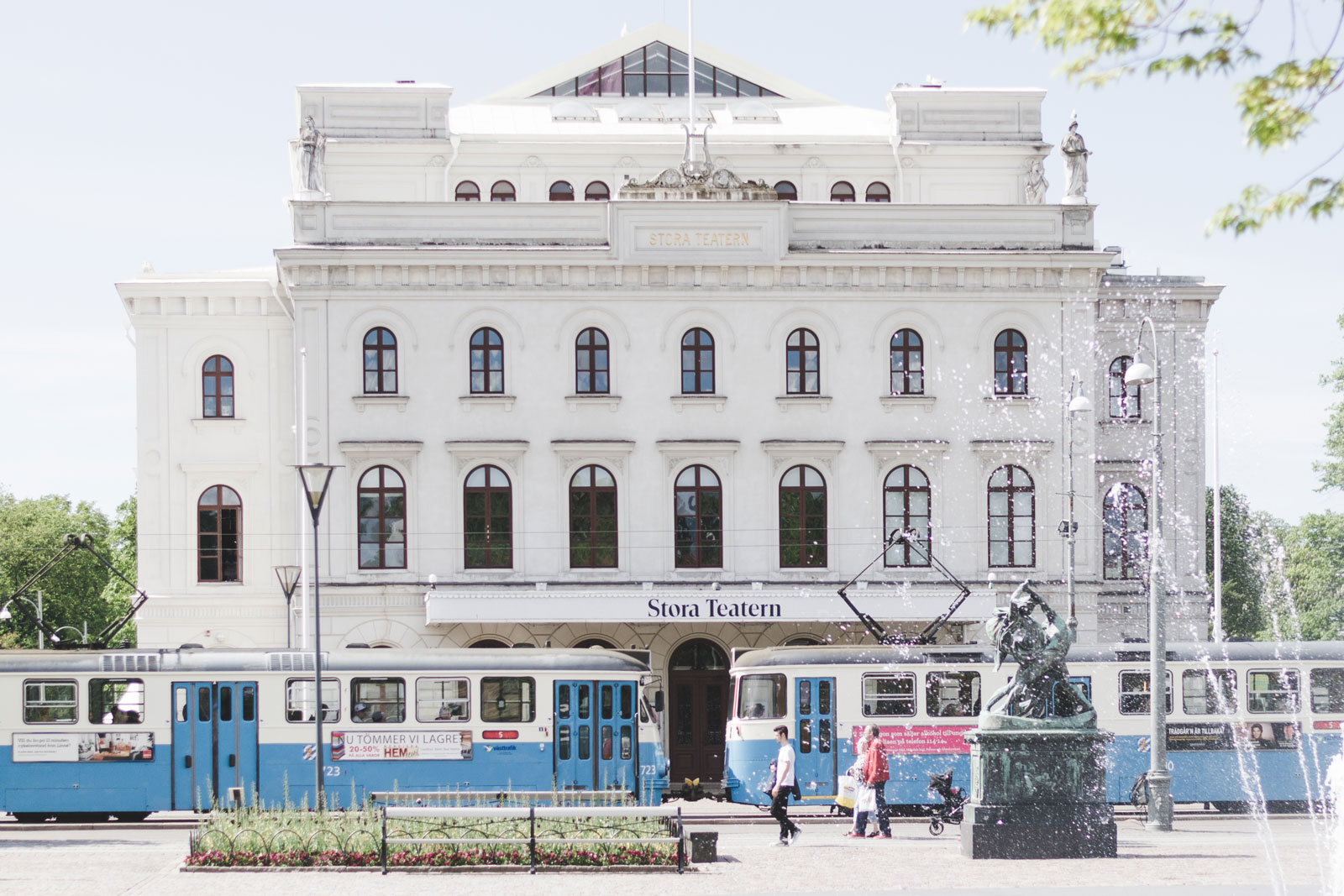 Accommodation & Public Transport 
Finding good accommodation in Gothenburg in reasonable price wasn't as easy as we expected. Almost all of the rooms in hostels were sold out months before our arrival due to the Summerburst Festival, the Scandinavia's premier contemporary music event that takes place every year at the end of May and attract people from all over the world. It look us some time but finally we found a free room in Gustav Bed & Kitchenette Hostel which was definitely a good choice. This place was very comfortable and had everything we needed. The host gave us some piece of advice about things to see and do in Gothenburg from the local point of view and I must say thanks to his tips we spent a wonderful time there.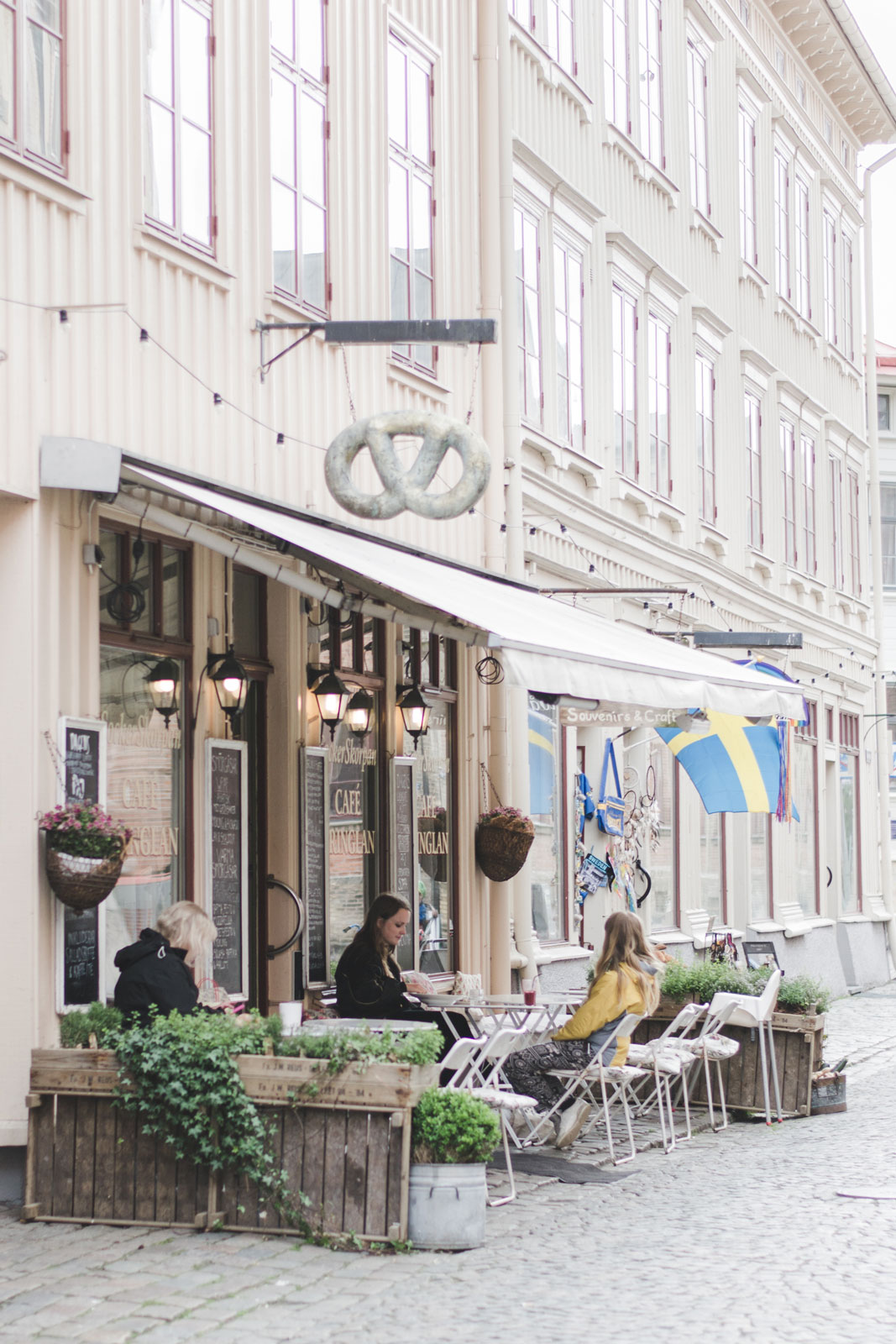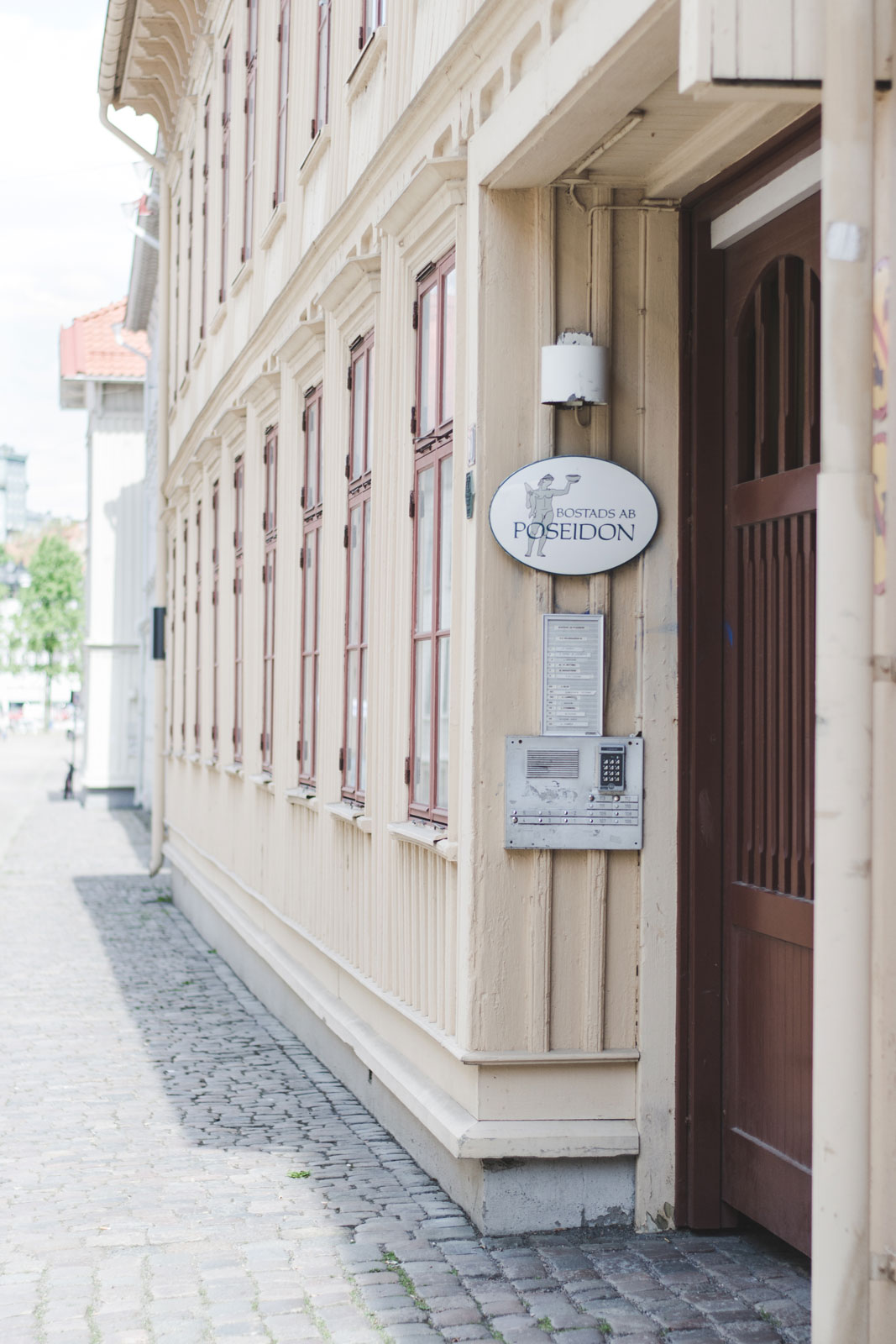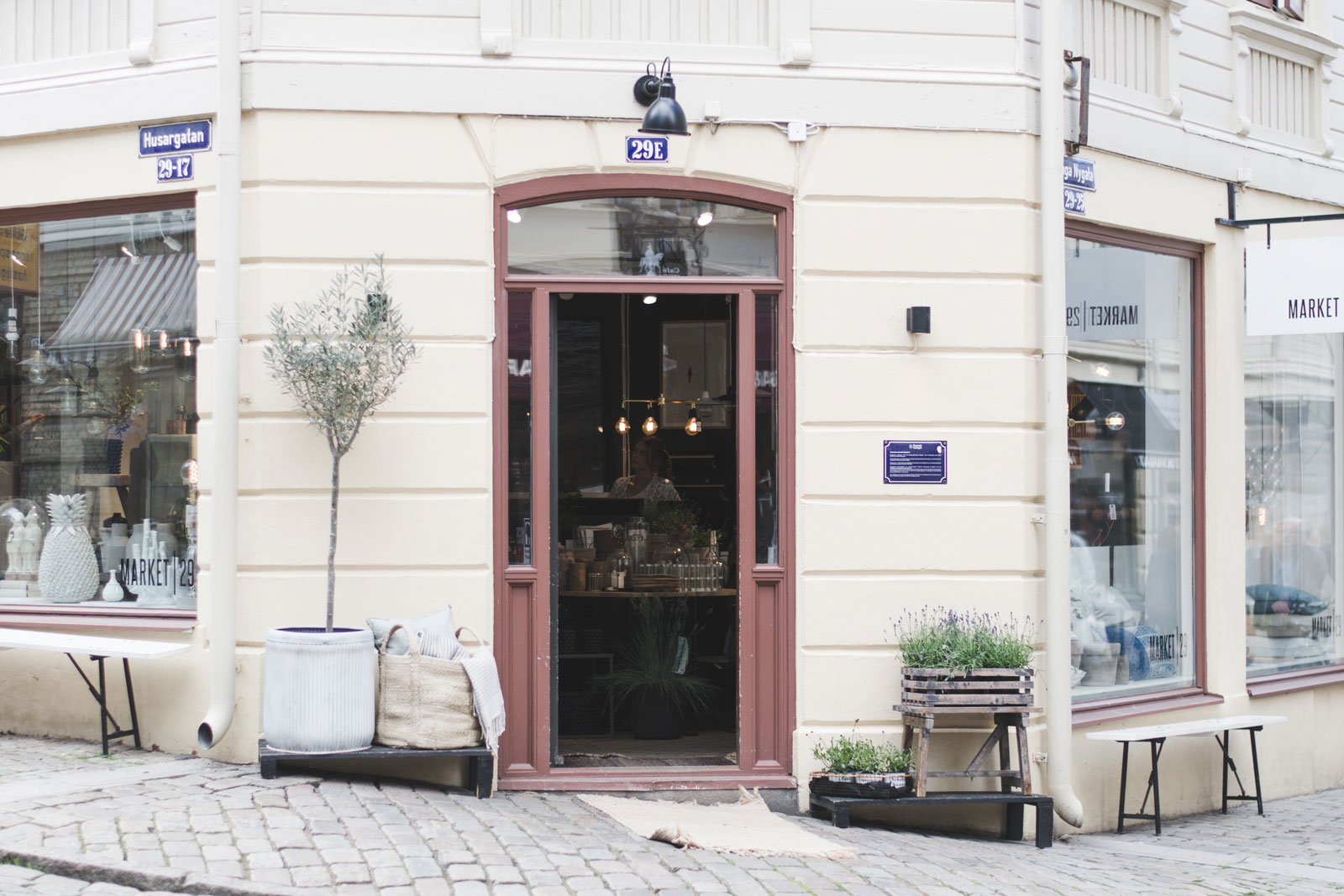 If you are looking for a place to stay in Gothenburg which is close to the city center, the best localization is between Central Station, Götaplatsen and Järntorget Square. The center of Gothenburg is quite compact and almost everything is within walking distance, which makes it easy to explore on foot, but if your hostel is located in a further part of town, there's nothing to worry about because the public transportation works really well. You can buy a single ticket which is valid for trams, buses and boats but the best deal is to purchase 3 days ticket or Göteborg City Card.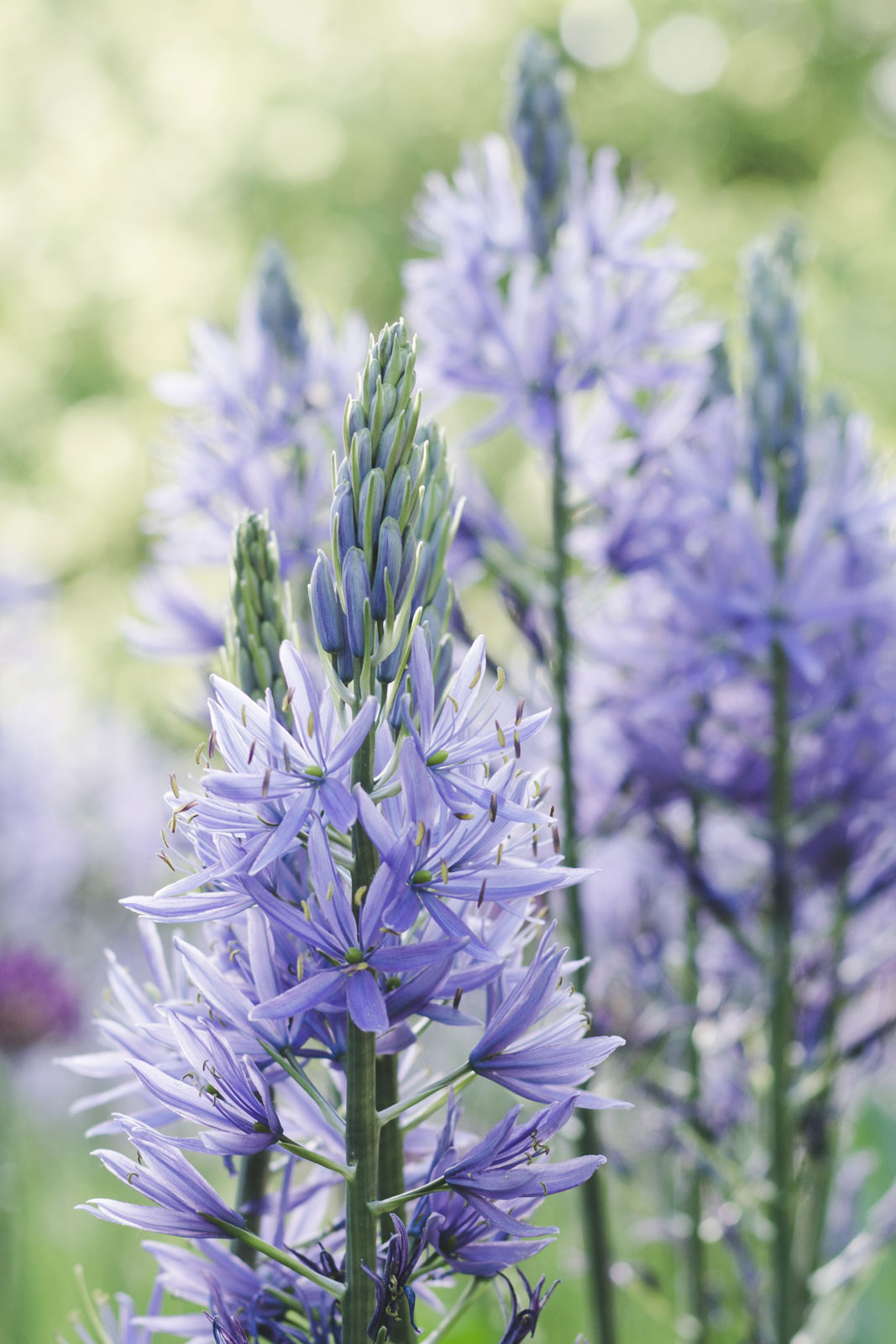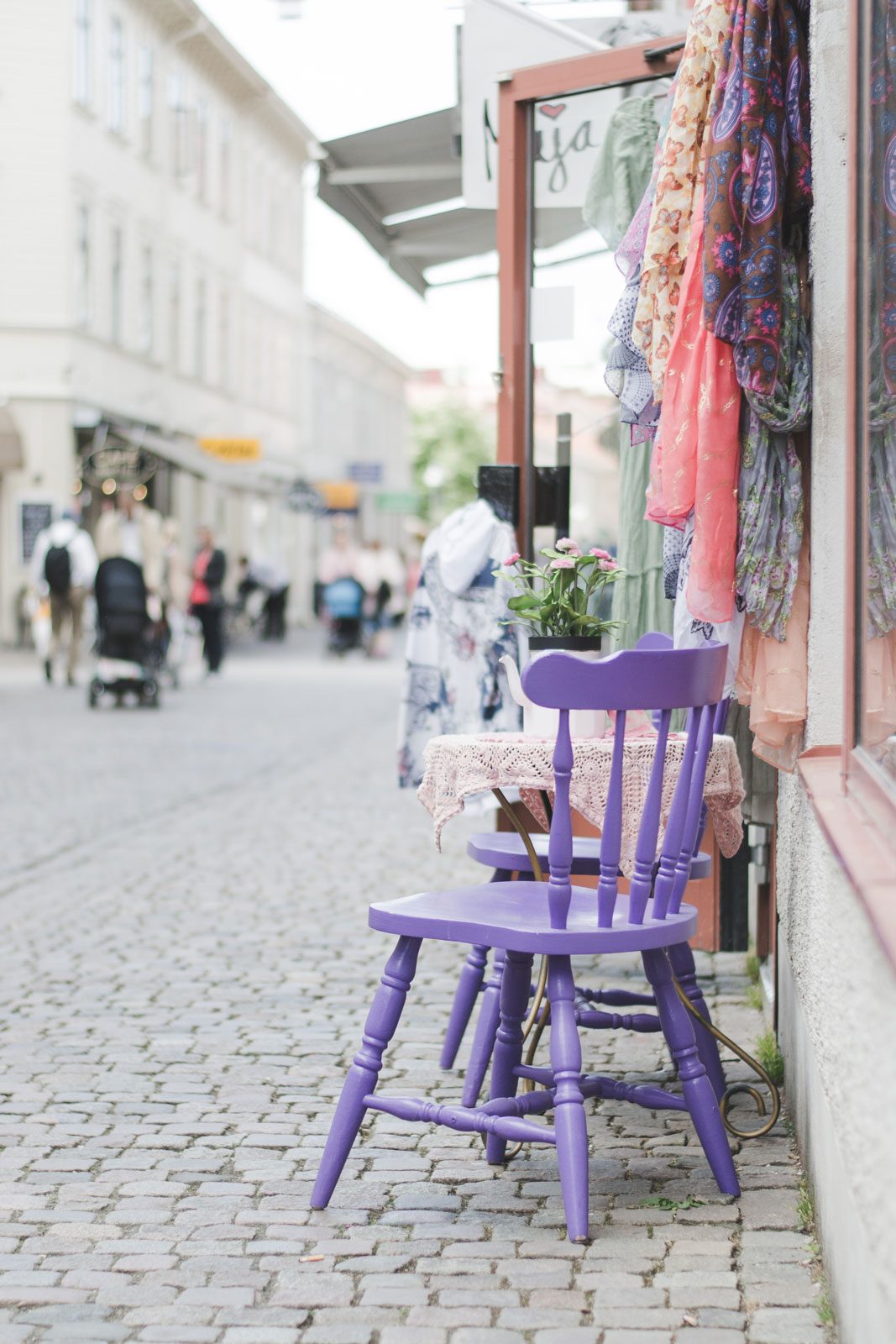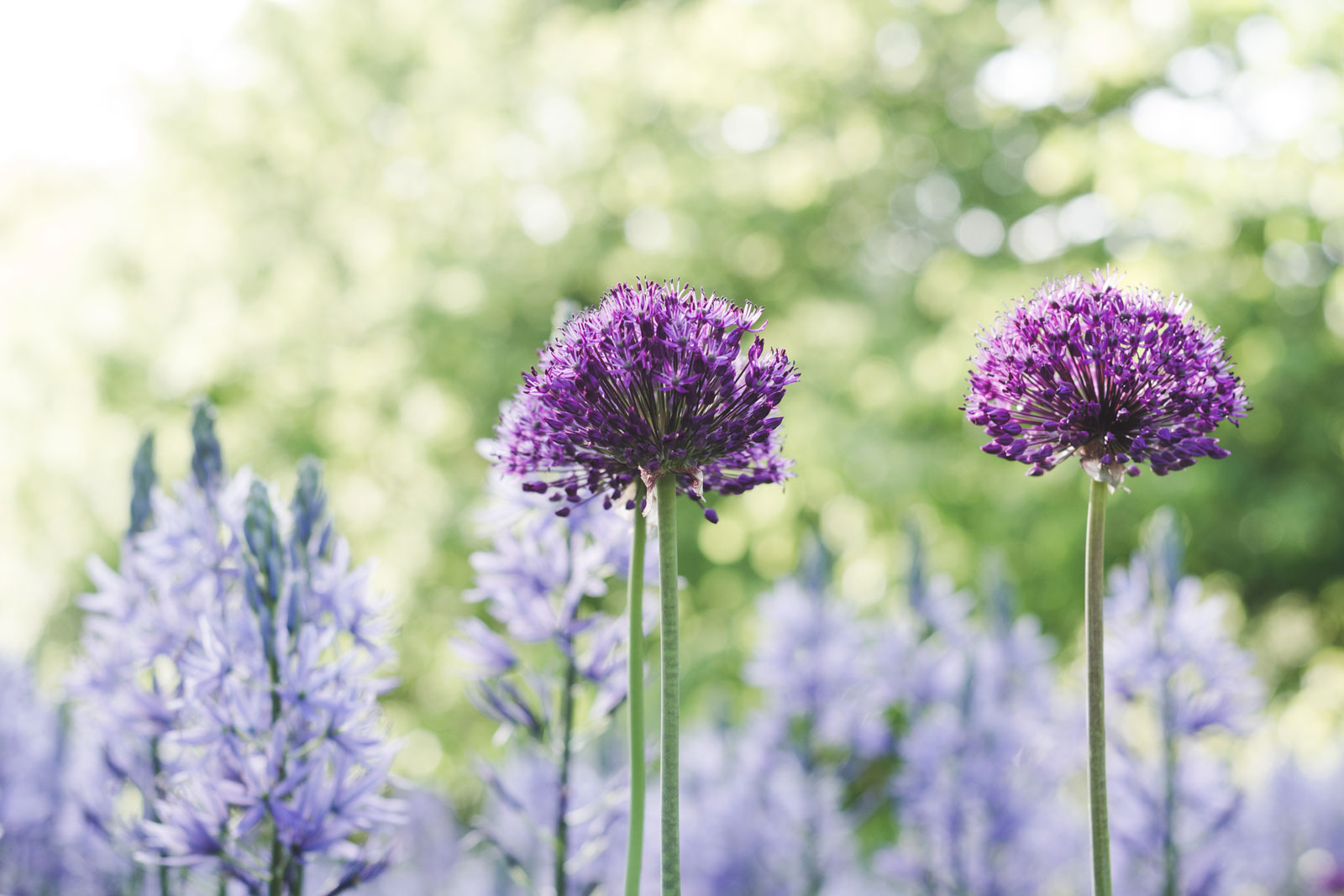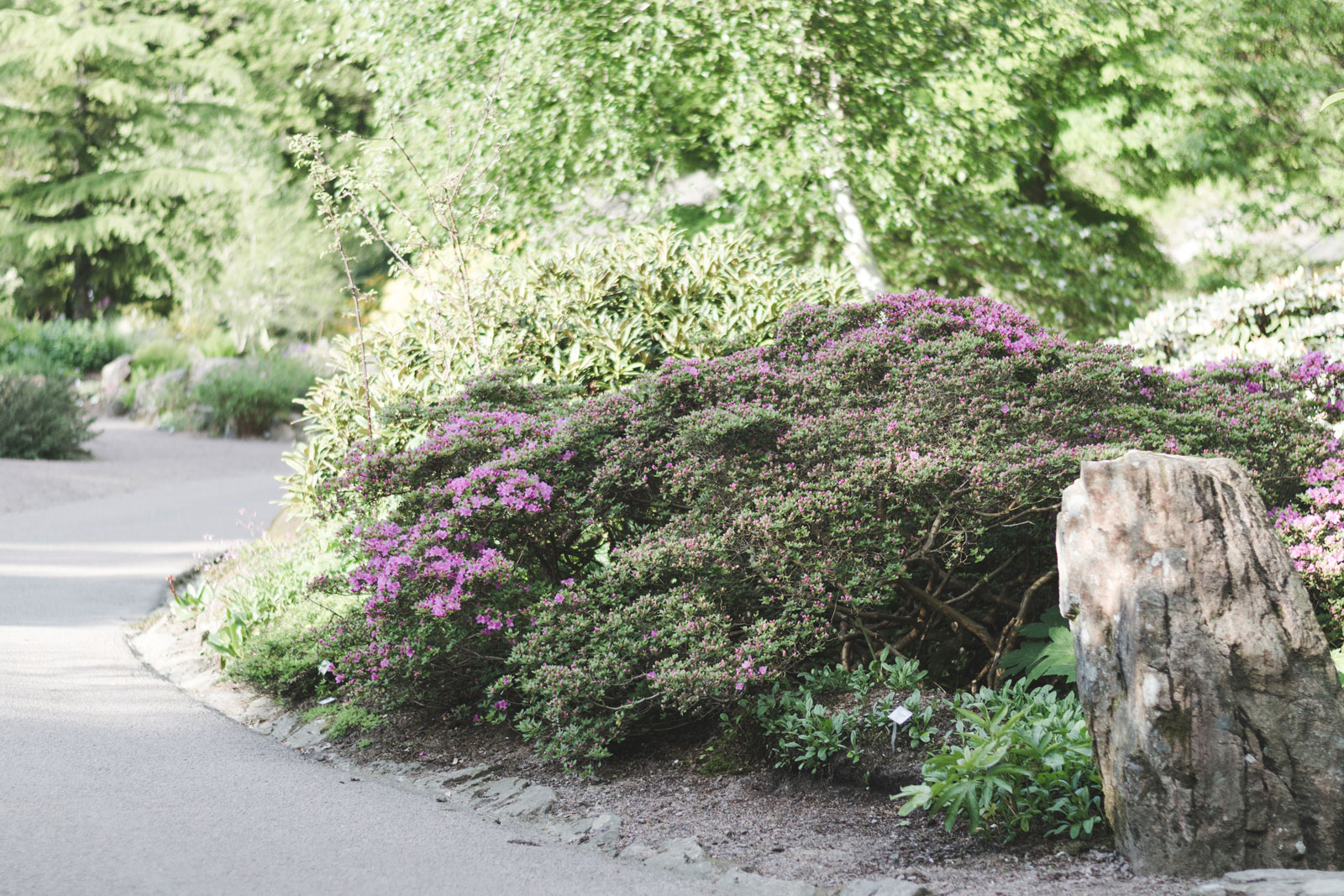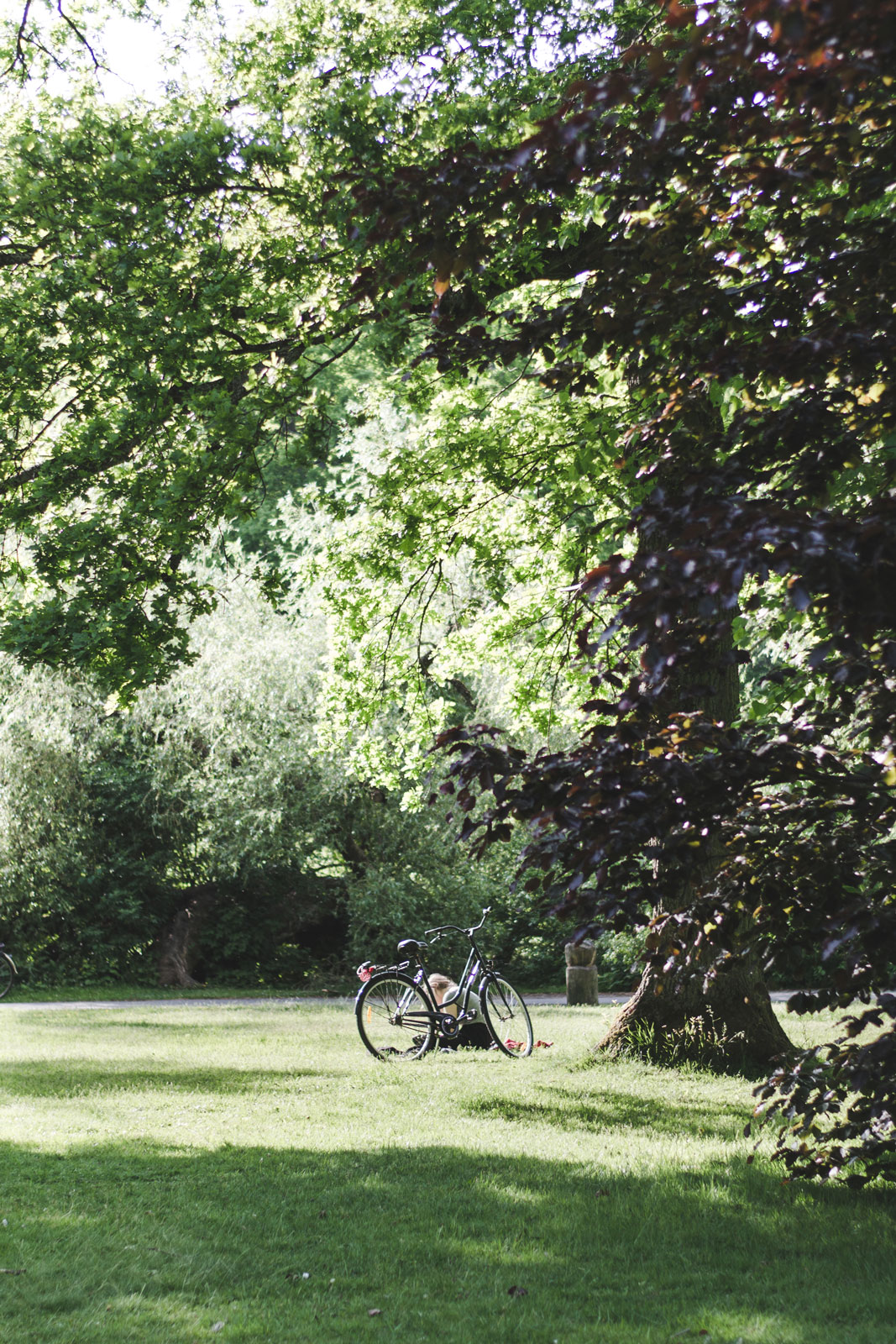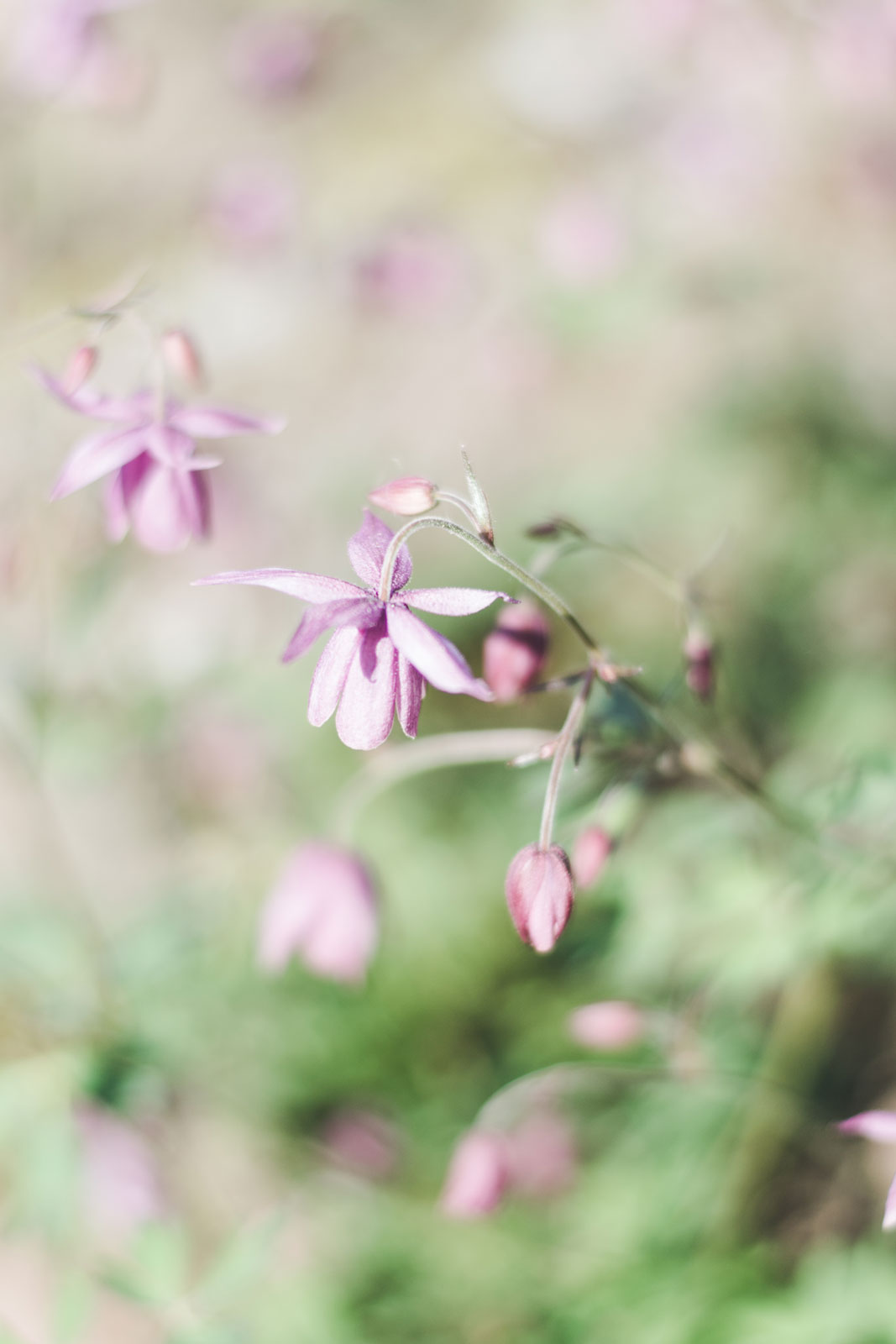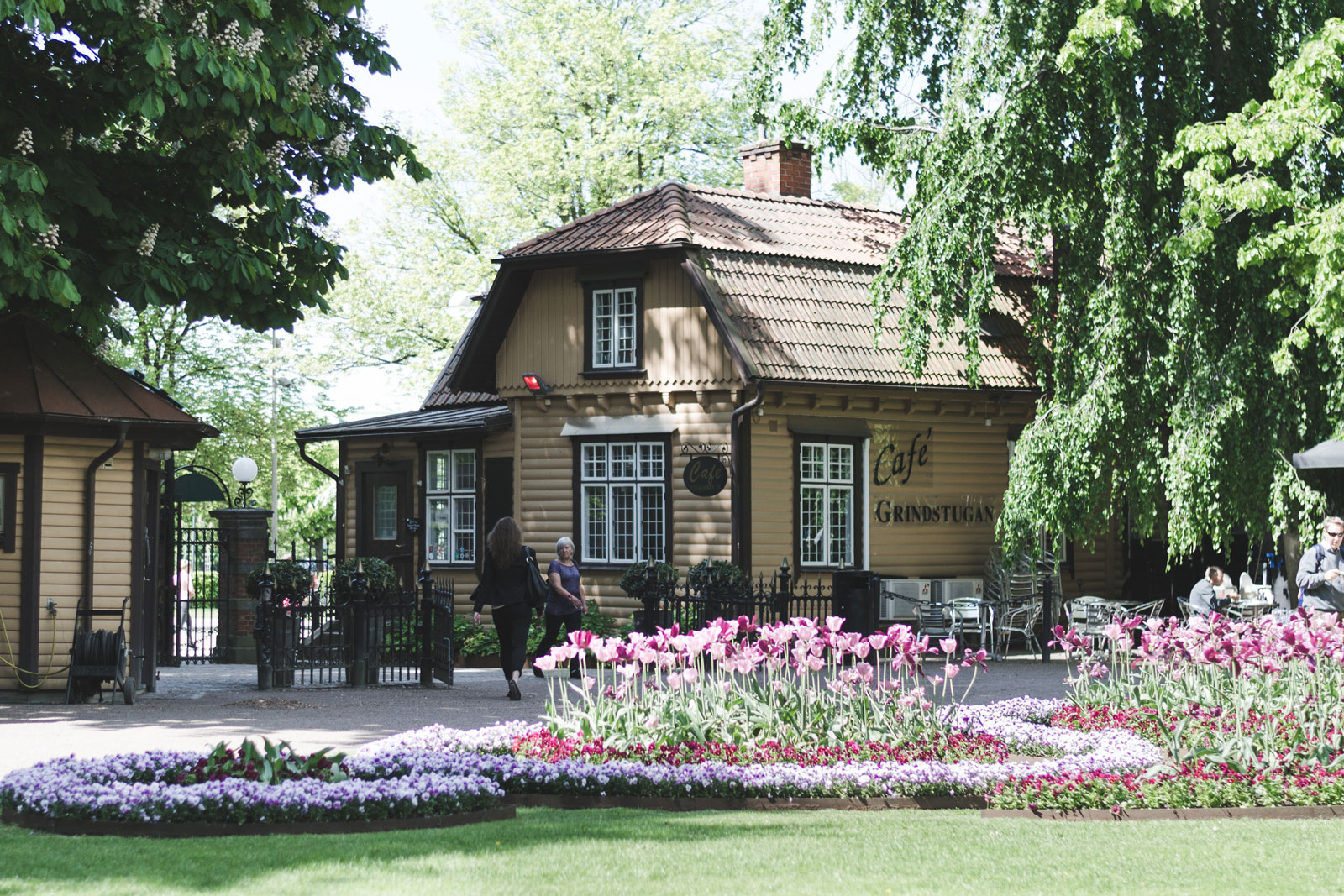 Top 10 things to do in Gothenburg
1. Visit the Southern Gothenburg Archipelago for picturesque Scandinavian landscapes and typical Nordic architecture.
2. Have a coffee on Haga Nygata, a charming street lined with wooden houses, quaint cafes and boutiques.
3. Take a walk around the Inner City: explore the pedestrian shopping streets, visit the 'Fish Church' Feskekörka, the Central Market Hall Saluhallen and watch the beautiful view from the stairs 'Lejontrappan'.
4. Have some fun at Lisebeg, one of the best amusement parks in Europe.
5. Explore local parks and gardens: visit beautiful Palm House in Trädgårdsföreningen, spread a picnic in green oasis of Slottsskogen City Park or take a walk around the Gothenburg Botanical Garden.
6. Watch the panorama of Gothenburg from the fortress Skansen Kronan.
7. Walk along the city's main boulevard Anenyn and reach Götaplatsen where you will find the famous Gothenburg's Poseidon statue.
8. Step into one of Gothenburg's many museums like the Volvo Museum, Göteborg City Museum, the Gothenburg Museum of Art or the Maritime Museum etc. and explore its fantastic collections.
9. Relax in the green area of lake Delsjön, a popular place for swimming and hiking close to the city center.
10. Take a ferry ride on the river Göta Älv from Lilla Bommen to Klippan and back, and enjoy the view of the city by sunset from the top deck.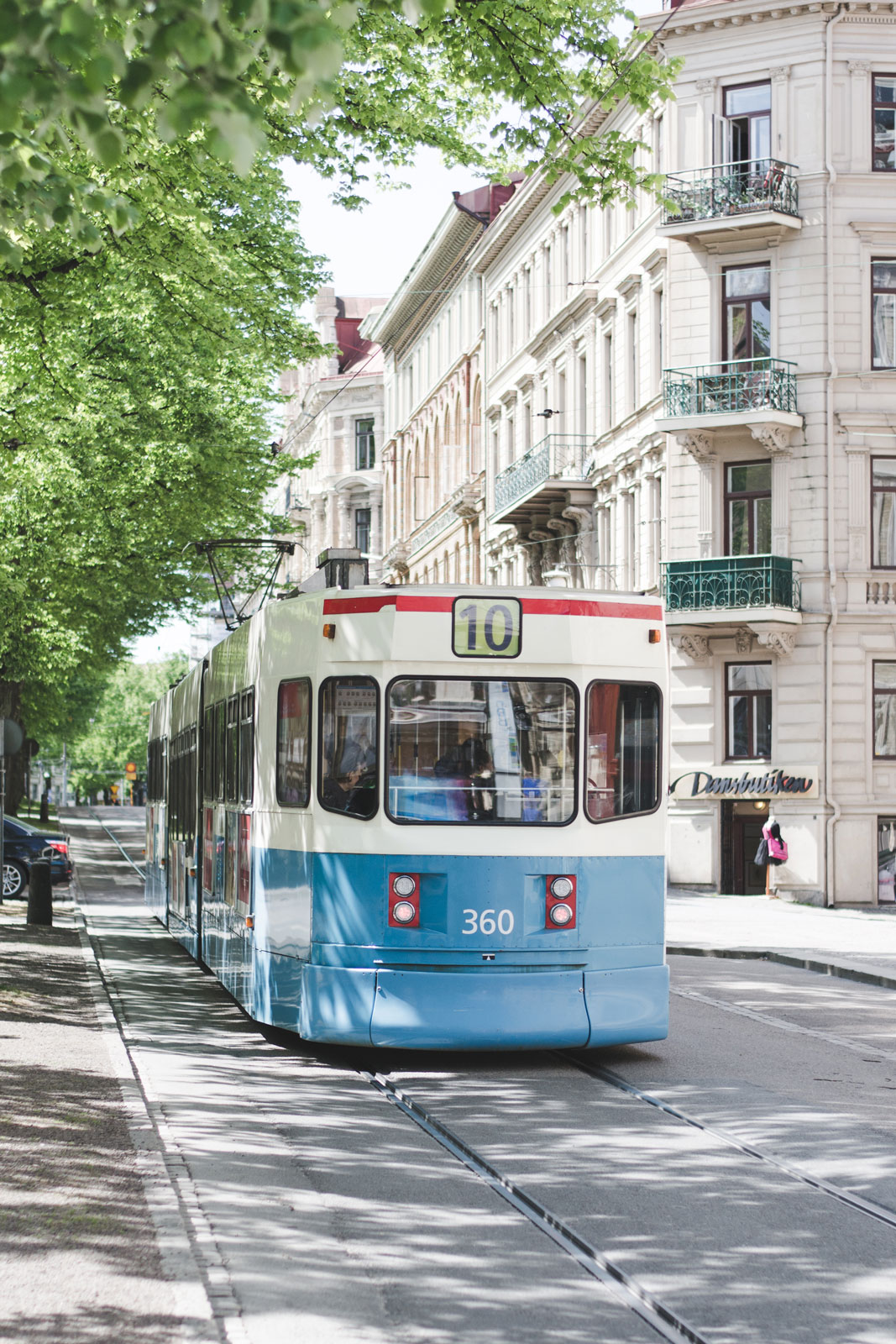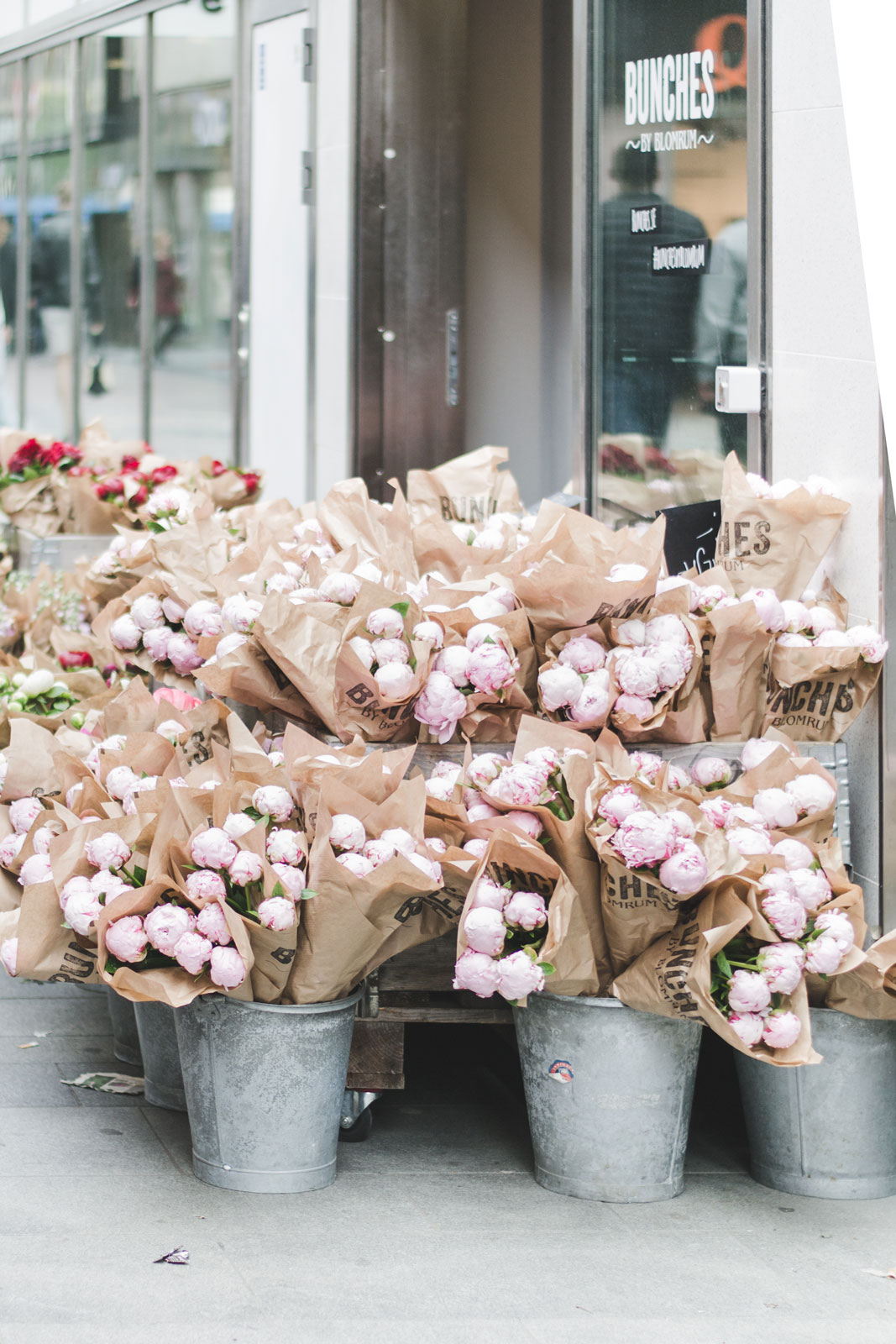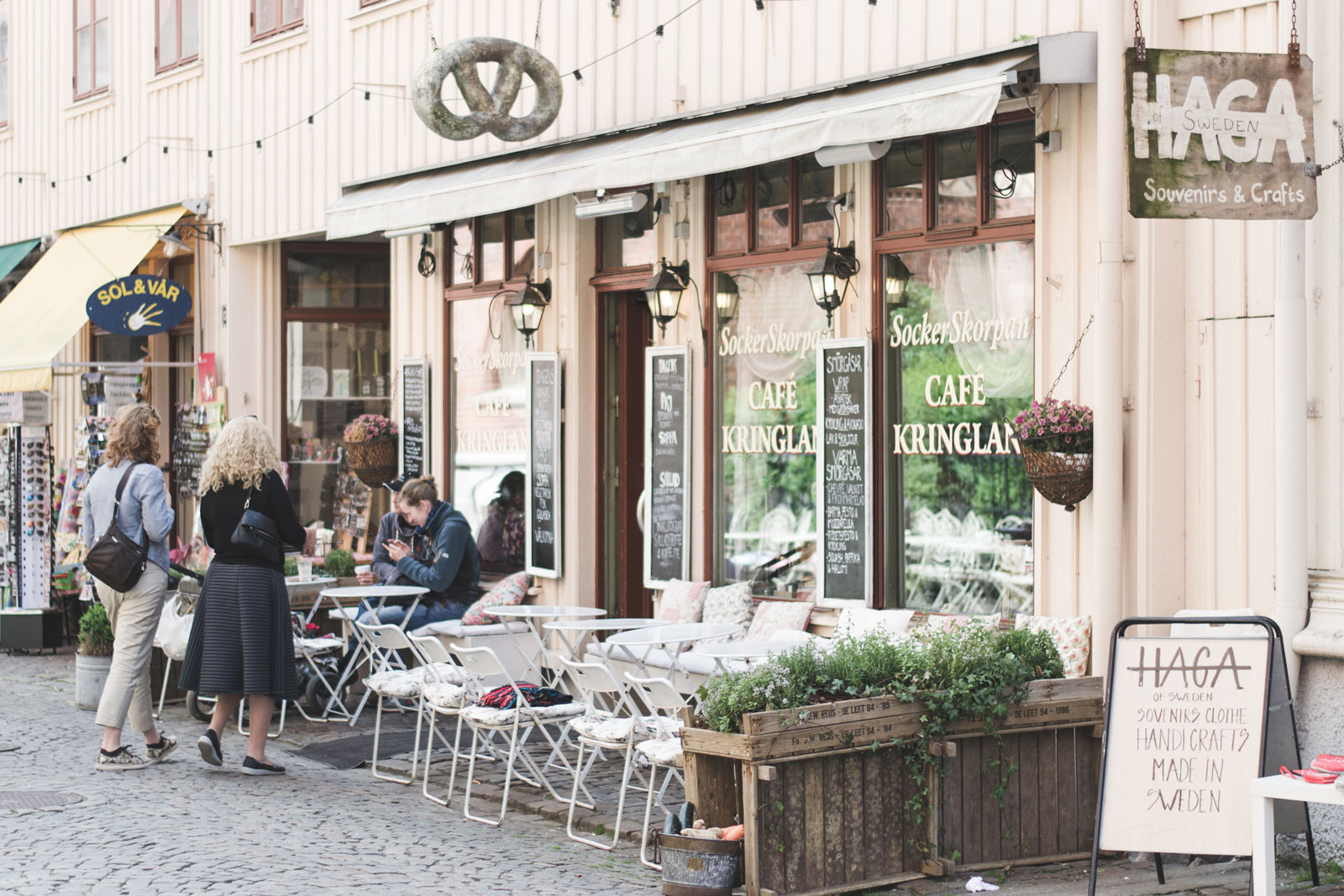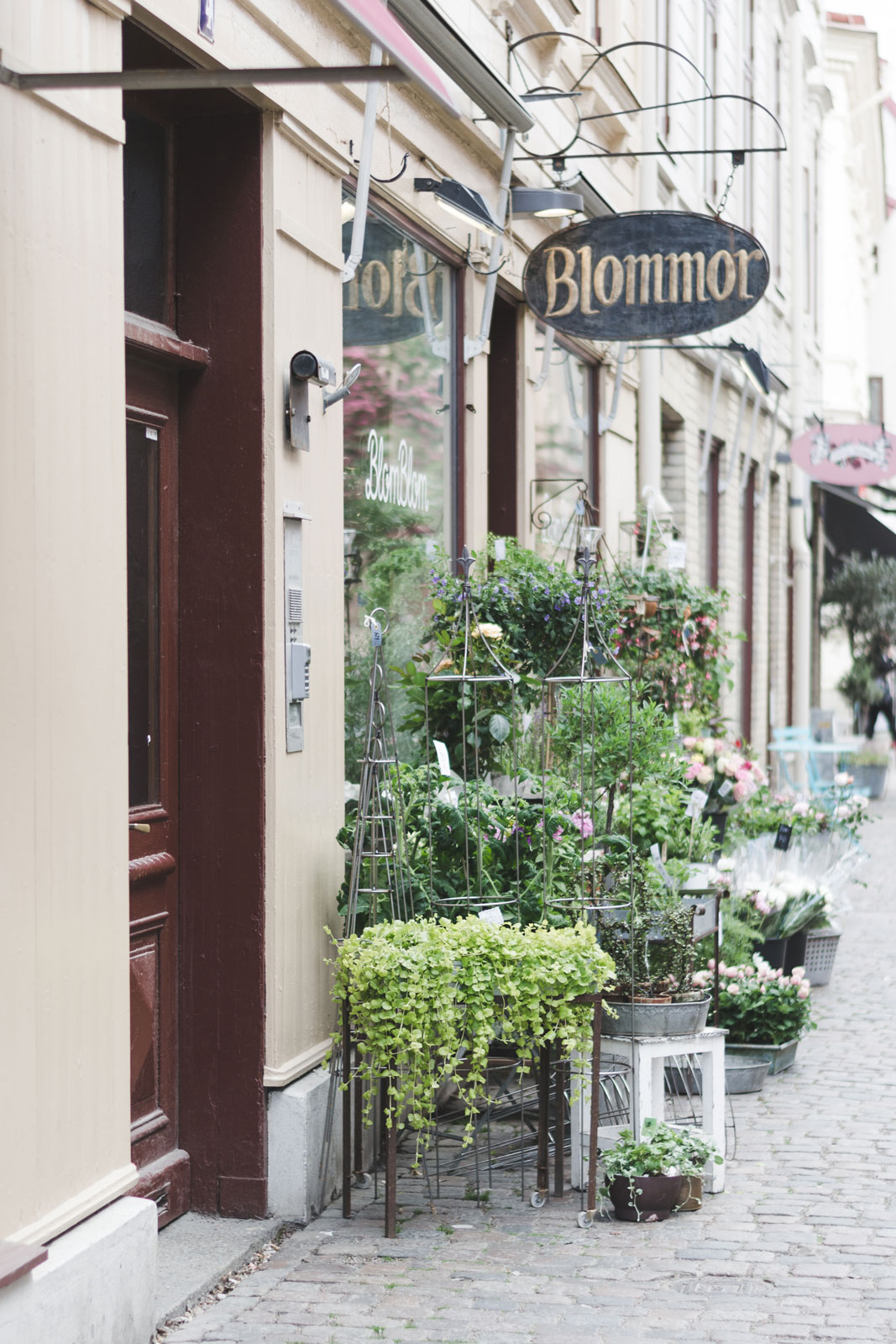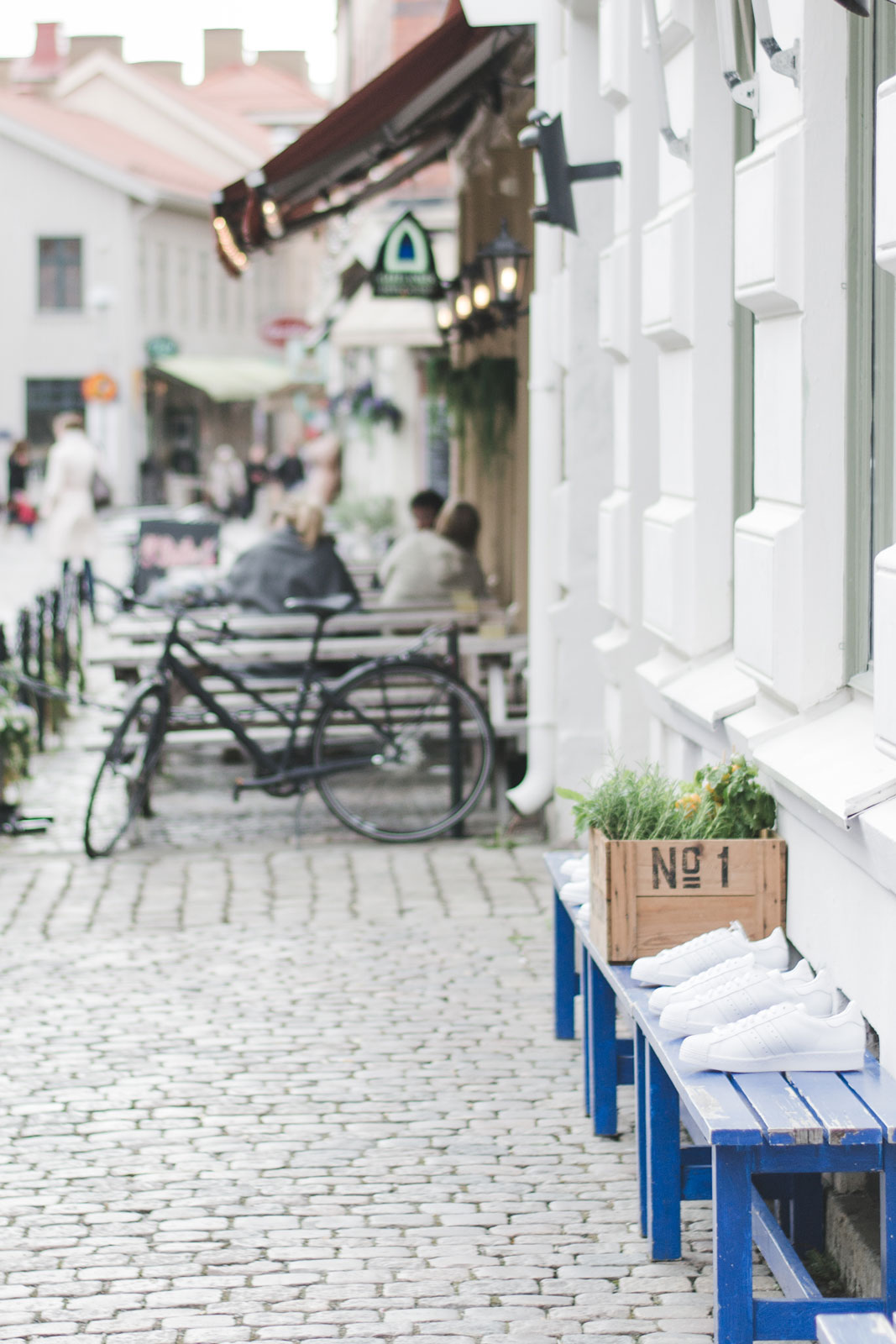 Gothenburg – worth a visit or not?
To be honest with you we never had any big plans to visit Gothenburg and we were really suprised how wonderful this place turned out to be. First of all, this city is a bit off the beaten path and not crowded with tourists. That gives an opportunity to experience the real Sweden and watch the everyday life of local people.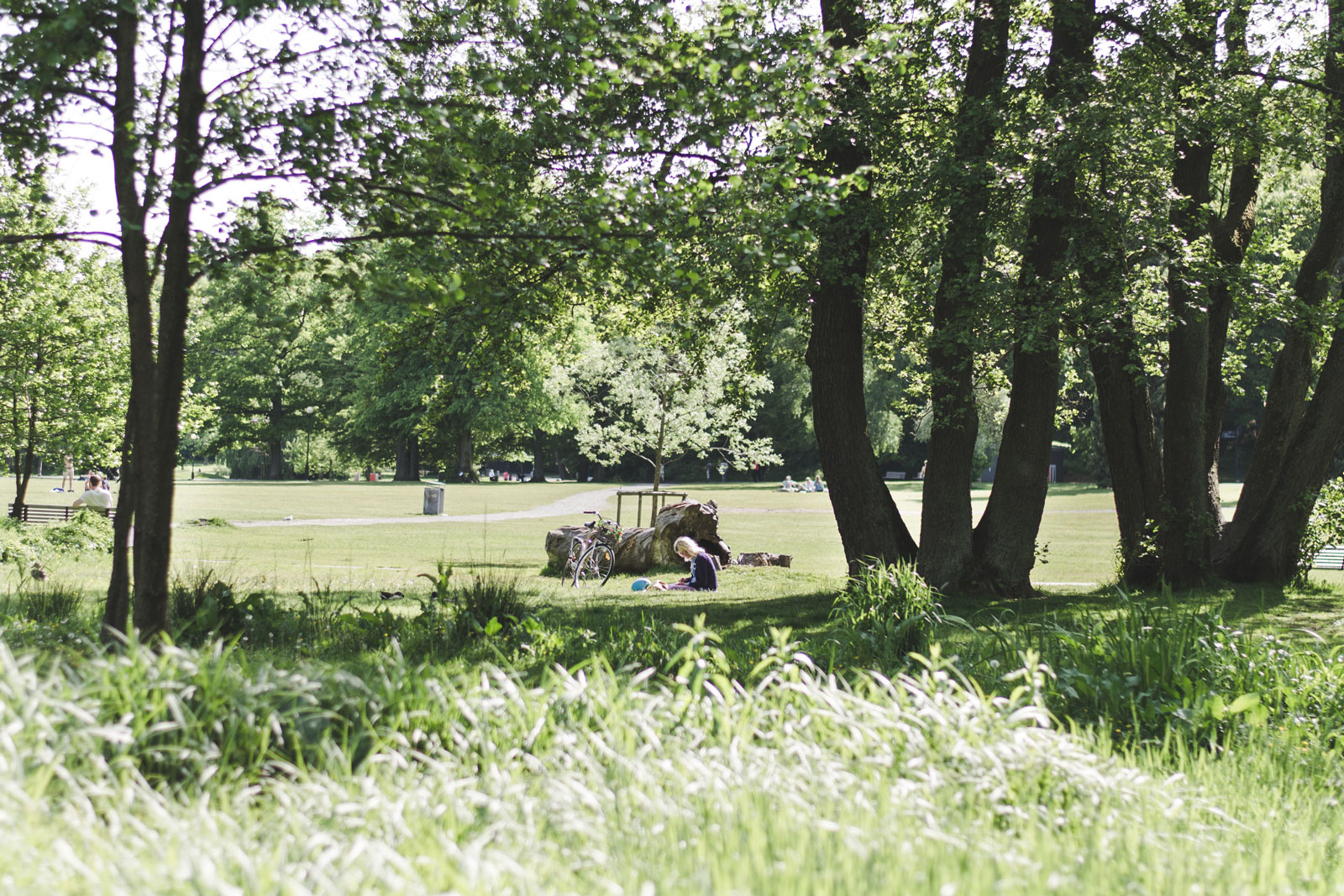 Another great thing about Gothenburg is that there is a lot of green space. Parks, gardens and canals are a natural part of the urban landscape and you don't need to hunt a long to find a perfect green oasis on the summer day. If you're not sure whether you'd rather spend a weekend in the city or in the countryside, Gothenburg is an excellent choice, because you'll find both beautiful architecture and nightlife here, as well as peaceful places where you can take a rest from the hustle and bustle of the city.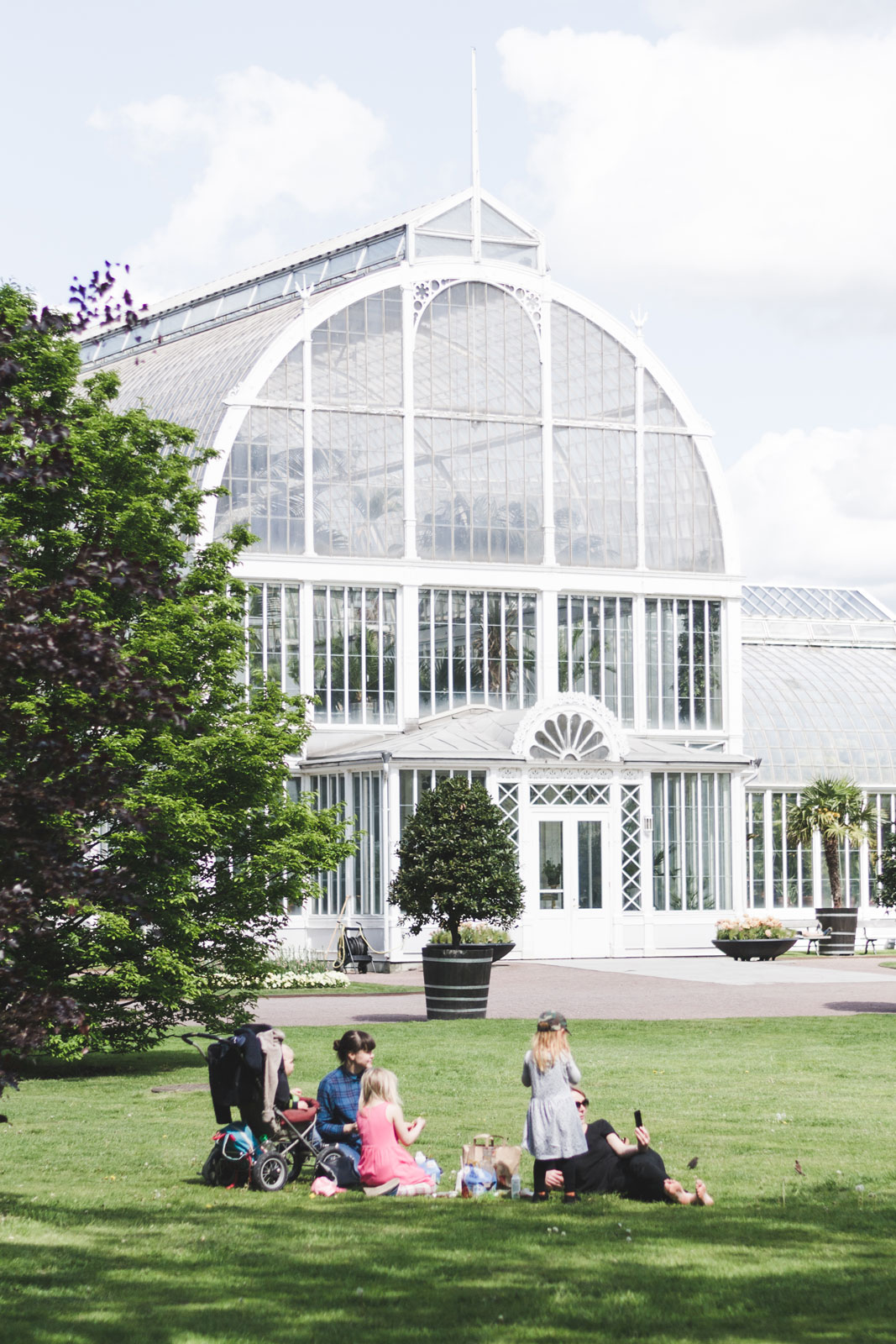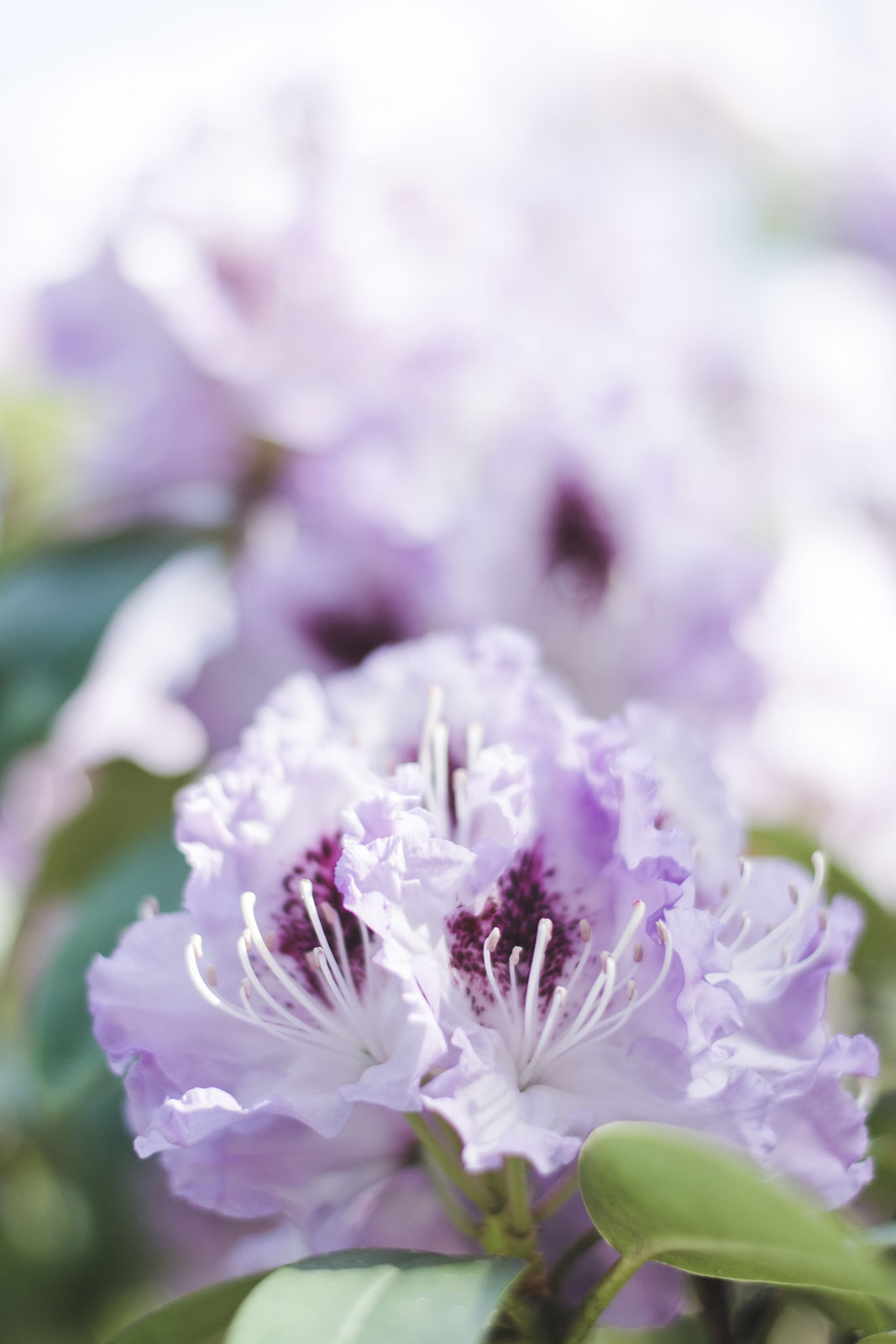 There is a beautiful garden Trädgårdsföreningen in the city center with the Palm House, a large picnic area of Slottsskogen City Park with the Children's Zoo which is a home for moose and other typical Swedish animals, and the Botanical Garden – a great place for an afternoon walk, but the place that amazed us most was Gothenurg Southern Archipelago, a real Sweden's hidden gem.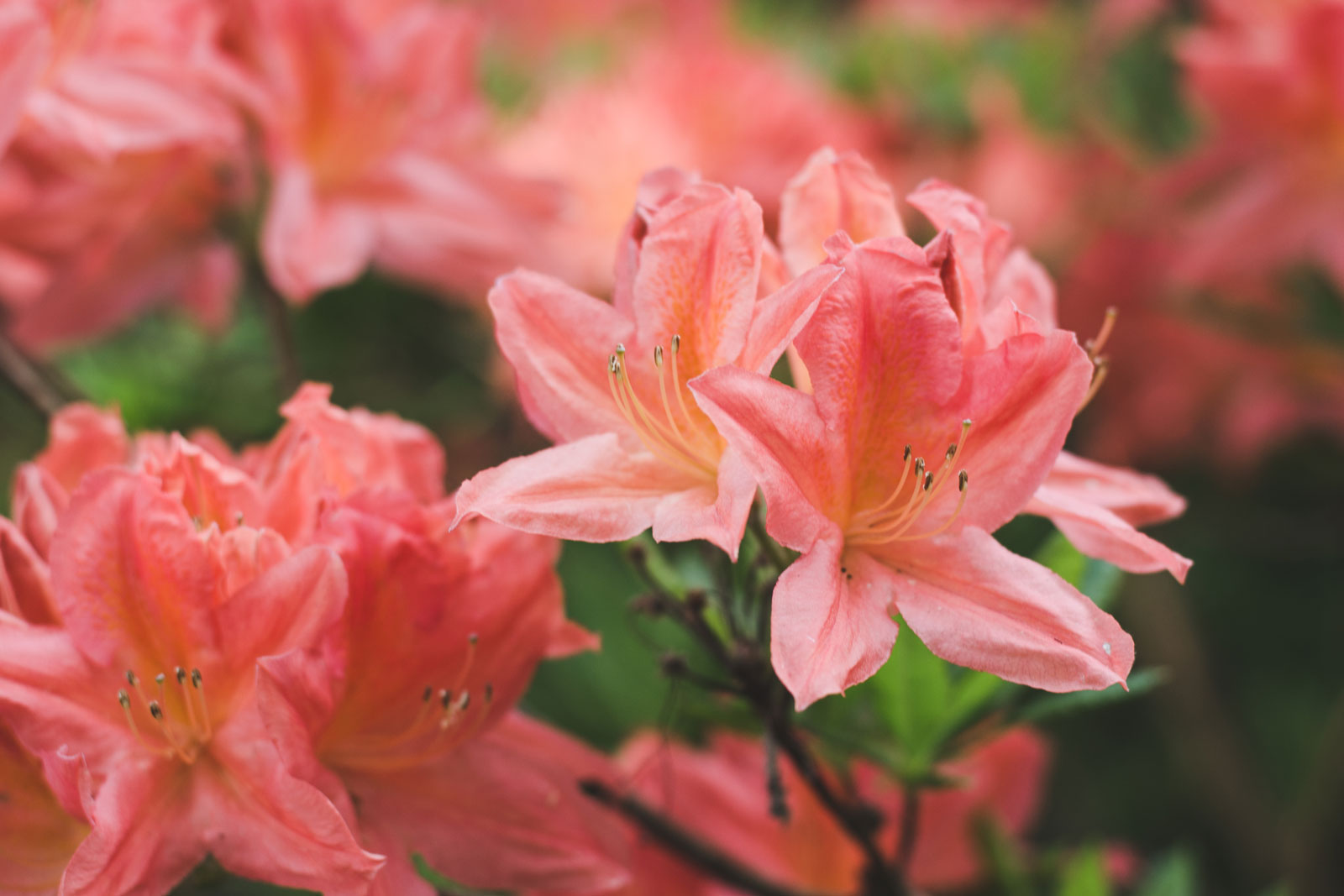 As I already mentioned before, the public transport in Gothenburg works very well and quaint blue trams are something that in my opinion adds a charm to the city. A great thing is that the tickets are also valid on boats, that gives you the opportunity to sail between islands of the archipelago and take a ferry ride on the river Göta Älv as many times as you want.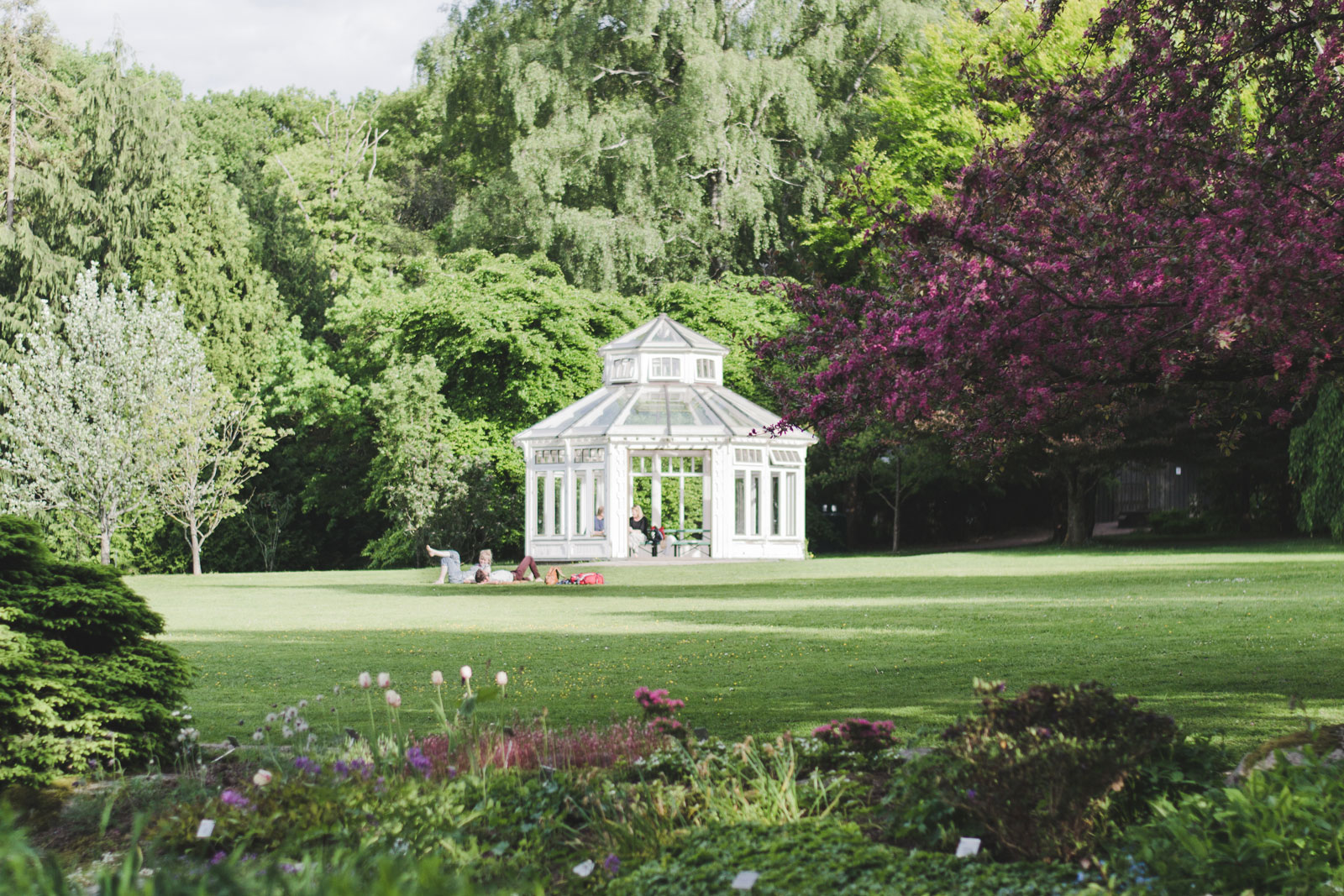 The charming architecture of Haga district was a thing that I liked too and my fiance was happy like a child when we visited the Volvo Museum. Last but not least, the laid back atmosphere and friendly people were another advantage of this place. I must say that the Swedish we met were all very nice for us and helpful, that made us feel good there. This city break was a wonderful idea and we definitely would like to come back there one day. If you like authentic places unspoilt by tourism industry with interesting architecture and beautiful nature, you should visit Gothenburg too!

Do you like this post? Pin it!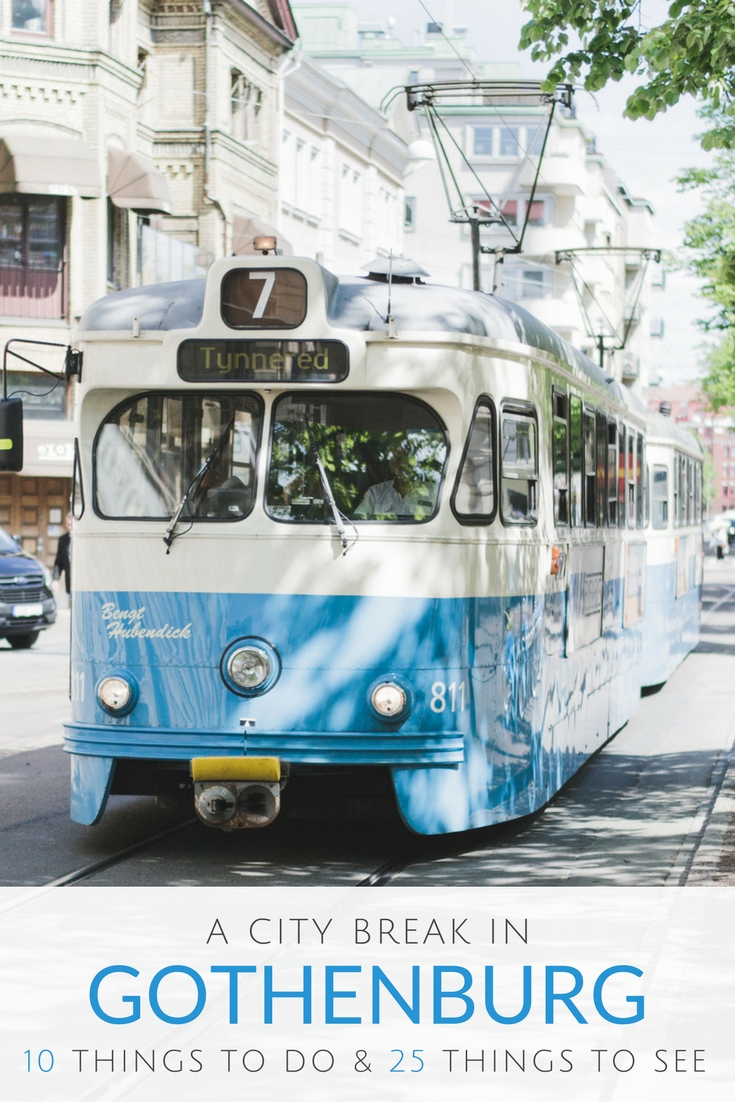 (Visited 6,580 times, 7 visits today)
Please follow and like us: