In my previous post, I wrote about how our spontaneous honeymoon on Hvar began. By going to this Croatian island we hoped to find a place where, instead of big hotels and crowded beaches, we could see beautiful nature and explore some romantic little towns with narrow streets and quaint architecture. But what we were most interested in were the beaches – hidden among rocky bays, to which no marked roads lead and only a few people know how to get there.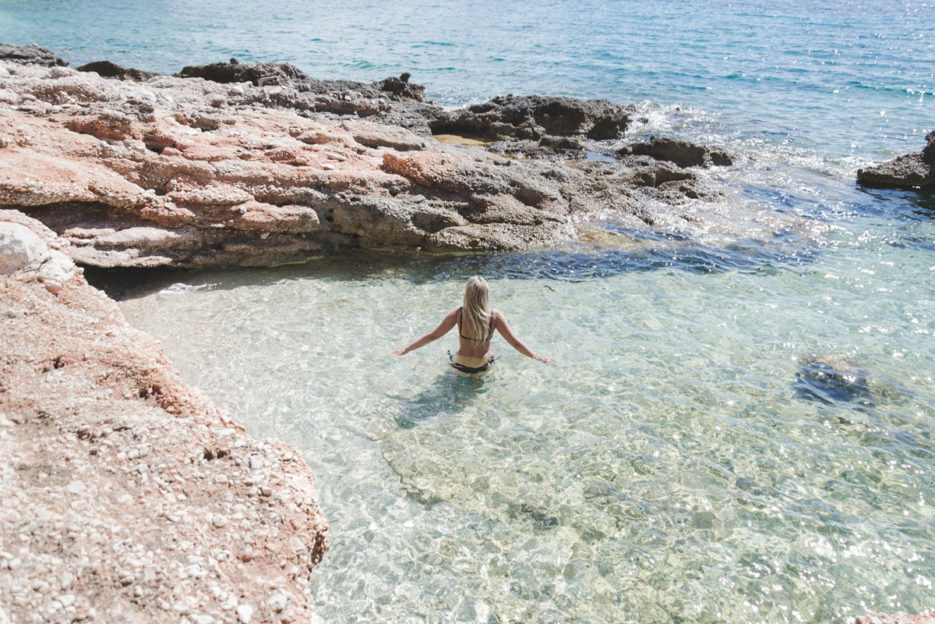 Why do I love to discover the secret beaches in Croatia?
Try to imagine the turquoise blue, crystal clear sea and the beach that is surrounded by high rocks. To reach it you have to walk on a gravel road, which will lead you to the vineyard. Among the many trodden paths, you must choose one that will guide you further through the thick pine forest where you will hear the cicada sound, you will smell the warm red earth, pine needles, and resin. Down below you will see the blue sea and the waves breaking on the rocks.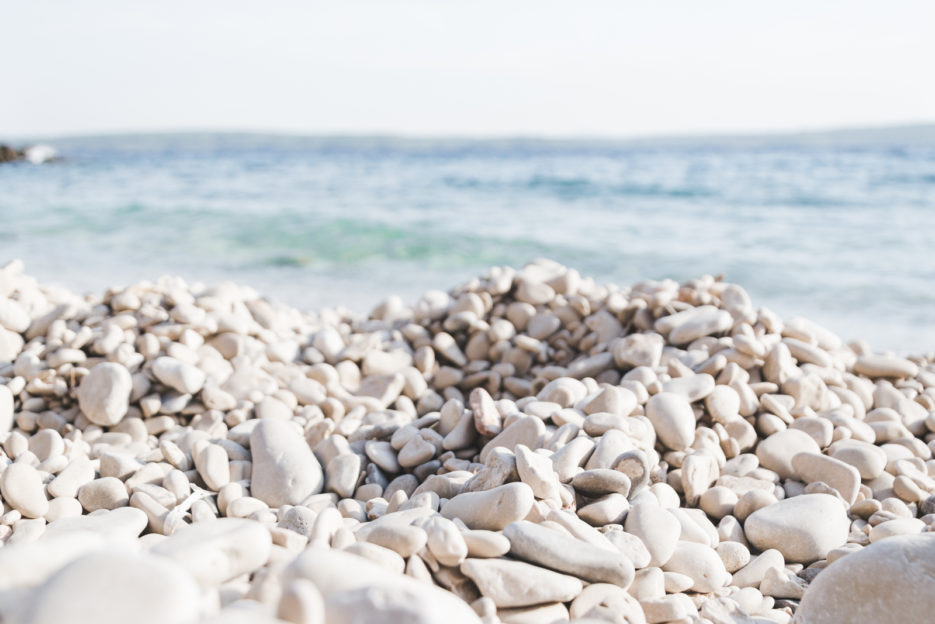 Wandering ahead and moving further away from civilization you will begin to see little things – the wonders of nature that you have not noticed before. And then, looking at the blue sea, you will see somewhere in the distance a little cove where the beach is hidden. Even if it will disappear from your sight, you already know that the beach is out there and is waiting for you to find it.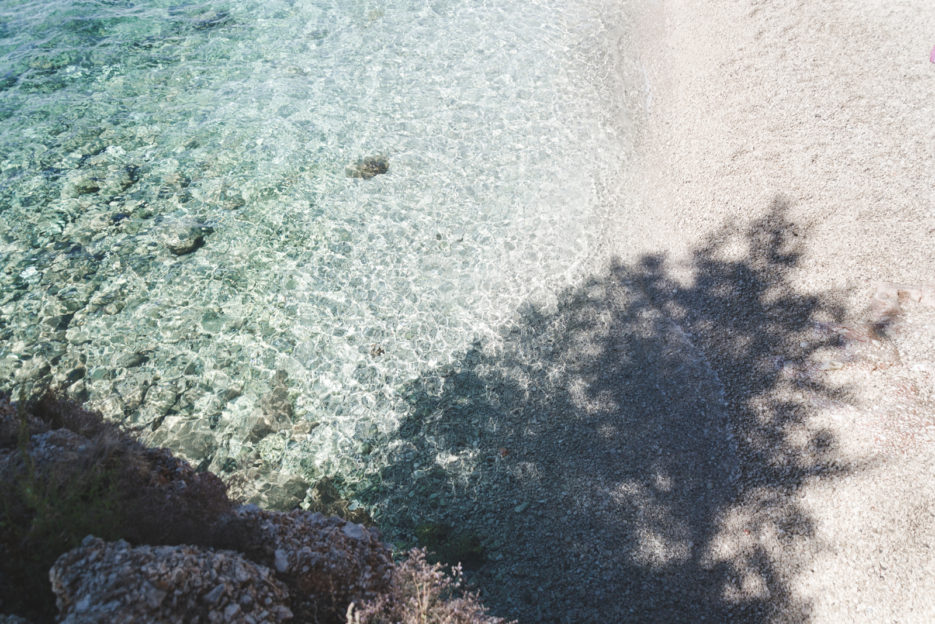 Once you reach the destination, sometimes climbing down the steep rocks, you will sit on the shore or just jump right into the sea with a feeling that you've just found your private piece of paradise – the place you'll always get back to. In discovering secret beaches is a magic that is difficult to describe. You just have to feel it.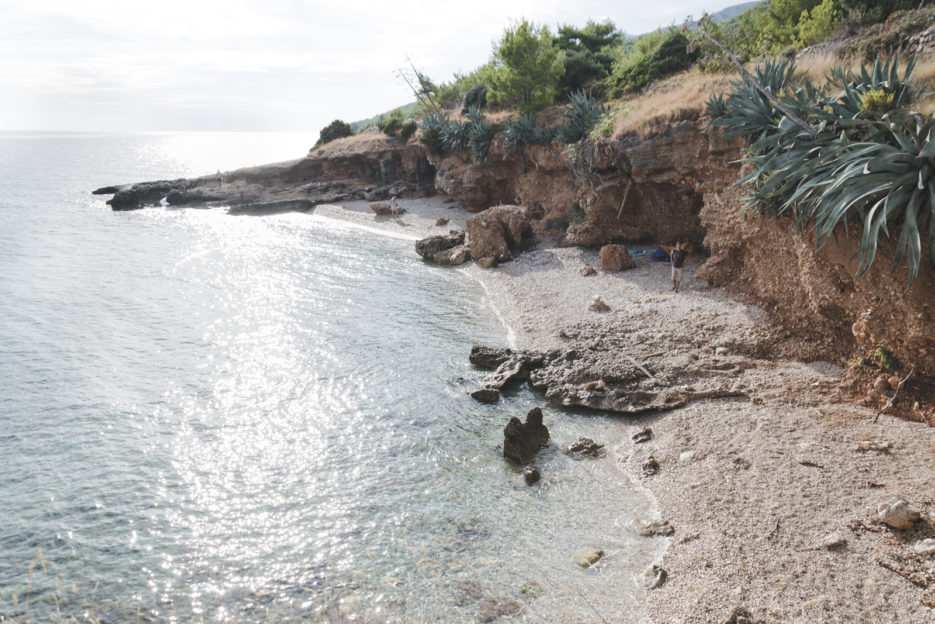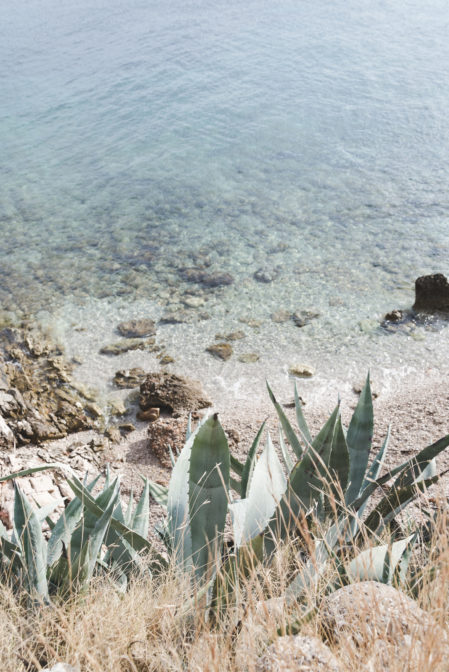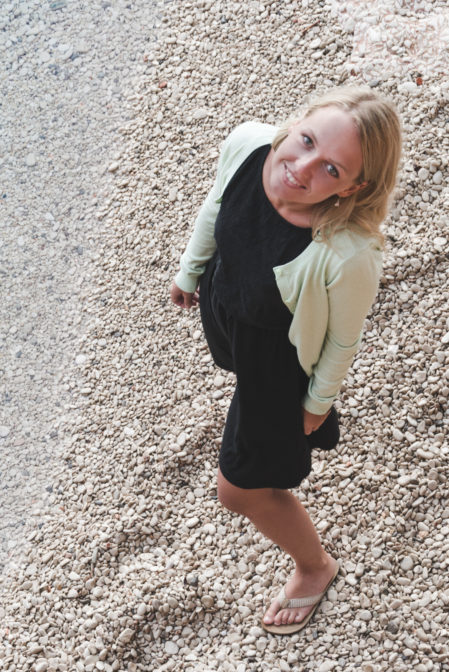 How did we find the secret beaches on the island of Hvar?
I admit that before I went to Hvar I had read several articles on the Internet about the most beautiful beaches on the island. Dubovica, Lučišće, Milna, Zaraće, Jagodna, Grebiše were often mentioned. The pictures looked gorgeous and for a moment I thought it would be cool to see it in real, but just after a while, I started to think that if the beaches were mentioned so often they would be crowded by tourists for sure. Anyway, driving to a specific place would not be the same thing as wandering ahead into the unknown and exploring the beaches. I was sure that it could lose all its charm, so we decided to act spontaneously.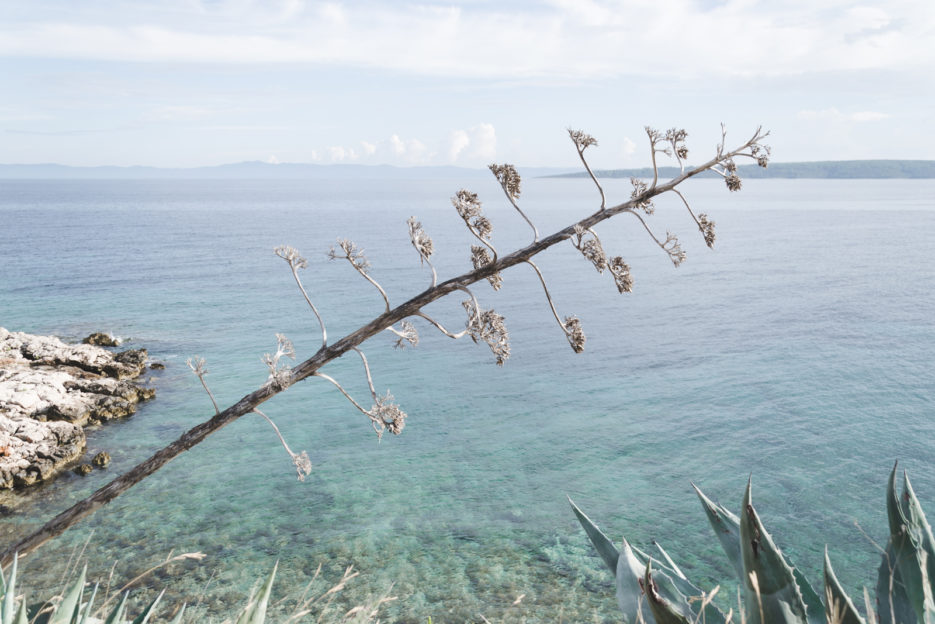 As you could read in the previous post (Hvar, Croatia – our spontaneous honeymoon trip), the place where we stayed was Zavala – a small village on the southern side of the island, to which we got by passing through the dark and narrow tunnel Pitve and then driving down the winding road. Once we got to Zavala, we just knew that it would be a great place to spend our honeymoon. What impressed us was the tranquility there, the beautiful beaches and the romantic seaside promenade that stretched along the coast. When we checked all the smaller and bigger beaches that were easily accessible by tourists, we decided to look for something more off the beaten track.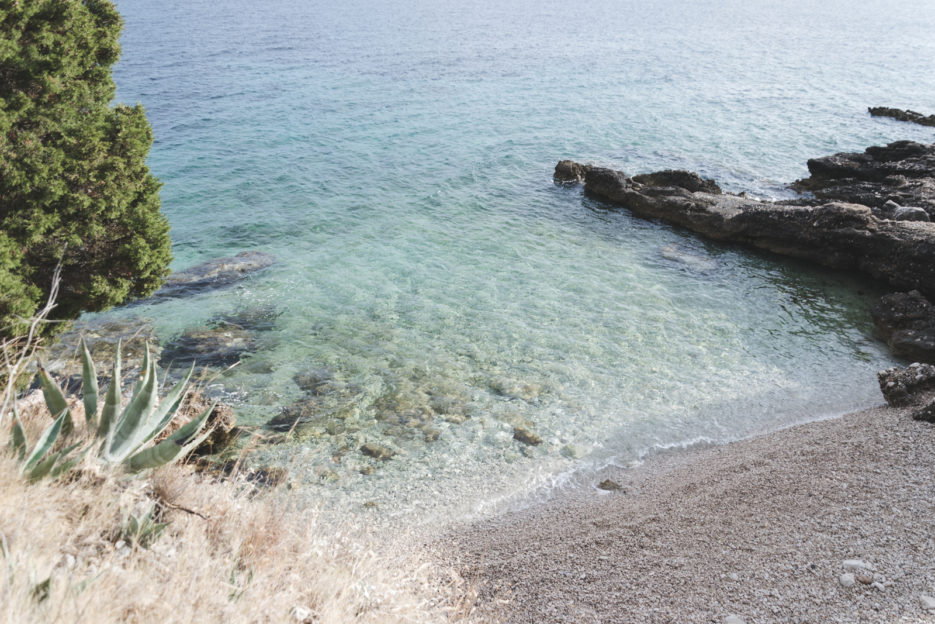 The local fisherman told us that going to Gromin Dolac we will find two beautiful, secret beaches but he warned us that it is not easy to find them. On the first day we discovered a beautiful beach, but looking at the cars parked near the road we just realized that probably someone had to describe on the Internet where exactly it is. We discovered the secret beaches on the second day of our stay. It would be difficult to describe how to get there. Anyway, if I describe everything here, it would not be such a secret anymore.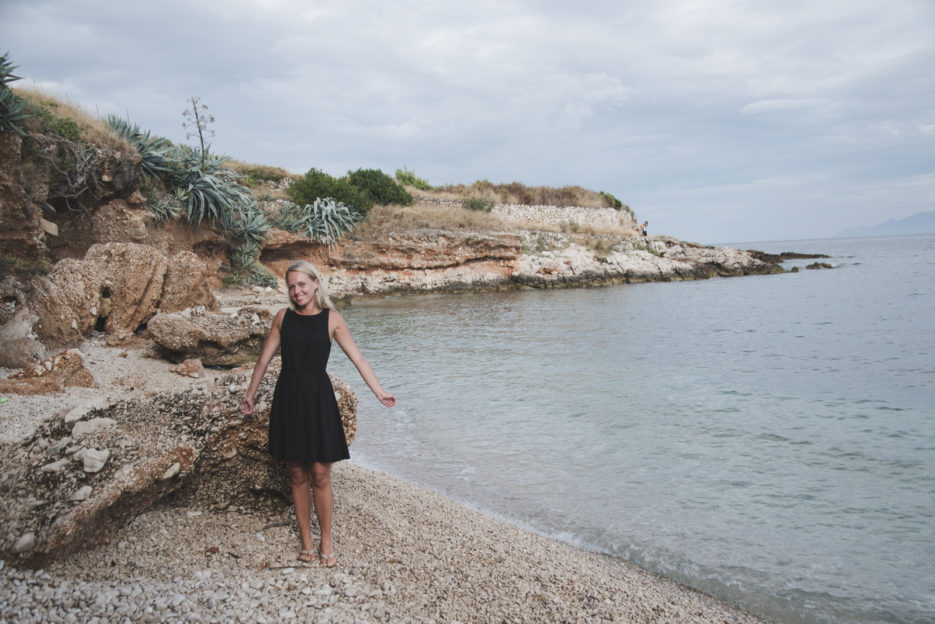 I will just say that between Zavala and Gromin Dolac are many beautiful beaches hidden in the rocky coves. Some of them are easily accessible, some of them can only be found by crossing the forest or wandering among the vineyards. A little further towards Sućuraj, you will find many other beautiful beaches. The whole island of Hvar hides many secrets. Just walk away from the trails to discover your own piece of paradise. If you would like to read more, check out my next post about top 10 things to do in Hvar Island.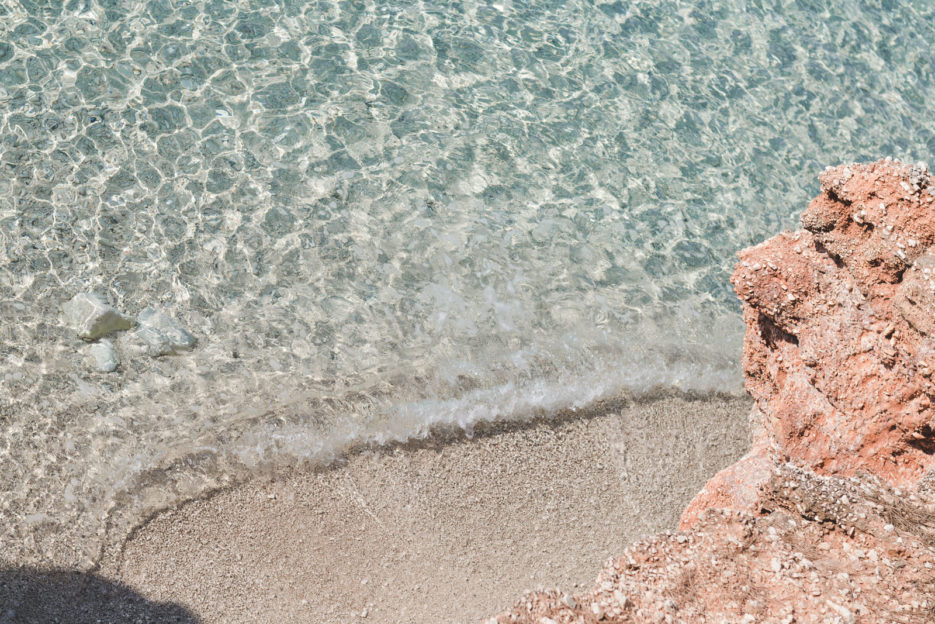 Do you like this post? Pin it!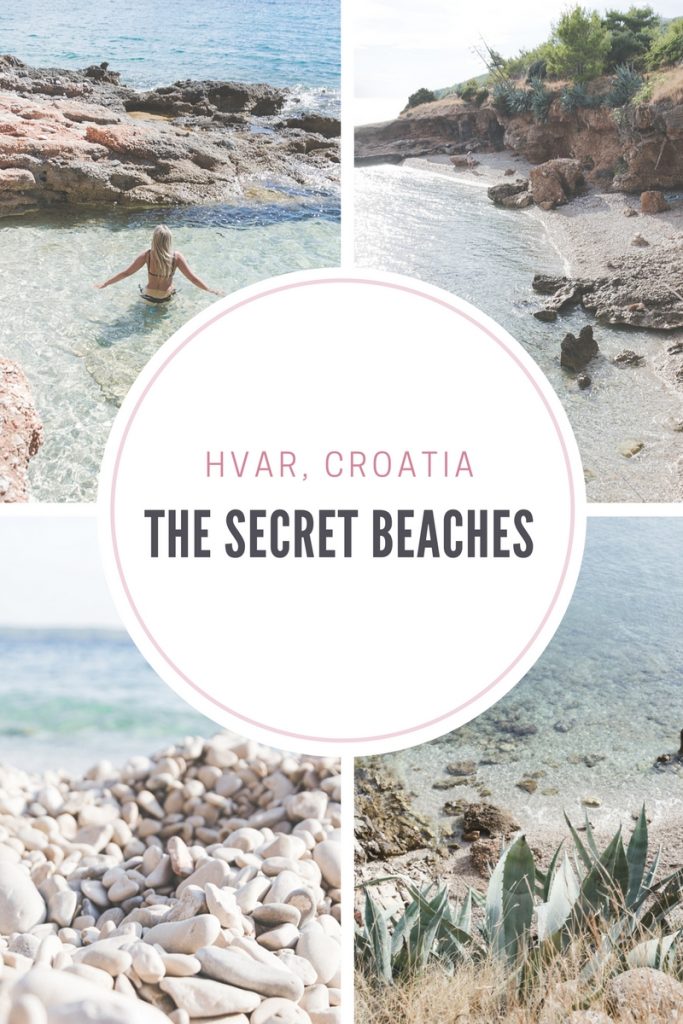 (Visited 34,906 times, 1 visits today)